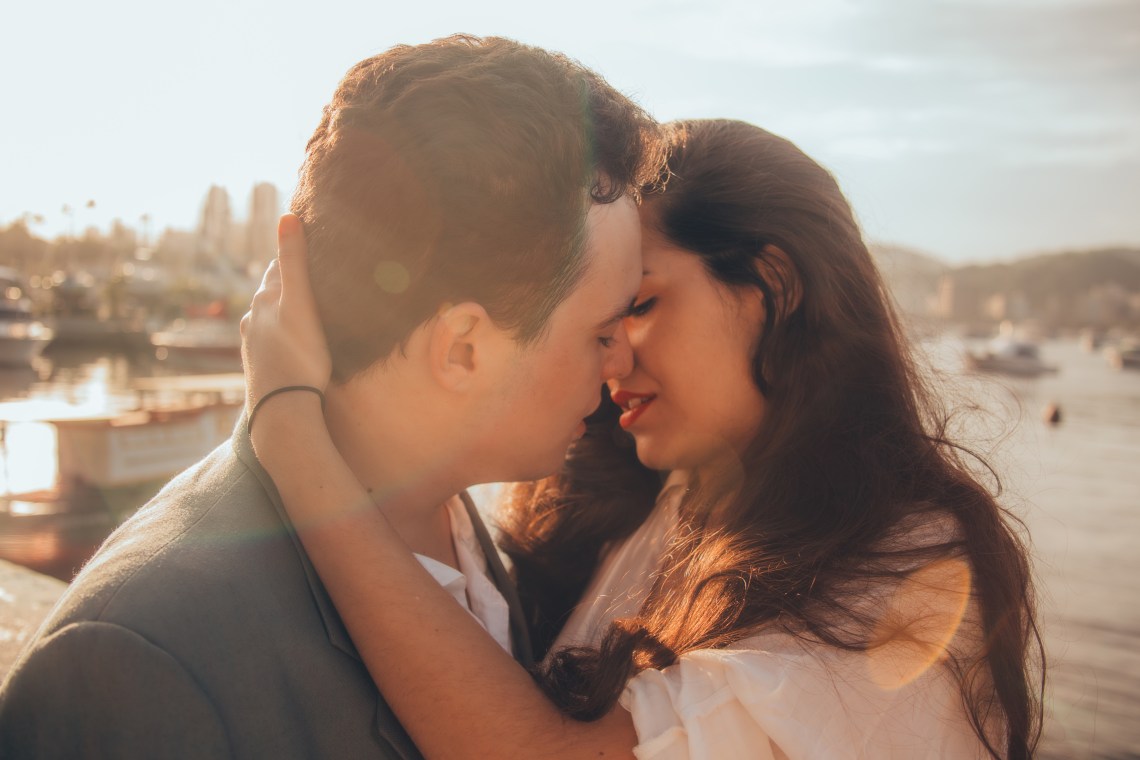 I didn't know
when I met you at 17
that I would fall victim
to love.
I didn't know
that you were going to transform
my world from black and white
to technicolor.
But then you said my name.
And I knew.
With your hands on my broken body
you were the only one
I trusted to make me
sing.
With every kiss and touch
you were the only one
I wanted
until the day my heart stopped beating.
I knew you were it.
Finally you were here
to bury yourself in my flaws.
To drink up all of my insecurities.
And I knew
that if the idea of soulmates
existed
that it would be you.
My god.
I knew it was you.
It will always be you.
No matter how many years pass
and no matter how many men I kiss.
It has to be you.
Right?