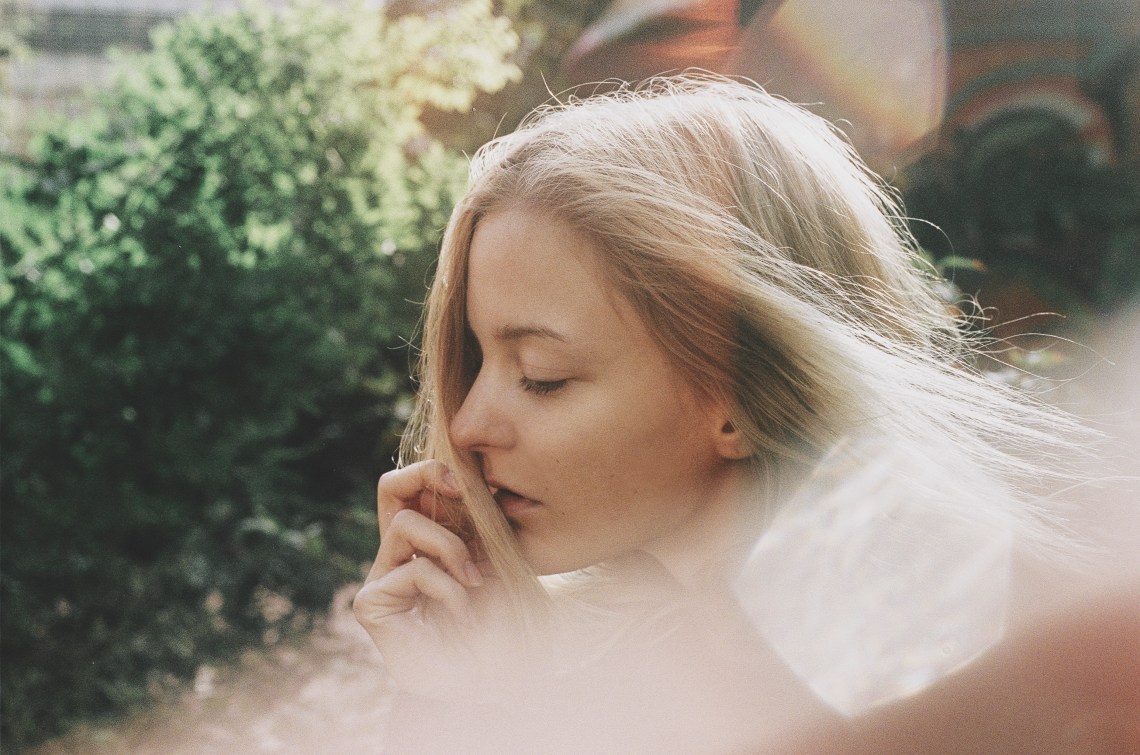 1.
Continue pining for your ex, years after the break up.
2.
Keeping the same job that you despise only for the money.
3.
Living in your parent's house and forgetting to leave.
4.
Still calling your parents whenever you have the smallest problem, before trying to figure it out on your own.
5.
Staying friends with all of your childhood friends just because of your history together.
6.
Never speaking up for yourself when you feel like your boss is giving you too much work.
7.
Binge drinking alcohol every weekend like you're still in college.
8.
Never asking for help when you feel like you are on the verge of a breakdown.
9.
Hiding your self esteem problems from your loved ones.
10.
Eating junk food and ramen every night as a 'light snack'.
11.
Not standing up for yourself when people try to bring you down.
12.
Forgetting to be grateful for all that you have right now.
13.
Neglecting the friendships that really matter to you.
14.
Bottling your feelings up to seem like you are doing way better than you actually are.
15.
Not actively looking for a job that you are passionate about.
16.
Blacking out like it's what you majored in.
17.
Letting a hook up buddy treat you like you are an object.
18.
Feeling like you are the only one in the world who feels the way that you do.
19.
Refusing to meet new people or go on dates because you're too scared of rejection.
20.
Loving someone else more than yourself.
21.
Not making a budget for yourself every month.
22.
Not forgiving yourself for past mistakes you have made.
23.
Being too scared of your future to take any chances.