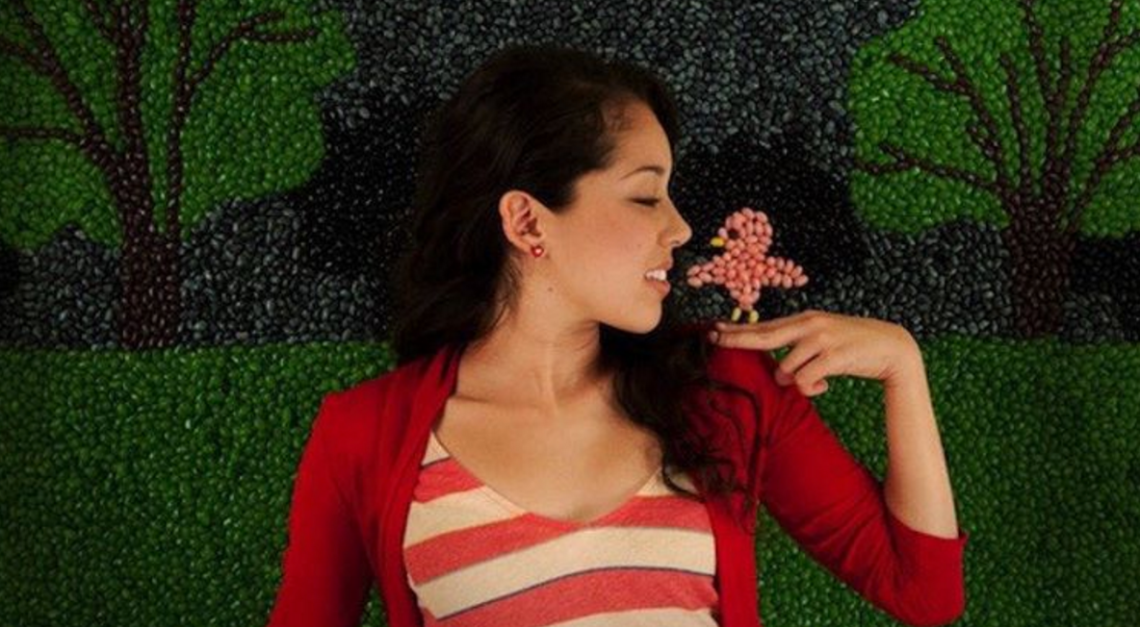 1. I absolutely adore Savannah Outen. Her voice is incredible, and she does amazing covers and even better originals.
2. Megan and Liz write some banging country songs. I will forever want to be their best friends.
3. I don't even have to explain the genius that is Pentatonix.
4. Jasmine Thompson has the voice of an angel.
5. This girl is freaking insane! Absolutely beautiful voice.
6. My ears are so blessed to be able to hear the magic that is Troye Sivan.
7. How is she even real?
8. If you haven't heard of Kina Grannis yet, you live under a rock.
9. The Gardiner Sisters are ultimate #sistergoals.
10. He needs to be my boyfriend NOW.