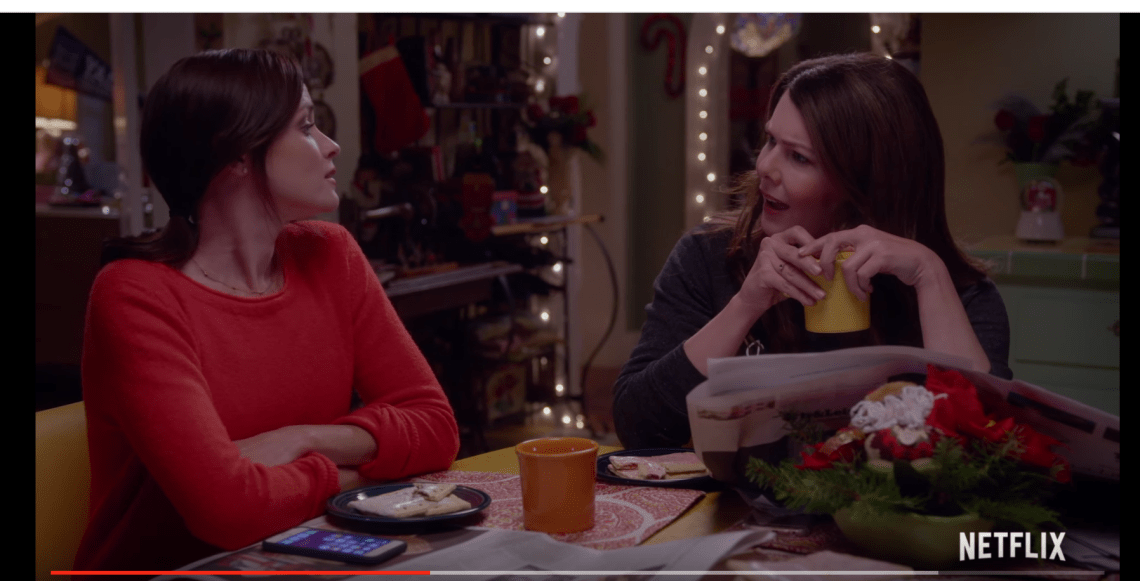 GUYS.
This is not a drill.
Gilmore Girls is FINALLY coming out on Netflix the day after Thanksgiving this year.
I repeat, BLACK FRIDAY THIS YEAR IS NOW THE DAY WE ALL GET TO REJOICE IN GILMORE GIRLS GOODNESS.
ALL FOUR 90 MINUTE PARTS WILL BE OURS TO SEE. AND OURS TO KEEP. FOREVER.
If you're like me and ADORE Lorelai and Rory, we must all prepare ourselves for the greatness that is about to ensue.
Now it's time to replay this clip and and over again until November hits!