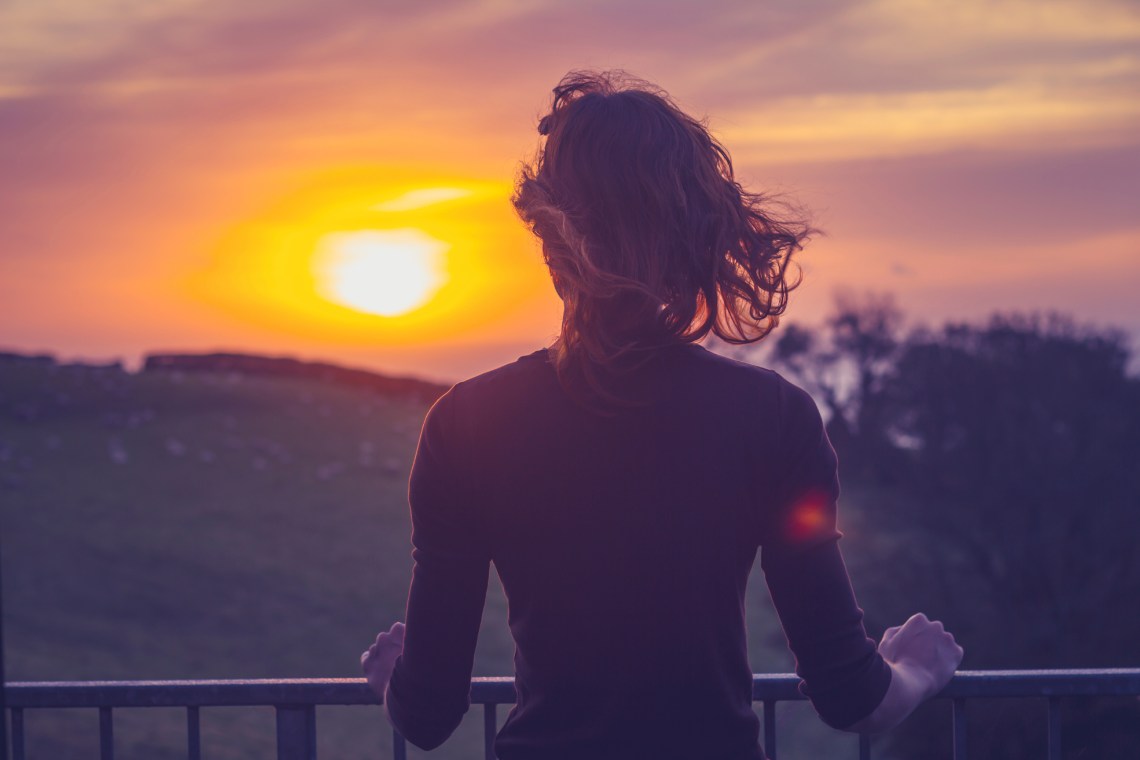 1. Take a day trip to the beach with your best friends.
2. Throw a last minute girls night with your closest pals.
3. Purchase a bottle of watermelon wine. (Yeah, that's a thing).
4. Dance in a thunderstorm barefoot.
5. Take a walk alone on a really hot day. Then take a deliciously refreshing cold shower afterwards.
6. Go for a bike ride around your city and actually visit those cafe's you've always wanted to go to but never had the time to.
7. Make a homemade mojito.
8. Have a water balloon fight in your backyard with your family.
9. Blast some throwback songs and get drunk on cheap beer for a whole entire day.
10. Go camping with a group of buddies and try not to die.
11. Have a good old fashioned outdoor movie session with your parents.
12. Go out for ice-cream and get the largest cone size.
13. Make a bonfire at the beach.
14. Toast some S'mores.
15. Dye your hair a shade lighter. (Try lemon juice for a more natural look)
16. Go on an early morning hike before the sun rise.
17. Have a stereotypical picnic with the basket, the checkered table cloth, and a whole spread of food.
18. Have a hot summer hook up.
19. Regret #18.
20. Take your best summer selfie so you can remember in the wintertime, what it felt like to not be pale.
21. Help your parents out with the gardening.
22. Slip & Slide because it is the best thing ever invented
23. Read a book outside on the porch with a tall glass of lemonade.
24. Go to sleep with your windows open. I promise you, it'll be the best sleep of your life.
25. Go to your closest winery and taste test new summer flavors.
26. Throw the ball to your dog 100 times and repeat.
27. Take a nap outside on your porch or in your backyard.
28. Go to an outdoor music festival.
29. Spend an evening chasing and catching fireflies. (But, let them go for god-sake).
30. Spend as much as time as you can outside while you have the chance. Winter will be here before we know it.