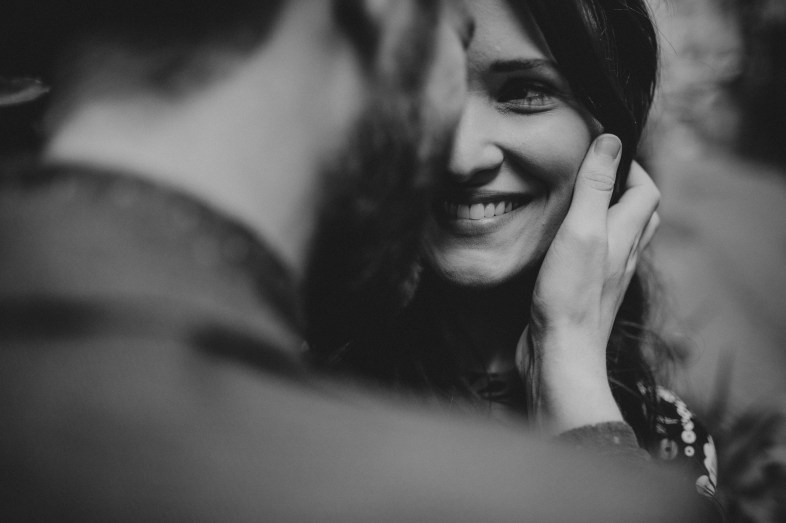 Everything is fine.
I smile as the sun dips further into the earth.
But, now my smile is dipping too.
And I'm dripping with the tears
that spread evenly onto the ground and
my body is dropping to the earth
onto a garden of ghosts
the ghosts of you and me.
I always knew there would be a
statue of us somewhere.
And I see it now in all its glory.
What a shiny little thing.
Don't worry if it rusts.
I am watering the dust away.
Watering the dirt that likes to cover
our dry, glass bodies.
Everything is blooming.
It's red and bright and bold.
Even the flowers know how to
dance in the thunderstorm.
They shake with the wind
and cry with the rain.
I shovel away the torn off petals.
Everything is fine.
I smile as the gate closes back
into the earth.
I wish I could go back to that place,
back to the garden of our past,
and to the garden of our ghosts.