Lauren Ford
Writer; Frequent headstander; Connoisseur of all things fabulous; Bright shiny light; Bad ass kween.
Articles by
Lauren Ford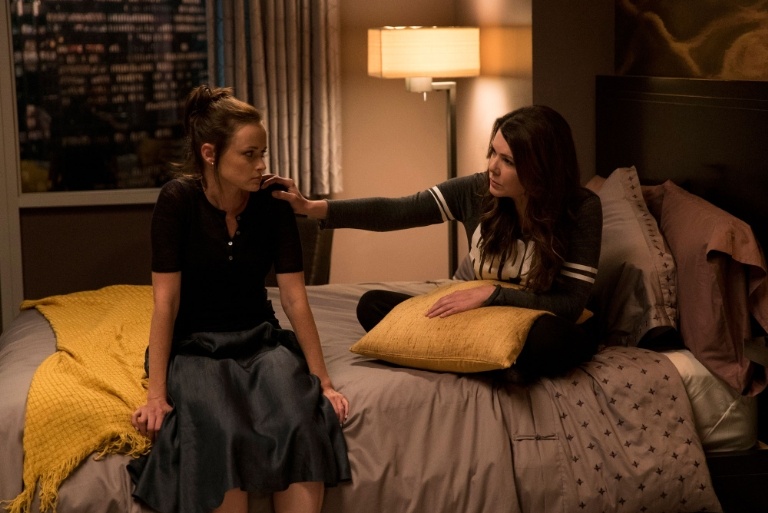 Can't we let Rory be the bad girl for like a sec? She's clearly going through some things.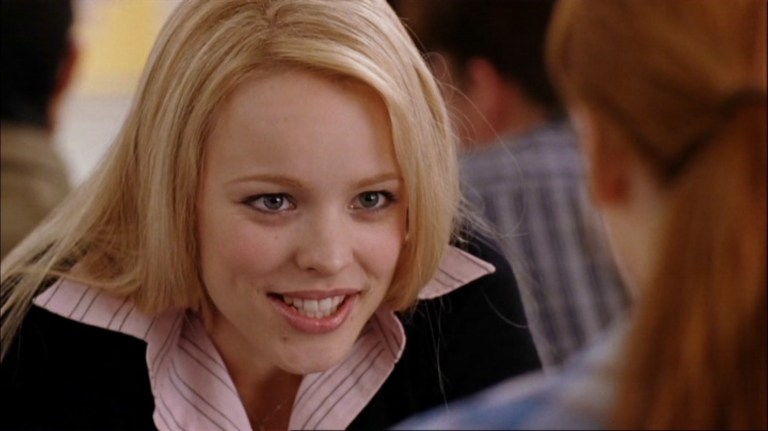 It is strange to me that a presidential candidate has so many similar qualities to that of a fictional movie character – who may I remind you – is in high school.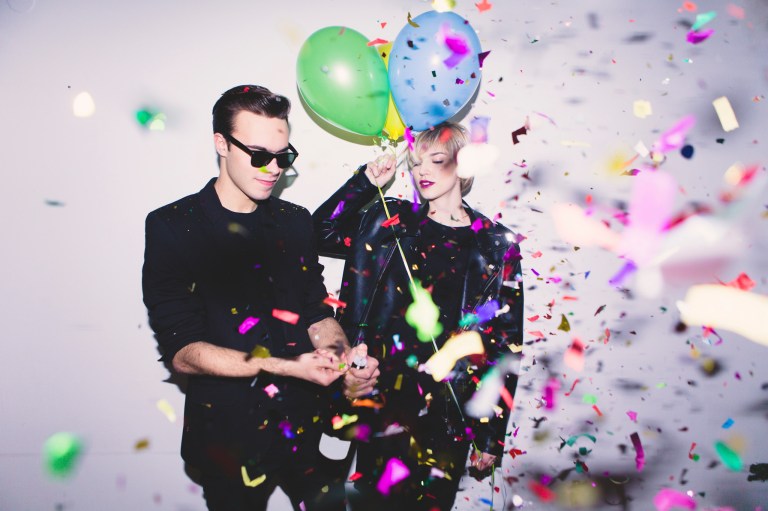 Jealously and obsession aren't signs of love.