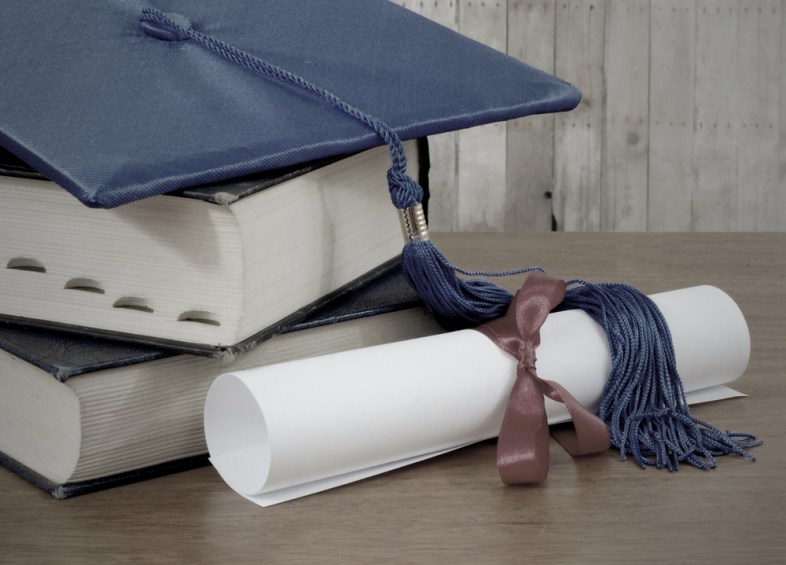 As the day of your graduation approached, I had the hardest time trying to figure out what to get you. I tried to imagine the kind of gift I wish I'd received two years ago when I was walking across that stage. As the oldest child, I think I wished I had another older sibling or friend to try to help me figure out what to expect of my future. Well the truth is no one can tell you what to expect because honestly, no one has any clue. So I think the best I can do is tell you just a few things that have gotten me through this transition:
1. Don't be afraid of the unknown. For months leading up to going to college, I was absolutely terrified. I didn't want to think about leaving our safe little home with our wonderful family and it kept me awake at night sometimes. Luckily though, there are hundreds of thousands of graduating seniors around the country who will be feeling the exact same way. College is such a strange and unknown notion until you finally get onto campus and begin to live the life of a student. It will take time to adjust (maybe even a year if you're like me) but eventually, you will find your place and if you're really lucky, you'll start to call it home.
2. Call mom and dad and me. As you probably remember, mom and dad and I were not always on the same page in high school. With the constant pushing and advice that they gave like all parents do, I couldn't have been more ready to get away. But absence really does make the heart grow fonder. You won't realize how much they've given you until you're states away and don't get to see them every day. Mom and Dad have done so much for us and have always been there for us in any way they can. Let me tell you I love school but I also love talking to you all on the phone and coming home for breaks. Family is the most important thing in this life. We are so incredibly blessed to have each other and I hope you never forget that.
3. Find role models. One of the best things I ever did was to look up to the kind of people I wanted to be someday. Whether they're celebrities, professors, family or friends, find people that inspire you. People that are positive, strong, unique, comfortable with who they are, and who have worked hard for everything they have. Find those people and stay close. The people you hang out with will mold you into who you are so choose wisely.
4. Don't overthink. Overthinking kills. It really does. Don't analyze every little thing people say or do and just let it go. Don't hold onto anything that doesn't make you better.
5. You do you. That's a much simpler way of saying, "be yourself" but honestly, that is the best piece of advice I've ever gotten. Be yourself and don't be ashamed of it. High school is the worst time to try to figure out who you are but college is the opposite. You will find so many different kinds of people who are all growing into who they are. Be yourself and you will attract others like you or if you're lucky, people who are different. Use those people to expand your thinking about life, love, and everything else that's important. Appreciate people for who they are and how they help you grow but don't conform. Do what makes you happy and don't keep people in your life who don't support you or who make you feel like being yourself isn't enough. Because it is. We don't have enough time in this life to be pushed around or made to feel small. You do you and don't ever apologize for it.
6. Never ever forget how loved you are. Stephen you are my brother and my best friend. I've loved you since the day you were born and I can't imagine growing up without you as my brother. You have one of the biggest hearts of anyone I know, you have a great sense of humor, you're intelligent, you're forgiving even to those who don't deserve it, you give your all to everything you do and you never give up. These are just a few of the qualities I admire in you. I don't know if I'm always the best role model but I hope you know you can always come to me for anything and everything. Girls, clothes, parents, friends, anything. No matter what happens in life, your family will always be there to help you and support you whenever you need it. You are so loved.
So congratulations! You made it through high school and the best is yet to come! It can be a little scary sometimes but I promise it'll be great! Congratulations on graduating buddy! I love you so much and am so proud to be your older sister. 
All my love,
Lauren