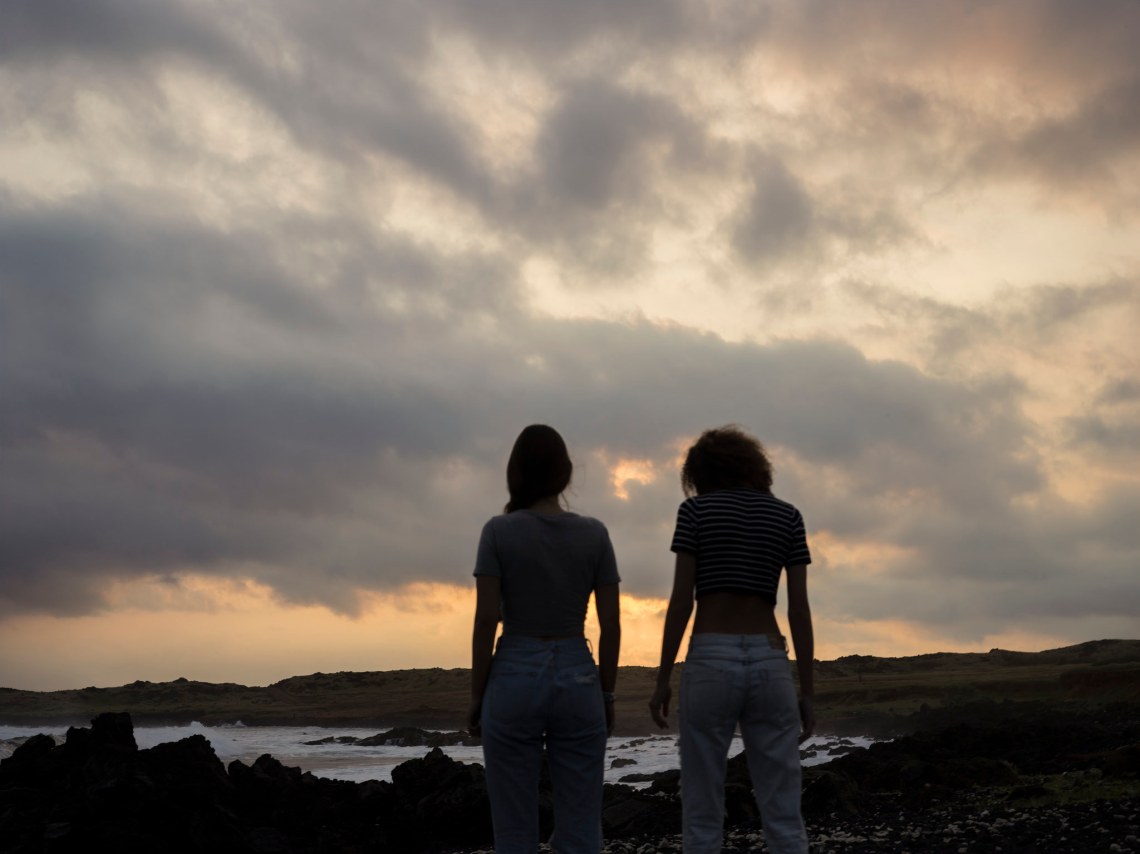 On Sunday morning I sat in front of my television watching CNN for hours – another morning waking up to a mass shooting. Like many other people, I went through a slew of emotions – horrified, angry, sad, confused. Over 450 mass shootings have taken place in the past year. OVER FOUR HUNDRED AND FIFTY.
I'm 25 years old and have lived through 8 of America's top 10 deadliest mass shootings. This seems problematic to me.
We can sit here and go back and forth, debating what needs to happen. We can repeatedly say that the laws need to change. The president needs to do this or law enforcement should have done that. We can use a hashtag asking for prayers. Change our Facebook profile photo to a picture that represents support.
However, we are all responsible for what needs to happen next.
The uproar will die down. The profile pictures will expire. The hashtags will diminish. And what happens? In about a month, we wake up to a new tragedy. We need to realize that we all play a role in being able to prevent the next catastrophe.
We need to work together as one.
Our society has become selfish. We care about ourselves, our lives, our opinions, our social media feeds, our own views and no one else's. Respect of someone's differences is hard to come by. We don't seem to care about the people we walk past on the street – headphones in, music on, face buried in a phone. I'm just as guilty as the next person. Then something happens and we watch the same screens, passing the same people, avoiding eye contact or interaction, as stations report the latest tragedy.
We cringe as the death toll rises. We become questionable about where we are really safe. But what are we doing to prevent the next one? Clearly, not enough.

A few things start with us, as individuals, in our daily lives in order to move towards change:
STOP. Stop judging. Stop generalizing groups of people. There are good and bad people within every race, religion, occupation, generation, organization, and maybe even family. Instead of spreading generalizations about an entire population, why don't we spread that violence is not the answer? Why don't we teach the children in our lives the difference between good and bad ways of communication?

LISTEN. Our country was built on the ability to have free speech and free will. The freedom to choose how we want to live. Let's choose goodness. Let's choose respect, no matter the differences. Let's choose to listen to others' opinions and beliefs. Listen to the debates. Listen to the politicians' standpoints completely. Listen fully, taking into account all details, facts and opinions before lashing out your opposing side.
OBSERVE. Look around. Look up. Look anywhere but down. Law enforcement cannot notice these things until it's too late. The signs you observe may hint towards a person that may need help – in your family, your neighbors, your coworkers, your friends. More isolated. Less engaged. Obscure ideations. Facebook shares. Twitter favorites. Posts liked on Instagram. Small signs that could have big impacts.
REACH. Reach out. It could help save a life. Reaching out could help save many lives in a world being drowned with actions of violence. If you see a change, if you notice something wrong, say it. Report it. No one will be upset for a report that does not pan out. They'll be thankful for your efforts.
DECIDE. Is this the world we want to live in? Is this the environment we want to keep? Are we being the best we can be? Is there a way we can fix this starting with ourselves? Be kinder? More compassionate? Research politicians' views and vote accordingly? Actively do nothing? Sit back. Take a breath. And decide. Because something needs to be done.
The change begins with us. Stop. Listen. Observe. Reach. Decide. Do these things for the people you love. The people you could never think of losing. Because the way I see it and the way it's going, without change, it could be any of us at any time.
We must look out for one another. We do not have to agree on each other's beliefs, political views, or way of life, but we do have to agree that a trip to the mall, movie theatre or night out on the town should never have the fear to end in tragedy.