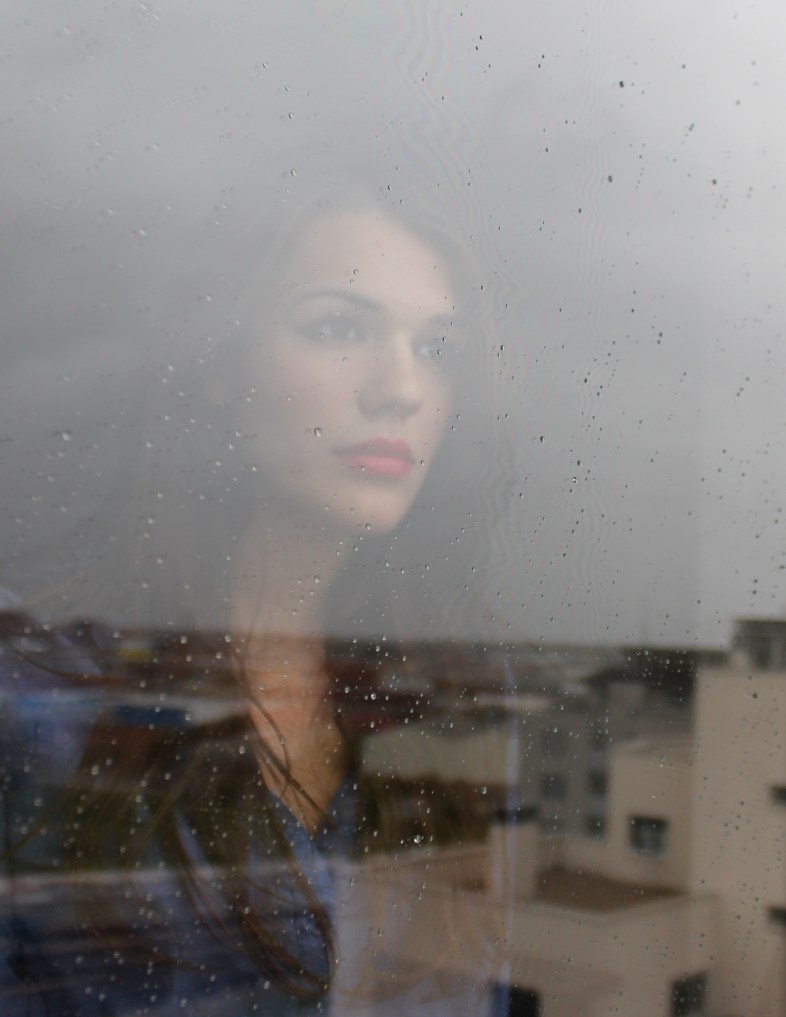 I've convinced myself that you're out of my league despite the fact that I've never even stepped up to the plate.
The bat remains untouched, and I may never even walk onto the field.
There's electricity when our gazes meet, and I live in the smile in your eyes.
But perhaps the spark is solitary, and the smile is for everyone, not just me.
Our voices dance together, words mingling effortlessly, twisting and pushing back and forth.
Conversations are rivers of exchanges, and your words flood my mind.
But maybe I am but a drop of water to you.
Your arms wrap around me and create a temporary home; I want to stay there forever.
But I worry that I am simply a guest in your embrace, nothing more than a frequent visitor.
If hope can keep a person going, then I am a wanderer who has been lost for miles.
I remain hopeful that the path to you will reveal itself, that the forest will clear, and the rocks will vanish.
But I remain scared that you are in fact in the desert, and I have been following the wrong map all along.
The brave thing to do would be to tell you all of these things, but I have convinced myself that you are out of my league.
All I can do is convince myself that there is no such thing.