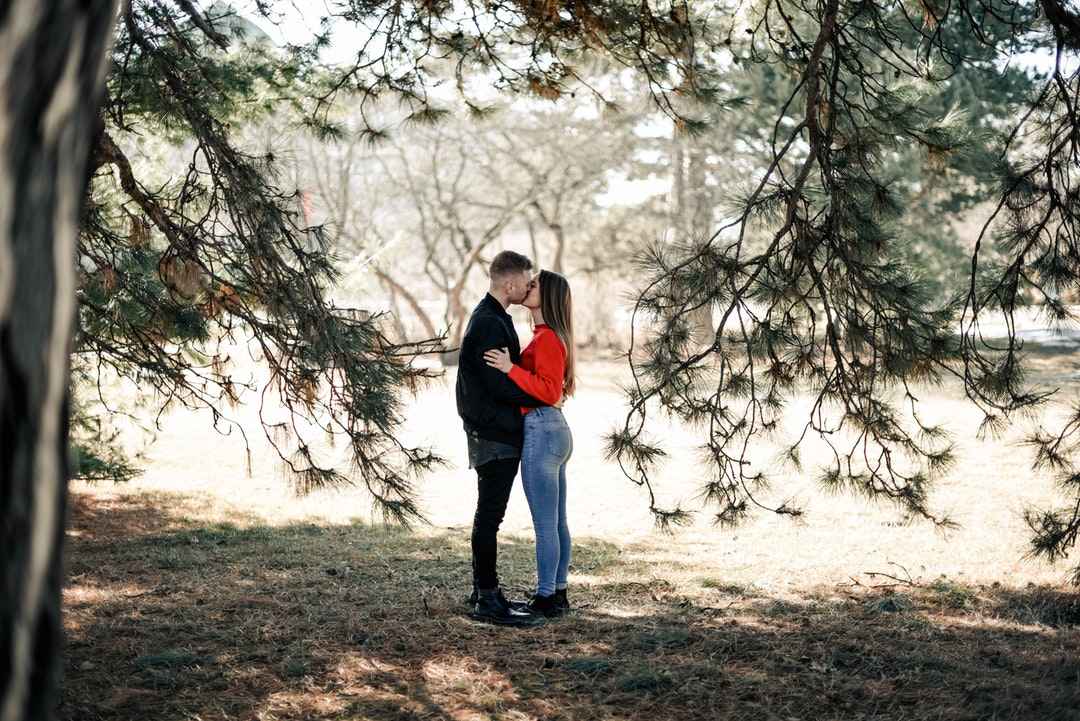 We met during the summer. It's hard not to assume I've known you my entire life, even though that isn't the case. I always thought you'd be in it forever, and now I know that isn't the case.
I didn't know how to love you and now I can't figure out how to love anyone else.
I didn't realize the approval I sought from you was really the approval I sought from myself.
I will never forget the first person to make my heart skip a beat.
You never wanted me.
I was so enamored by you.
You never wanted me. 
It only made me want you more.
If only you could see how much others wanted me. Wanted to use me.
You never wanted me.
I thought the attention was a good thing. I thought people really cared.
I thought I'd gain your approval.
What was wrong with me? I thought if I could show you everyone else who wanted me it would make you see I was worth something. I tried so hard for so many years. It never mattered. You never knew me, because I lost me in the process. All I knew was you.
Maybe it was your life I fell for.. what I truly wanted. Supportive family and loving parents. I used to hide under my bed or on the top of my closet to avoid the pain I felt. To avoid the pain my father caused me – neglect, scrutiny, never being good enough.
Maybe the need I felt to gain your approval was really the need I felt to gain the approval of my own father. You were more accessible. You seemed to be easier to convince.
The years I spent seeking your approval, were the years I lost learning about myself. And here I am… still struggling to figure it out.