Laura Ann Klinedinst
carolina meets california. innovative marketing enthusiast. addicted to anything that plays on the emotions. amateur storyteller. collector of coats & broken hearts.
Articles by
Laura Ann Klinedinst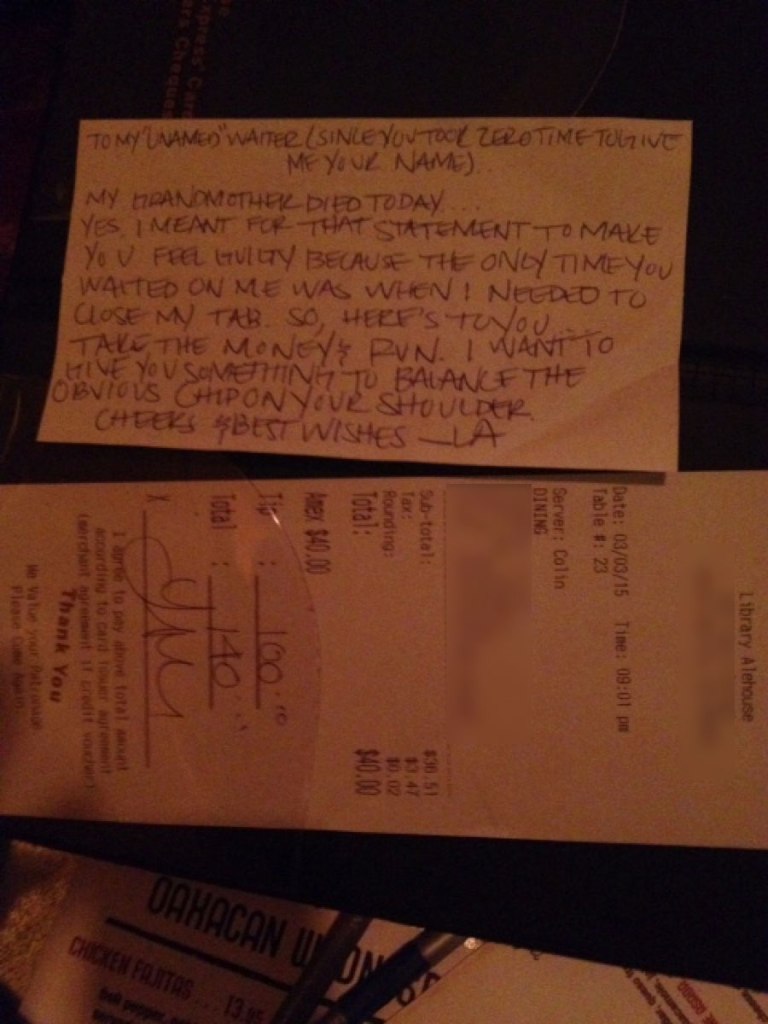 Disclaimer: I know your hourly wage.
They say timing is everything. I have racked my brain for months trying to figure out why I met you at the absolute worst time in your life.