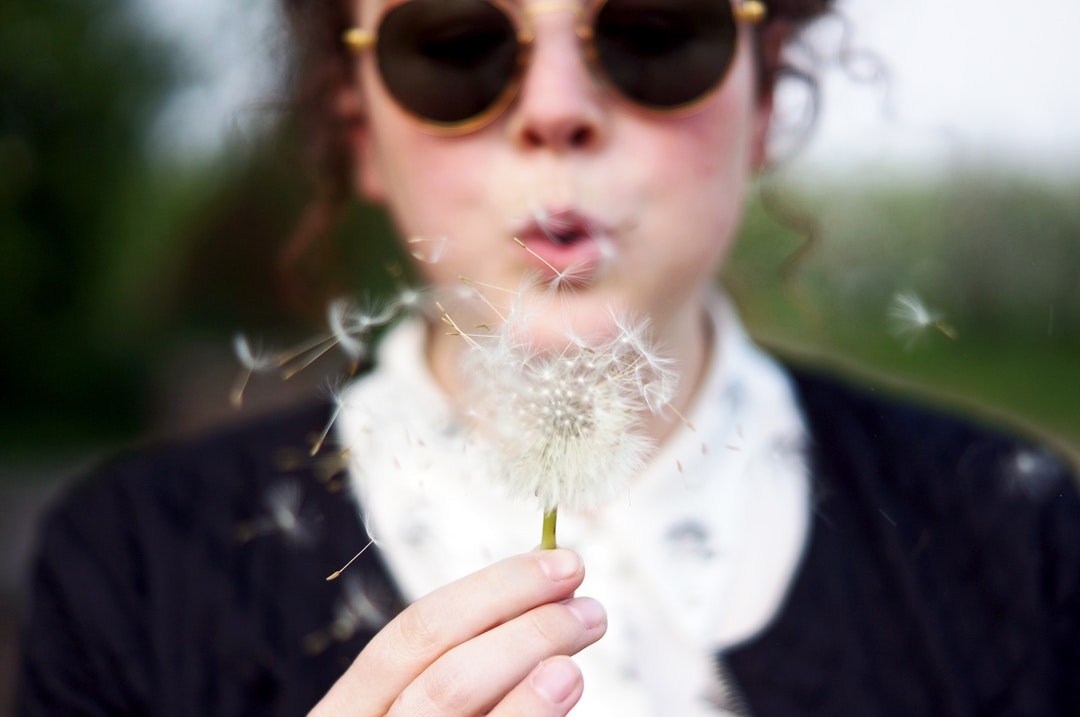 I view getting older differently than your average person! When I recently told a friend I was going to be turning 29, she reacted the way most anyone would in this day and age. She asked me how I felt and was surprised when I said I felt amazing.
I feel this way because my life is a rare blessing. When I was born, both my mother and I were given a 5% chance of survival. The fact that I made it and can still talk about it 29 years later is inspiration enough to maintain a positive outlook. Who wouldn't want to live the best possible life after that?
I do everything in my power to make sure I place a positive impression on the world. I encourage and help others. Despite having a disability myself, I can still impact those around me in a positive way.
I think if people stopped for a second to truly think about what they have and what they have accomplished in their lives, maybe far more people would not take birthdays for granted. Nor would they take life for granted. Some people aren't given a chance to live their life the way they want due to the circumstances that they have been forced to deal with.
To me, life is a gift. Birthdays hold a special meaning. Every memory made is important and the people in my life mean everything to me because they make my life better. They make me a better person. My life is far from perfect. I have struggles. I have days where I don't want to work or get out of bed. Everyone has their issues. No one is perfect, and if they were, life would be boring. Who wants that?
My point is, if you are reading this right now, and you're having a hard time with accepting the fact you're turning whatever age it may be, do not take it for granted at all. Embrace it, and take the time to look back on what you have done, where you're going and what you have yet to accomplish. Look at your past and all the people that shaped you. Look in the present and see who you have now and how they helped you continue to grow.
Don't forget to actually stop and smell the roses and just enjoy life. Don't take anything for granted! Life is not a gift to be wasted. It's a gift to be lived. Maybe you're not living the life you pictured for yourself. But it's a life creating something beautiful. It's yours, so cherish it, love it, and live it. I know I do.
I think if more people did that, they would not take anything for granted as much of the little things in life. What matters most is how you made others feel and the outlook you have.
Sincerely,
Someone who takes nothing for granted