Lanijoy Paclar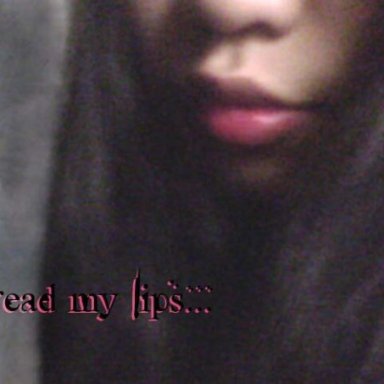 Articles by
Lanijoy Paclar
It's heartbreaking, painfully twisted, and tiring.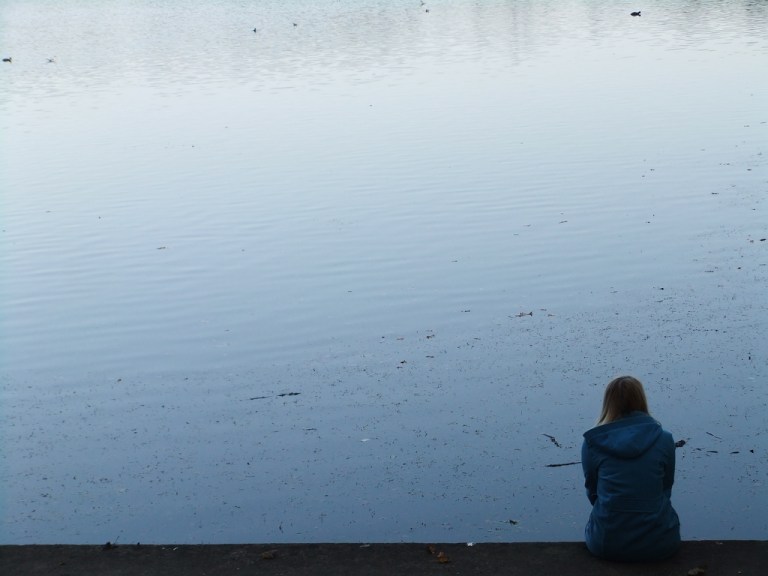 Scars, wounds, bruises, tears are everything that's left from the many years of emotional investment. You look into the mirror, you feel sorry for the girl staring back at you, wondering if she'll ever be worthy of a love that she thinks she deserves.
Why should we ignore them if we truly like them? It seems completely contradictory. Then we eventually end up misunderstood or stereotyped as not interested, insensitive or manipulative.