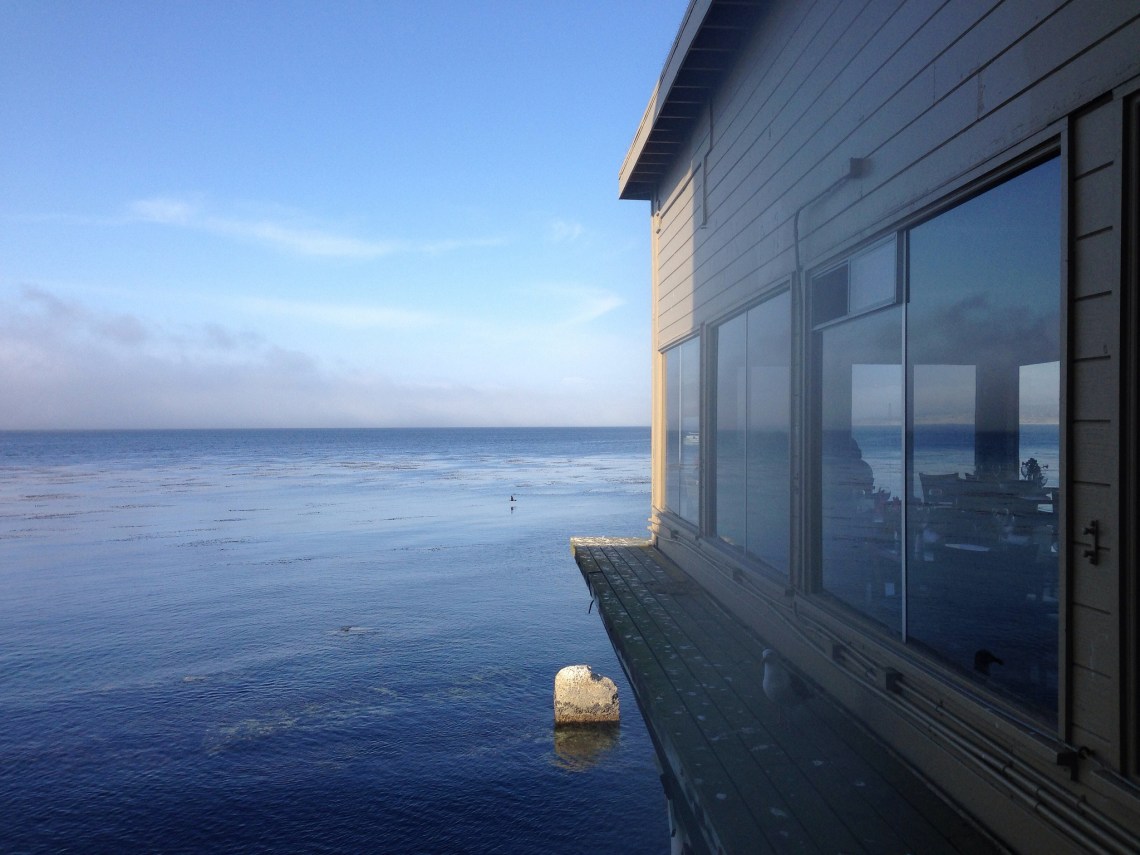 1. Hostels
We typically think of hostels as European style stopovers for backpackers. The good news is hostels are making a comeback in parts of the USA and people of all ages are finding they enjoy the camaraderie. It's a great way to meet new people and get ideas for your next adventures.
Take the Freehand in Miami Beach for example. Stepped up a few notches from the average no fuss hostel, it's considered chic and trendy. Their bar is ranked one of the top in the world and dining options include an all-organic restaurant. Best of all, it's walking distance to the beach.
2. AirBnB
Serving major cities around the world, AirBnB is a website dedicated to matching people who want to list their extra spaces for rent with those needing a place to stay. This is a great option in beach towns or large cities hotel prices can be quite expensive. If you're a single traveler or a small party, renting someone's spare room & bath may be the perfect option. You get homey accommodations at less expense than with a typical hotel. Some hosts offer airport transportation and scenic tours. One thing you will get for sure is the inside scoop on the best local eateries and interesting places to visit.
3. Townhomes
If you don't trust AirBnB, try a hotel run townhome option. When traveling with a large party for a family reunion, wedding or group vacation, renting a townhome is absolutely the best deal for everybody. Spacious townhomes can have up to 4 to 5 bedroom plans, offering room to spread out and relax in a comfortable setting. Fully stocked kitchens make dining in easier and less expensive than hitting a restaurant for 2 or 3 meals daily. Why head out to bars for drinks in the evenings? Enjoy the screened in porches and play bartender. A good example in Orlando is the Coral Cay townhomes.
4. Couch-surfing
In 2005, couch-surfing started a new trend among certain travelers. It's similar to hitchhiking in some ways, only you're spending time just hanging out at somebody's place for a few days. According to Lily Rose, artist and exploration buff, "Couch-surfers share their lives with the people they happen to encounter, fostering cultural exchange and mutual respect." There is an art to gaining this type of accommodation but among the young set and the tail end of the millennial generation, it's catching on as a way to travel less expensively and make friends in the process.
5. House or pet-sitting
Maybe sharing spaces with other humans, especially people you just met, isn't your thing. Try animals instead and still save money! Many residents living in and around popular tourist destinations like to vacation elsewhere but would have more peace of mind knowing their pets and home are looked after. It's usually completely free to stay if the deal means pet and/or house care. Check out trusted house sitters for opportunities to house sit or pet sit.
Basically, you don't ever have to think of vacationing as off limits due to the rising cost of hotels. How have you saved on the ever-rising cost of accommodations while vacationing?