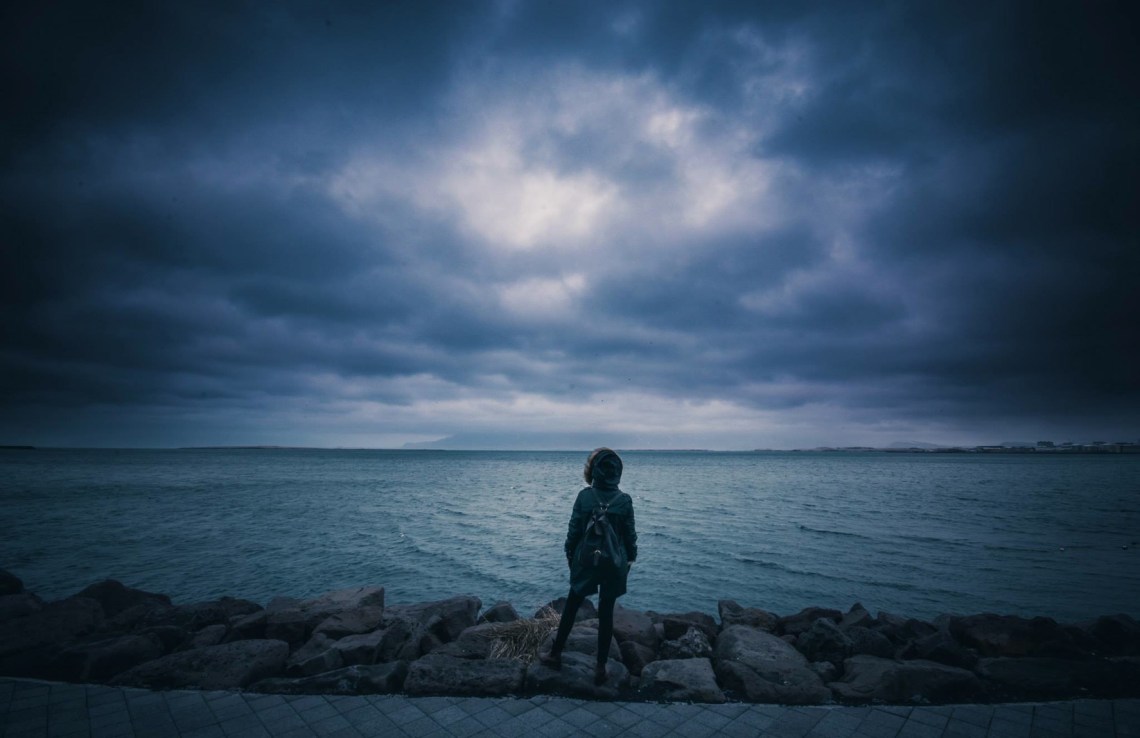 There are storms that change the skyline, that leave patches
of blue where branches had once spread their brittle fingers.
And in the aftermath, an eerie calm settles over the forest,
as shell-shocked birds sing warily in the sunlight. The
nervous flutter of their injured wings, barely audible above
the hammering of a hummingbird's heart.
You once told me the wind is silent. How his sound can only
be heard through collision. Last night, he cried with a
violent yearning while he tore through the trees. As he
brought down their twisted branches, I thought of the first
time you said my name.
You were the storm that changed the skyline. After the
damage and the deluge, I could see things so much clearer.
There hasn't been another like you since.
In 1953, we began naming hurricanes so we could remember
them beyond the wreckage. So we could make sense of the
destruction. It is the way I remember you.
Like this poem? Read more in Lang Leav's book Memories, available here.