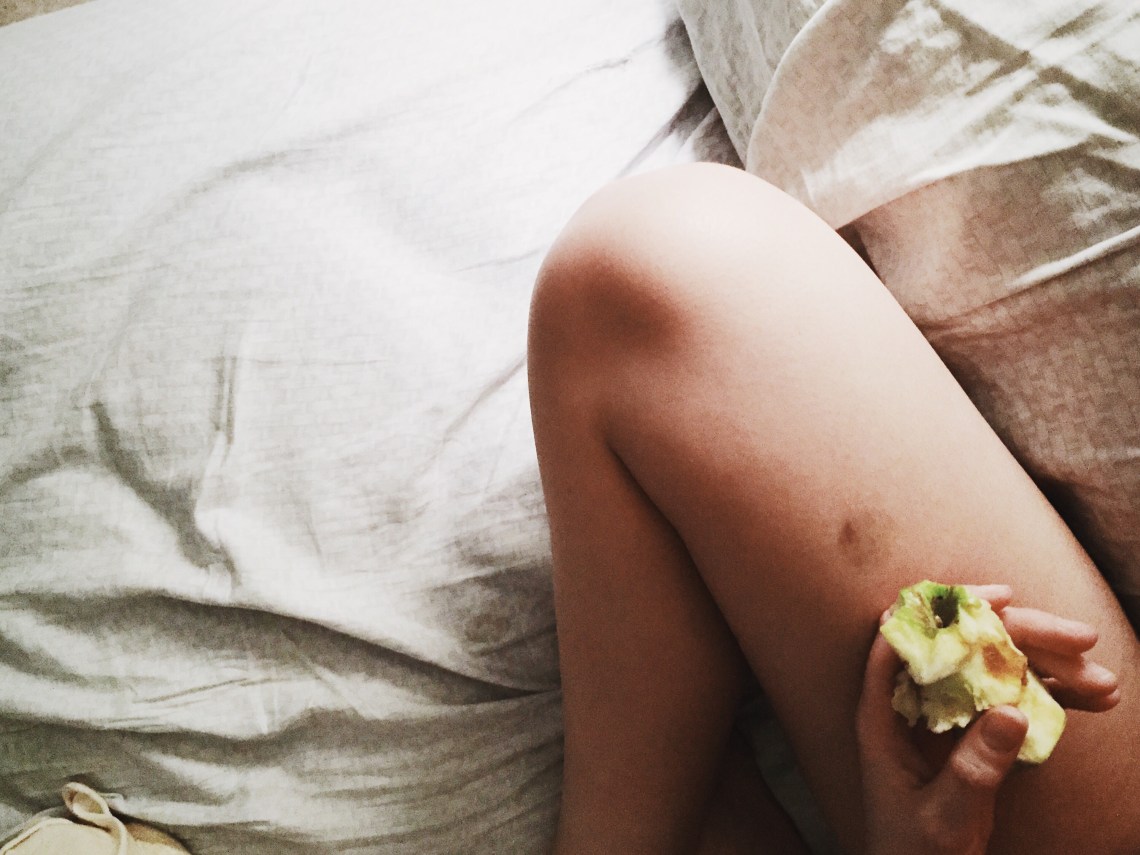 To the man I love, to my future.
The first time I felt your presence, I began joining the dots
in the sky, wondering when our stars would align.
I often think of where you are and if you're happy. Are you
in love? I hope she is gentle. I know you and I are the same
in that way–we bruise a little more easily than most. You
see, our souls were made in the same breath.
I know I'm running late–I'm sorry. Things haven't
worked out the way I planned. But believe me when I tell
you I am on my way.
Until then, think of me, dream of me and I will do the same.
One day I will learn your name, and I will write it
somewhere on this page. And we will realise that we have
known each other all along.
Like this poem? Read more in Lang Leav's book Memories, available here.