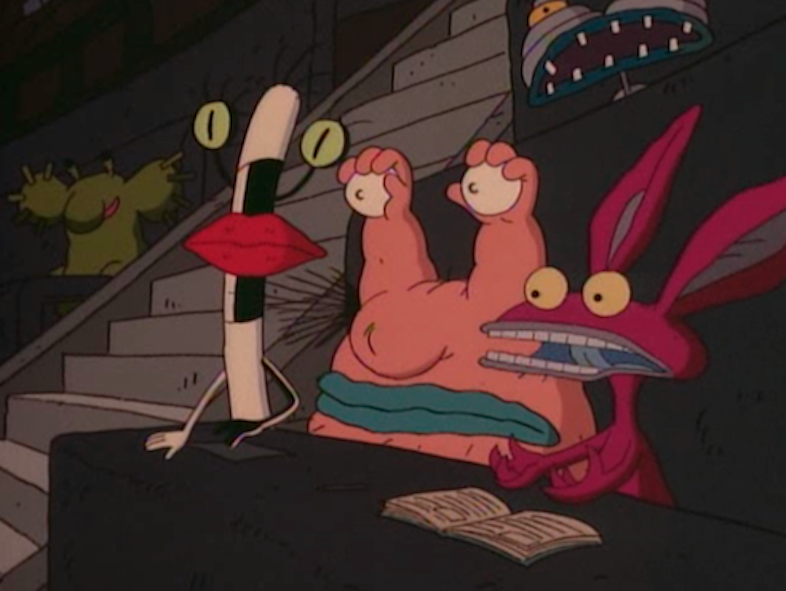 1. Wanting to to do something 'different', a British bride showed up to her wedding in a coffin. The bride remained alive, but reports indicate that a few of her bridesmaids "literally died."
2. Cloudy weather conditions resulted in an underwhelming "Manhattanhenge" this weekend — causing significant disappointment for thousands of excited New York City-based smartphones.
3. A Long Island burglar was arrested after being spotted in red underwear. Reports indicate that the burglar, usually adept at quick robberies, blamed the failed attempt on forgetting to don his lucky Barney The Dinosaur pair.
4. A Florida man has been jailed after slashing his roommate with a boxcutter during a fight over a dirty towel. The other roommate was rushed to the emergency room, meaning the dirty towel FINALLY had the house to itself — and reportedly spent hours shredding the guitar without worrying about being judged.
5. A Pennsylvania woman recently went on trial for fortune-telling charges after telling a client she could lift "spells and curses" in exchange for tens of thousands of dollars. The alleged scam artist isn't too bummed, because she just landed a new job where she makes $10,000 a week working from home (and you can too!)
6. A Wisconsin cheesemaker has debuted a 20 year-old cheddar that's being sold for $209 per pound. Reports indicate that each cut is actually custom-fitted and ready to go for Packers games.
7. A Birmingham, England woman was jailed after having sex that violated a loud noise order. The neighbors celebrated with a raucous party, extending invites to the region's most reckless documentary narrators and aspiring golf broadcasters.
8. A Georgia robber reportedly pulled a gun on a doctor, then asked for his briefcase and pants. The evidence points towards this being yet another criminal case of someone dressing for the job they want.
9. German police rushed to track down a reported armed mob, only to find a large group of asparagus pickers. In the police's defense, the latter is a much bigger threat to the safety and welfare of Facebook comment threads.
10. Annoyed by accusations of lavish living, Turkish President Tayyip Erdogan has claimed he'll resign if his primary opposition can find a golden toilet seat in his new palace. No word on whether or not this challenge also applies to his guest palace, or his guest-guest palace.