A few months back, the always on point Chris Hudspeth wrote about a few classic
90s cartoon characters, and how old they'd be today
. In the spirit of playing out cartoon hypotheticals even more, here are what some of our favorite childhood toons might look like on social media:
1. Johnny Bravo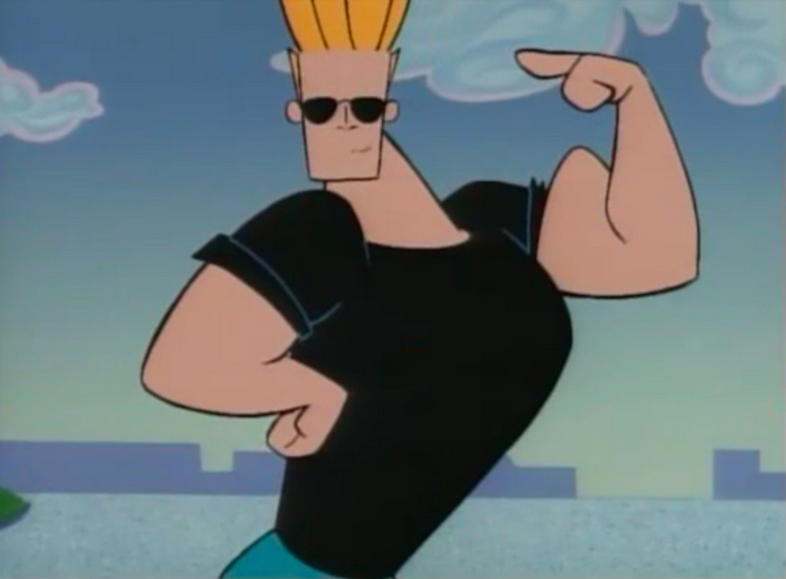 Undoubtedly a selfie king, Bravo is your friend from high school taking pic after pic at the gym. His antics make him a must-follow on instagram, but he'll quickly become too much to handle.
2. Mr. Dink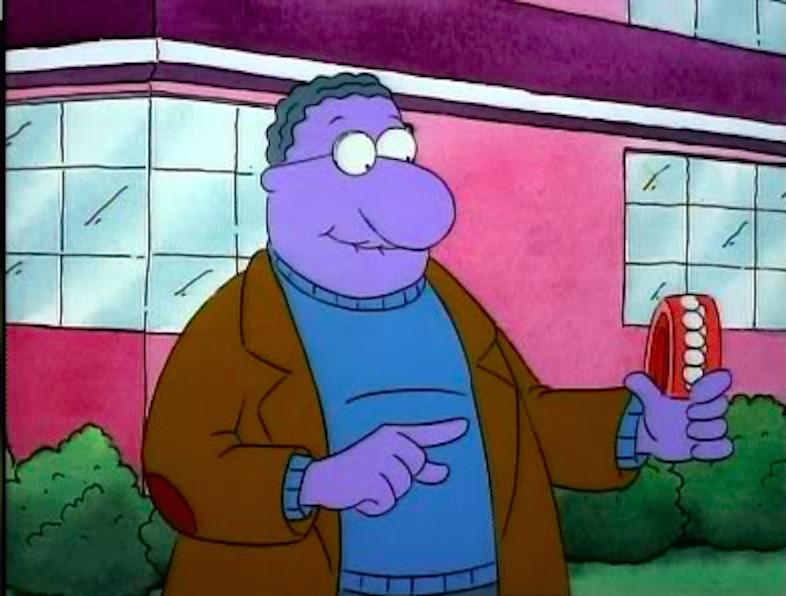 Your wacky neighbor who believes in all the conspiracies the world has to offer. Check out his seven paragraph status proving the moon landing was fake.
3. Helga Pataki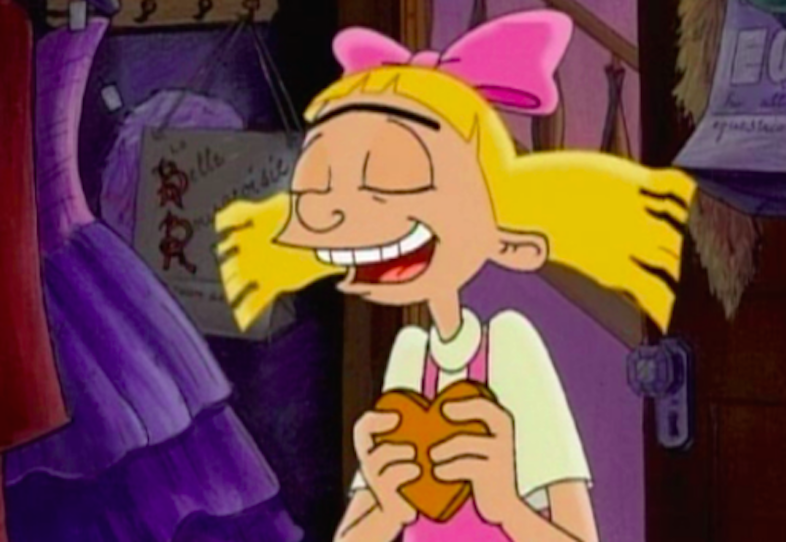 By this point, life has probably caught up with Helga. Maybe she ended up getting together with Arnold, but let's be real — how many people actually end up with their elementary school crush?
Perhaps she's posting passive-aggressive "you never were mine" type statuses, prompting Phoebe to comment "you ok? I'm here if you need to talk…"
4. Otto Rocket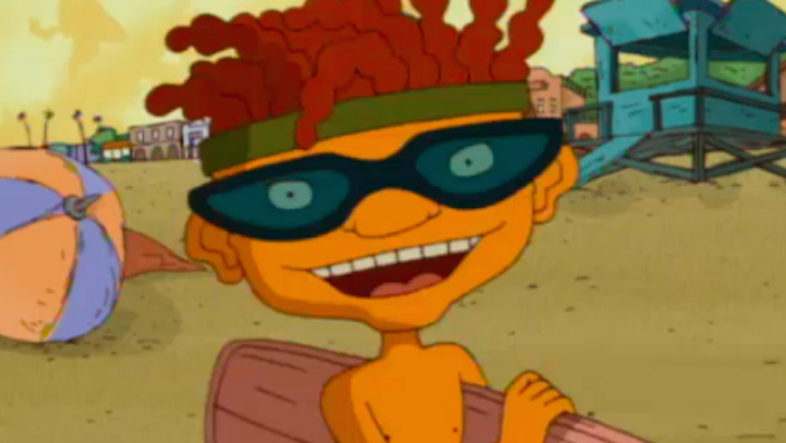 #Malibu #SurfsUp #RiseAndShred #KillerEggSandwich #Avocado
5. Gerald Johansson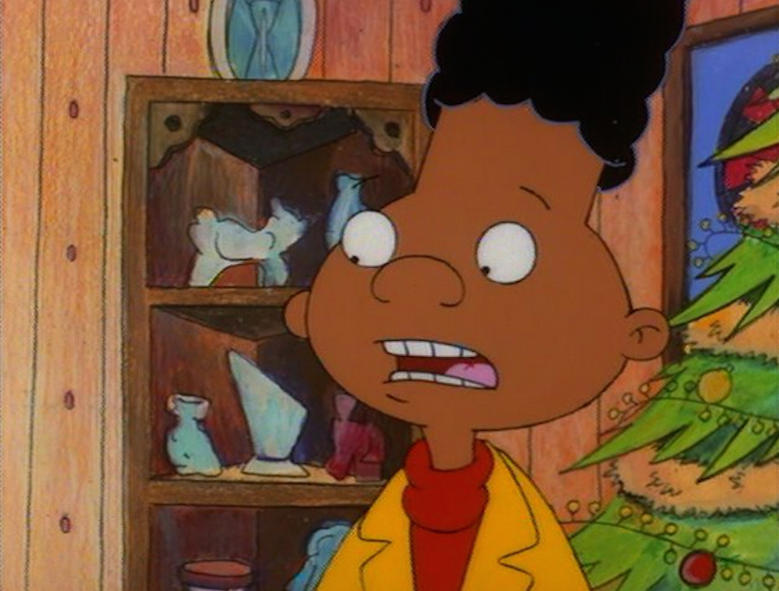 Whether for professional or personal reasons, you gotta think that Gerald isn't keeping that hair for the rest of his life. Perhaps he'll announce his new 'do with a new profile picture, to the tune of hundreds of likes.
6. Phil DeVille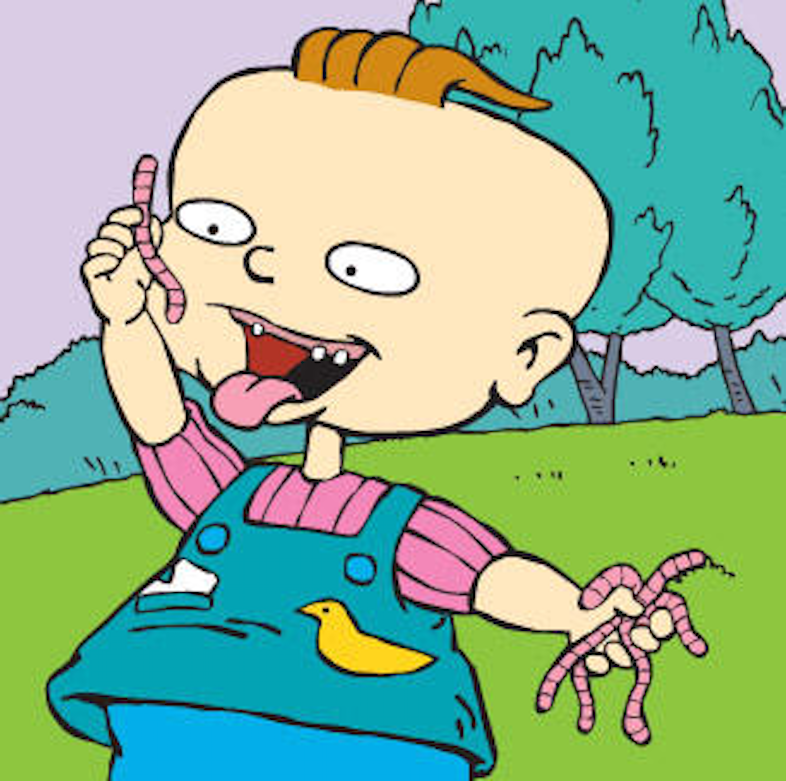 Without a doubt, that guy on your feed who posts those highly disturbing videos that play whether you want them to or not.
7. Squidward Tentacles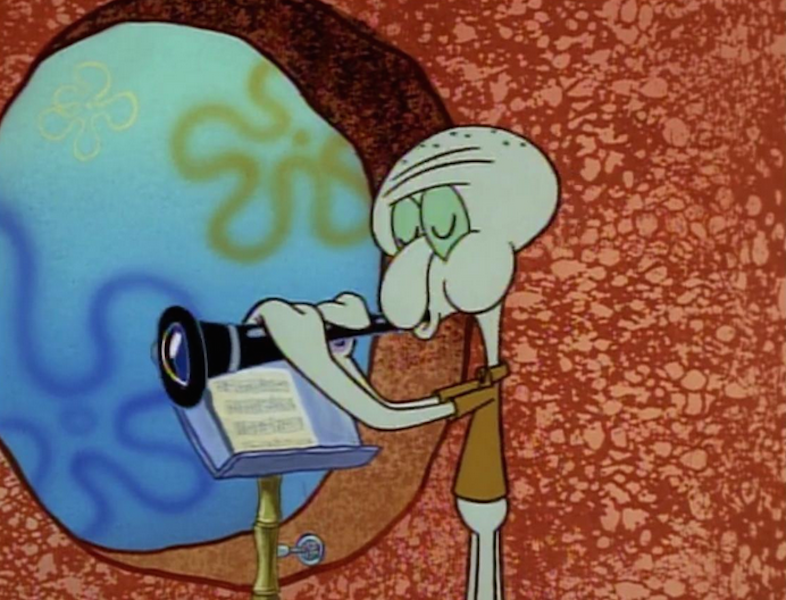 Only posts "smart" articles. He's outspokenly above the silly sorts of listicles that are dumbing down society. (Except of course, 28 Things Only Clarinet Players Understand!)
8. CatDog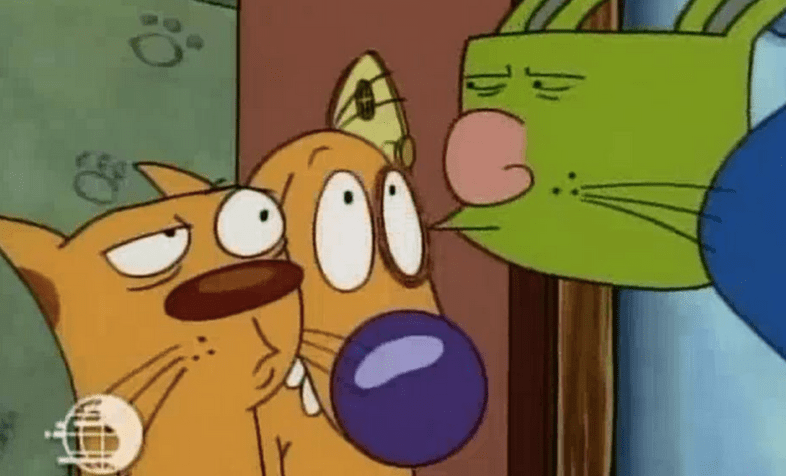 Diatribes about how we're all complicit in the erosion of personal privacy, followed by silly videos of dogs.
9. Nigel Thornberry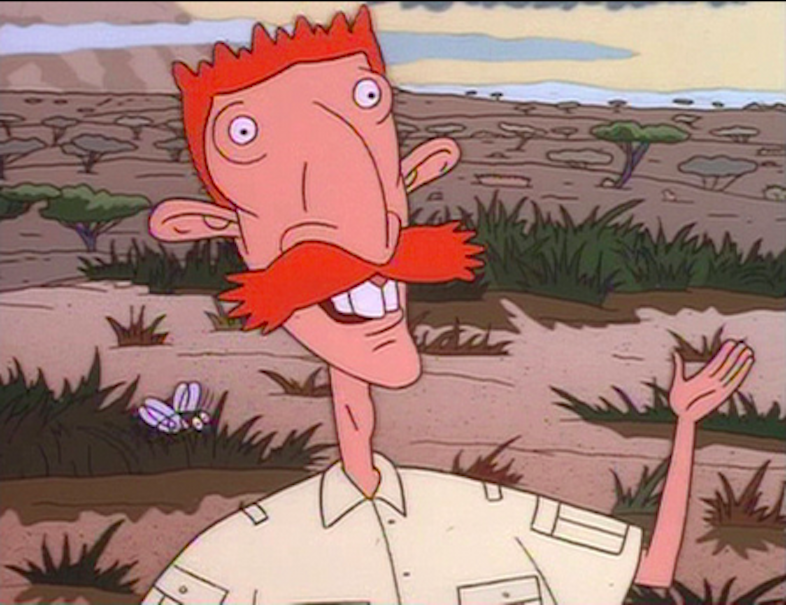 Did Nigel's nature show translate into SMASHING digital success?
I like to think he was behind the eight ball initially, but has recently burst on the scene with an untouchable Vine account.
10. Charlotte Pickles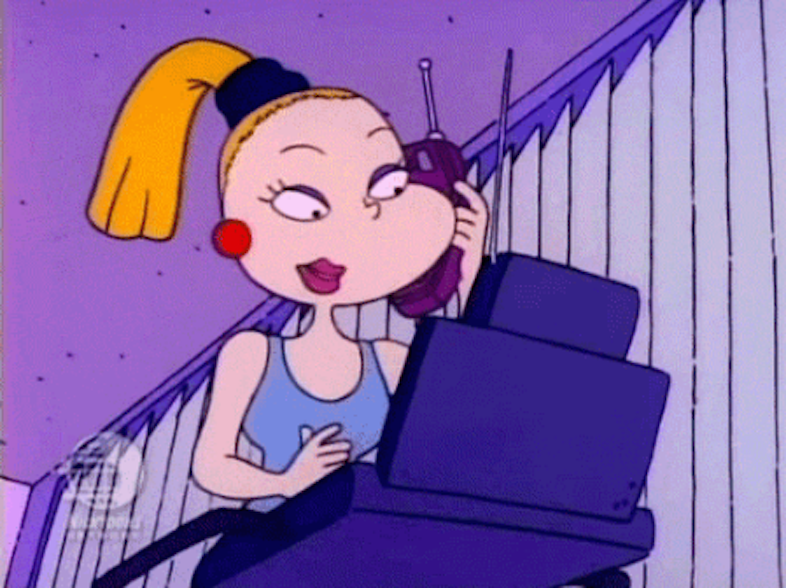 Tweets a lot about #trends and #products. Her account is run by Jonathan.
11. Ash Ketchum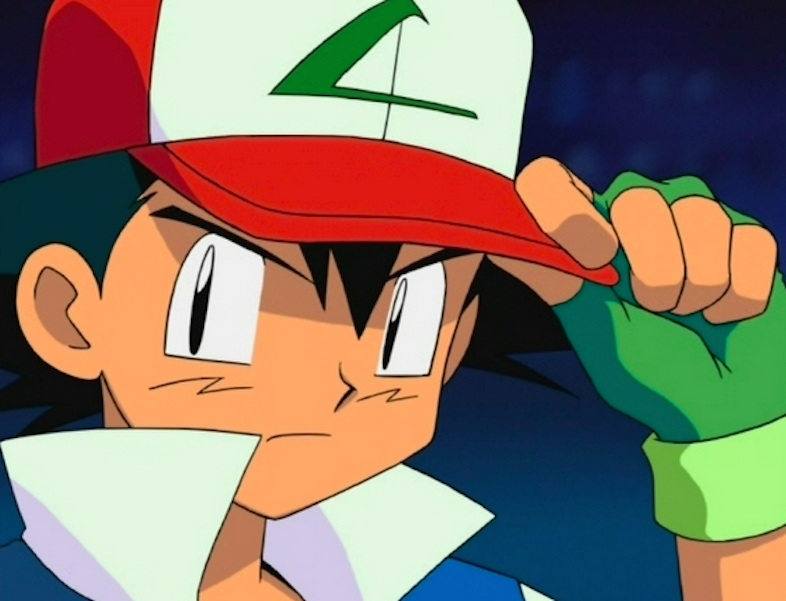 He wants to be the best and works nonstop to reach his goals, but does he always need to be posting about it? Half of his friends now kinda hate him.
12. Judy Funnie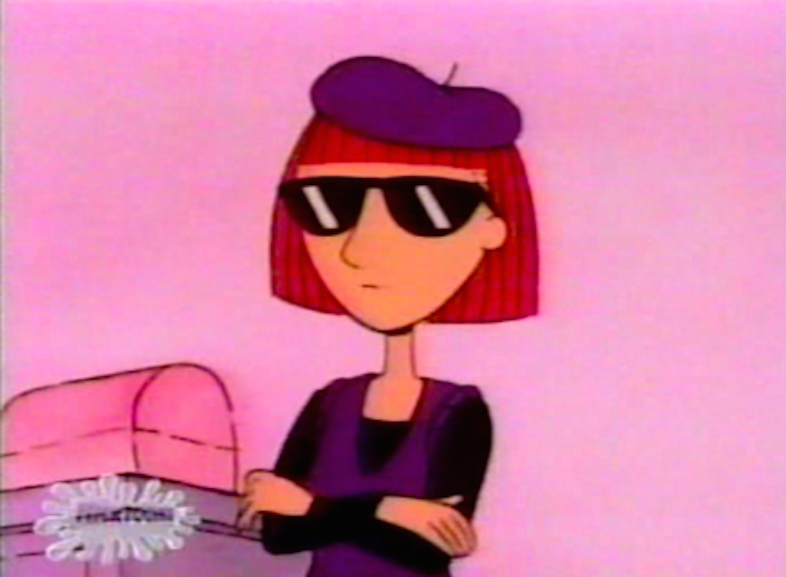 Still going strong on Live Journal.