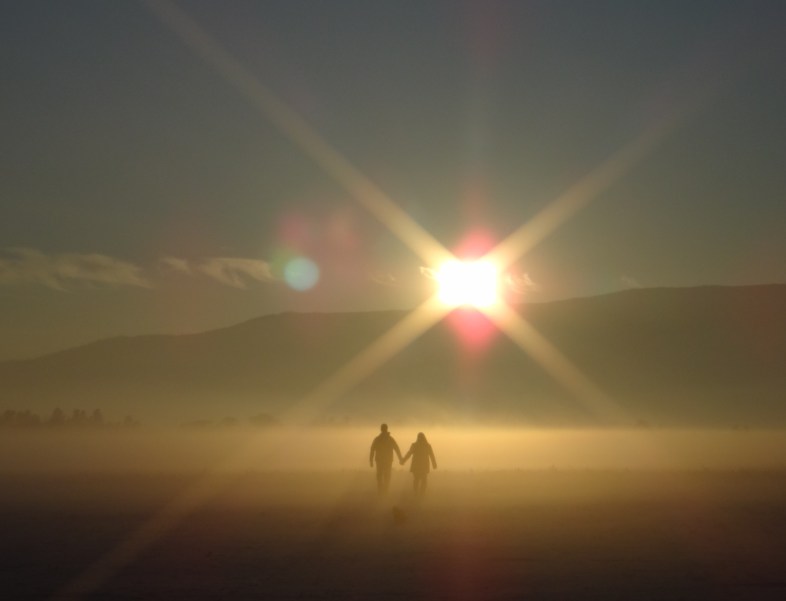 As I saw your eyes
I feel like a storm would arise
It created catastrophe
Pulling me out of this fantasy
I was ruptured by your being
I can't stop this heart beating
I know it's a mistake
But how can I escape?
Bewildered indeed
How can I proceed?
When my soul's crushed
I'm slowly turning to dust
I need a hand
I'm stuck in this mud
Rescue me from this possibility
I don't have the ability
Save me from drowning
My insides are shouting
Free me from this agony
Save what's left of my sanity.