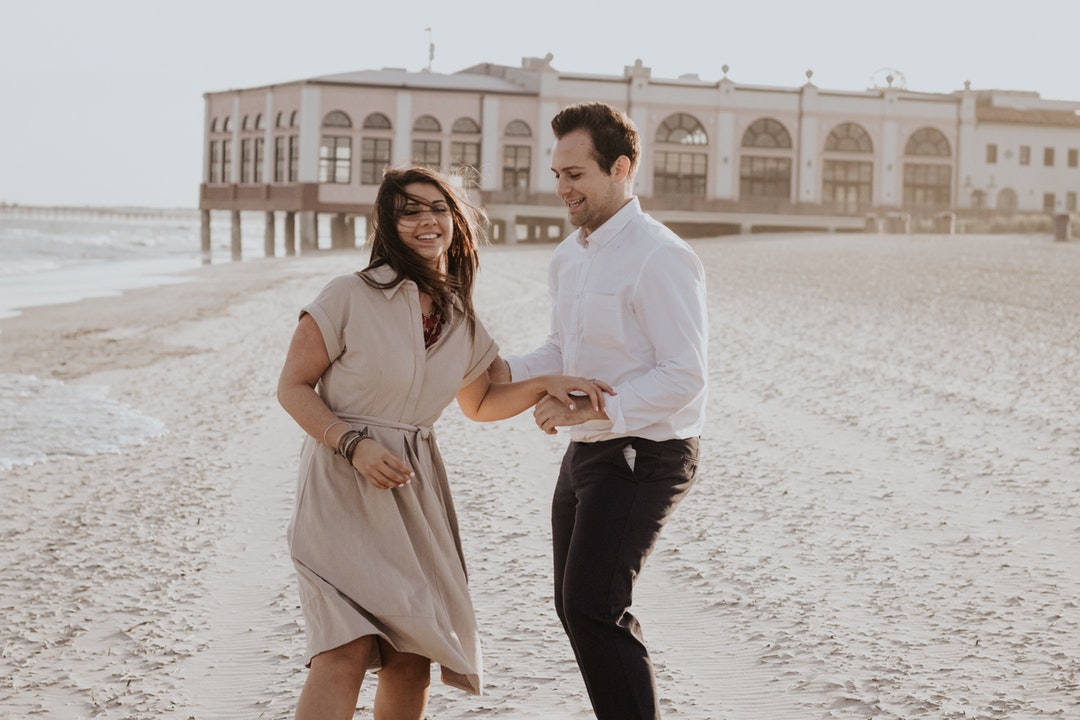 She isn't a perfect girl and believe me there isn't one. You could try looking to the ends of the world and you would not see the perfect one for you, there will always be something more.
You could try picking up petty stones and not one of them will be as beautiful as the diamond you once found, believe me.
Beauty is always in the eye of the beholder,
And she will only be the perfect girl if you see her as one.
Some girls may be too pretty but aren't smart enough to realize her own worth.
Some girls may be too hot but careless when it comes to protecting themselves.
Some girls may be too intelligent for her own good that she doesn't know how to take the risk to live her life to the fullest.
They said girls are always too much of something. In my own opinion, I think every food is made up of different ingredients but each has a unique taste that is impossible for someone to make again.
You just have to look for the one that is perfect for your taste and take good care of it.
If you keep seeing all her flaws then how are you ever going to stay in one place? You have to realize that there is only one her in this world.
Every woman is different just like how birds have different wings from one another. Some fly from tree to tree and some travel the whole world and see what's out there for them. Some fly low for fearing the intensity of the height but some take the risk of falling for the pleasure of having a chance to fall at all.
You see? They are all different. So, if you ever get the chance to meet someone who is different from everyone else, do not ever drop her looking for someone better.
Because the perfect girl for you will only come once. They don't always come around the second time to wait for you to realize and pick them up again.
This is what I know she may not be the perfect one out of all the women in the world, but she can be the perfect one for you. You just have to give her the chance to prove that she is worthy of all your attention and prove to her in return that you are worthy enough to be called her man.
Treat her like the queen she is.
Devour her every taste, edges, and imperfections.
Love her for who she is.
She will forgive you when you've done her wrong, but this isn't her weakness. She's going to forgive you for the mere fact that she loves you.
She will be there when you are breaking apart and will not ever be afraid to see you at your worst.
She will take care of you.
She will love you no matter what and that is because she is the perfect girl for you.