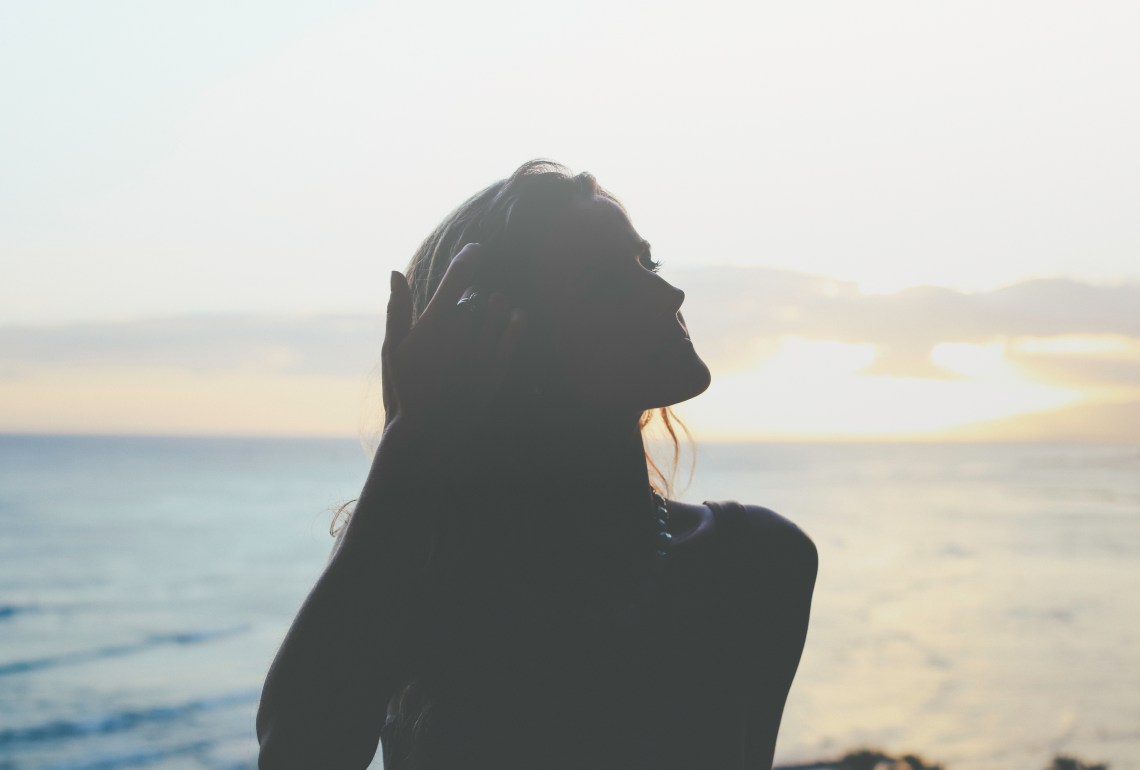 People often say,
that if you want to be happy,
you have to build bridges
instead of building walls.
Ironically,
it does not always go the same.
I finally realize the need
of burning the bridges between us.
Sad as it may seem,
but then I know now,
that some people are not just worth going back to.
I miss your presence.
I miss you every day.
But then, that doesn't mean
I want you back.
One day
you'll look back and realize
that I was the one
and you screwed it over.
Till then,
I'll be happy somewhere,
in the arms of someone I deeply love.

Someone who sees my worth
and loves me
for all that I am
and all that I am not.
You deserve freedom.
I deserve better.
You're finally free.