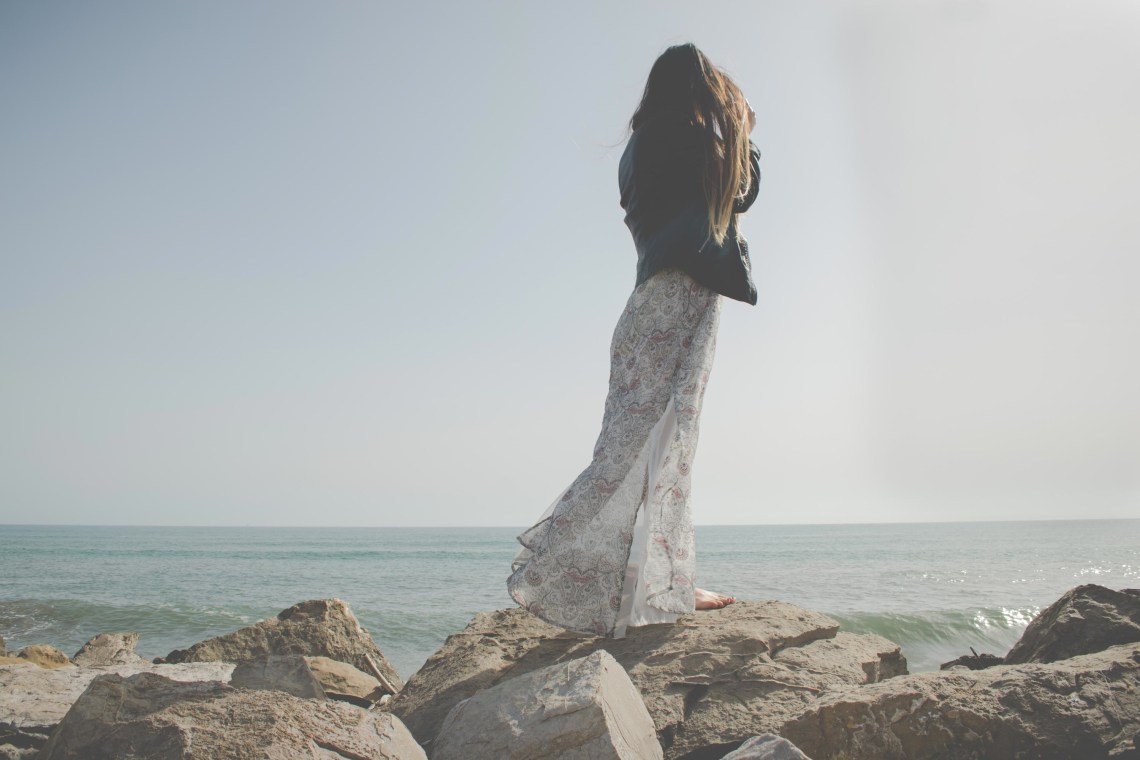 I'm a tough person to love. Well, that's how I see myself with all my emotions, depression, anxiety and fears. I think a lot, making things more complicated. I am not sweet because I find them easy and unhealthy.
Beside me is someone I love the most. Although I'd like to believe he is lucky to have me in his life, I know the blessing poured more onto me when he came into my life.
It is because…
He is my serenity. In my state now, with any girl's drama… I am on a roller coaster ride of emotions. I laugh, I cry, I get super hyped! He might not be the best when it comes to comforting; I am at peace to have him beside me in some days we could meet. I am also glad I can tell him anything in my heart, although I know at times he is not entirely listening, sometimes his mere presence is enough.
He is my study buddy. I hate silence, and to study with him through Facetime is one of the wonders technology has given to me. I have someone to talk to when I have short attention span disorder; taking a study break with my pomorado and randomly rant about university life.
He is my best friend. How amazing it is to have your boyfriend and best friend in one body.
He is my teacher. They say experience is the best teacher; I don't plan to disagree with that, but he lets me know my mistakes in a unique way. I can see through him what I should be like — a responsible brother, a dutiful son. I hate rules, and I hate being controlled by anyone, it 's incredible to see someone comply with rules I can't even manage to follow. And with responsibilities, I do my responsibilities only if I find them my responsibility. If you're asking me if I am proud of those, no I am not, but I'm proud of him.
He is my greatest love. This, I could still think.
I've had my first broken heart multiple times. But I am happy that after being broken, God gave me this guy who can be annoying at times and a complete jerk when he's getting addicted to his games… I have to say that he is a divine gift I look forward to waking up in the morning and fight with during my bad days. The one who can kiss me and laugh at me, hug me and wrestle me.