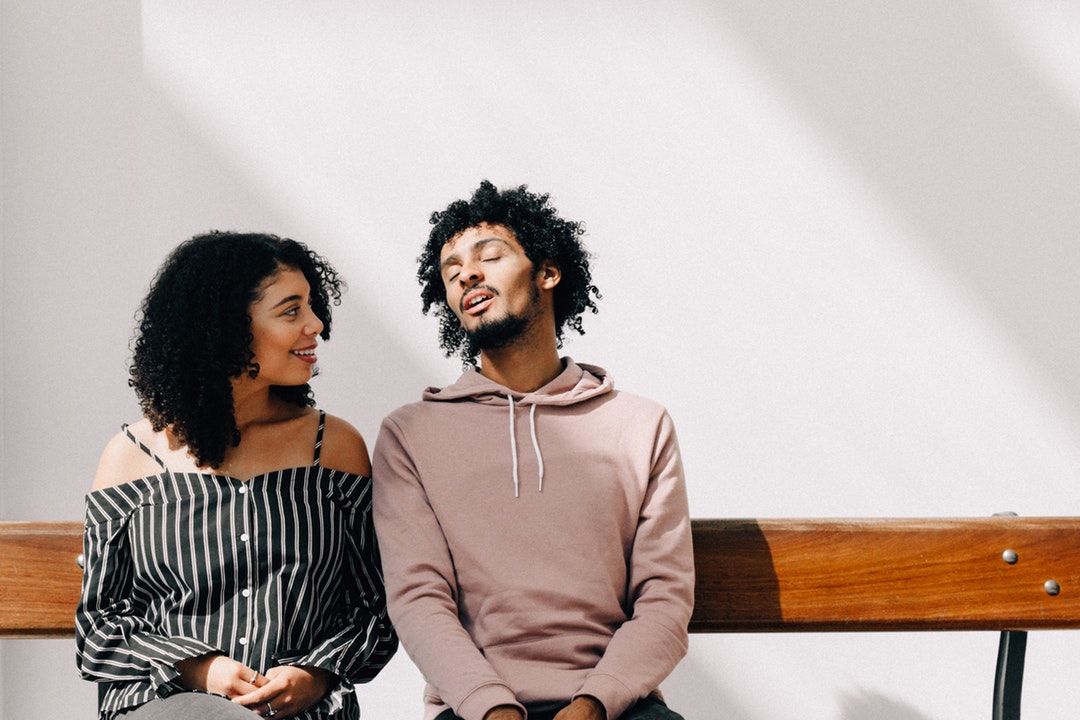 God, You are truly amazing.
Thank You, that by Your perfect wisdom, You have given me someone who leads me closer to You. Our paths would not cross if it wasn't for Your purpose.
It is You who have opened my heart to let this person in. Thank You for letting me see his beautiful soul.
You have allowed my friendship with this man to grow as our faith in You also grows. It is only through Your grace that we were able to embrace each other's weaknesses as much as our strengths.
Thank YOU, My Father, for guiding us as we share this special kind of friendship.
I am grateful for all the times we watch a movie, travel, and laugh, share our passions and talk about our past, our dreams and fears. Thank You Dear God for all the moments that we were together.
Even the simplest fellowship with him touches my spirit in a way that no one else can.  
Whatever we have right now, it is through Your work, God. It is Your divine will. And I trust that YOU will continue to guide us until the fulfillment of Your plans.
He is one of the countless blessings that I don't deserve but You have brought to my life as a sign of Your steadfast love.
Every day, I see his gentleness and strength that is firmly anchored in Your power. His smile radiates optimism, his eyes reflect kindness.
He talks about You with so much sincerity that I couldn't help but overflow with admiration. I see his passion in sharing and living out Your Word.
He has a big heart for the people he meets and he is able to show it in many ways. He is one of the reasons that, little by little, I am becoming a better person, a better servant.
He accepts my flaws with grace. I believe he has given me a glimpse of what real love means – the kind of love that YOU told us about through Your Sacred Word.
You have blessed me so much that day You orchestrated our first hello. So here I am, writing this letter from my soul, baring the depth of my heart, to offer You my endless gratitude, Dear God.
I pray that YOU, our Creator, will be the sole Center of this friendship. Help us praise You with all our hearts forever, God.
The journey may not always be easy. What is yet to come is unknown to us. There may be plans that I won't be able to understand.
There may be times that will shake us, that will make us wonder if we could really make it.
But whatever happens, I hope that by Your unfailing grace we will be able to bring glory to YOU, not only in moments of happiness but also in sorrow.
Thank you, Dear God, for the life of this man of faith. Lead him as he leads others closer to YOU. My words may fail but please let him know that he is loved.