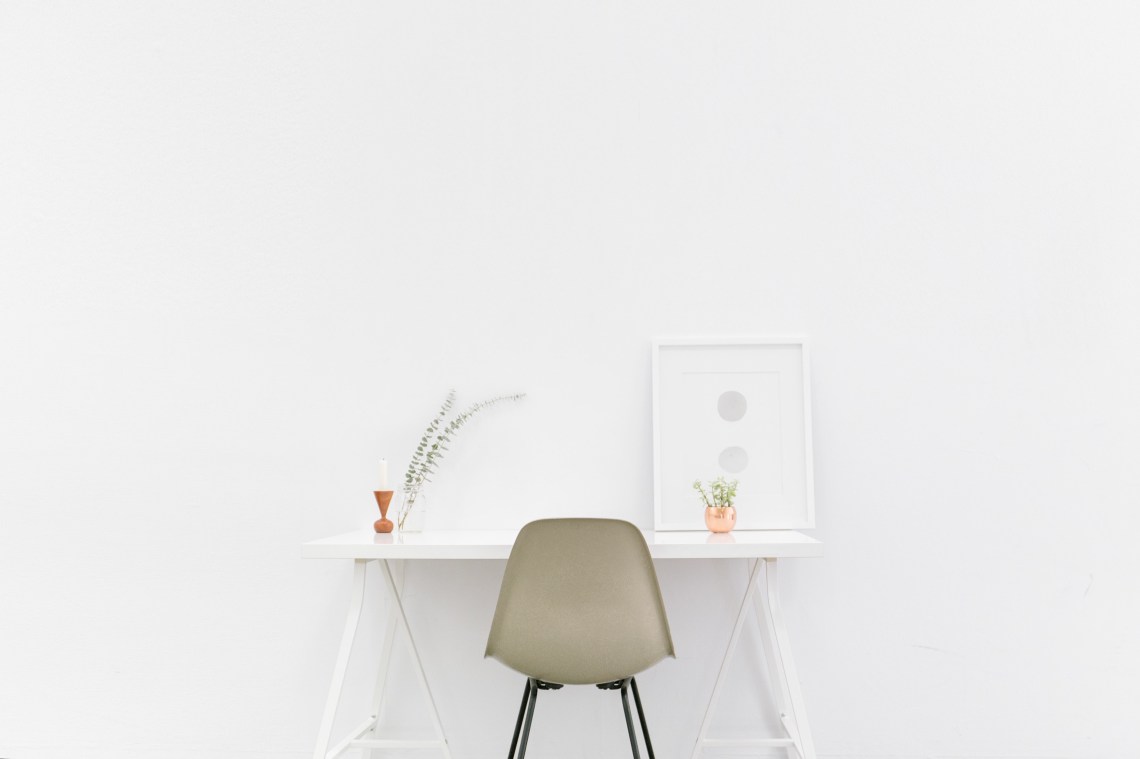 Every January I tell myself, "this is the year I will stick to a budget." While my intentions are good, my track record has been less than superb.
To illustrate, I looked at my calendar and realized that 2017 marks ten years since I graduated college. Ten years. Boy, do I wish someone would have taught me then what I know now.
In an effort to live as minimally and stress free as possible, I have begun focusing on quality over quantity, purging what I don't need and only buying things when I need them, yet I still have failed sticking to a budget.
My Expenses
Since I have minimal bills, there is little to no reason I should go over my budget every month. First, I listed all of the expenses I know I will have and came up with a rough estimate.
Rent
Food
Cell phone
CharlieCard (train / bus)
Student loan
That's right – no car payment, no credit cards, no mortgage or gas costs. Yes, this is called city life for a single woman who has little to no attachment to things. Sometimes I wonder what my life would look like today had I settled in one place, lived minimally and invested in things like a home, but the good news is that I still have time. Although I may have spent my money a bit carelessly, I'm beginning to make an effort to spend less, save more and avoid excess clutter in my life.
Need vs. Want
I could definitely use a new Henri Bendel bag for my laptop. However, this purchase can wait considering I don't even carry my laptop to work. In fact, it barely leaves the house these days. My point is, there are many things I can trick myself into "needing," but then I ask myself:
1) Could I get this for less?
2) Do I need this immediately?
3) Do I need this at all?
Usually my purchase can wait (also giving me time to think it over), or I can find an alternative if there's something I can't wait to buy – for example, buying a drugstore brand instead of splurging at Sephora. I also trick myself into thinking I have more money than I do, so a $20 lipstick doesn't seem like a big deal at the time but it adds up quick.
Trading Things for Freedom
I like to think of my purchases this way: "would I rather have this item or the freedom to do what I want?" Time is money, and it takes time to work for a paycheck, so I've been much more conscious of each dollar I spend. Sure, marketers do an amazing job fooling me into thinking my life will ultimately be better with their products, but on those days I'm waiting for my paycheck I think, "I wish I wouldn't have gotten takeout so many times last week." Living paycheck to paycheck is never fun, so it's rewarding to finally have the freedom to be able to do what you want when you're more mindful of your budget.
More Experiences
Instead of relying on money to have fun, I've gotten creative. One of my favorite things to do is explore the city… I love to look at architecture, go out in nature, find free days at museums, take photos and window shop. Practicing mindfulness, enjoying each moment and taking in your surroundings is far more gratifying than having a bunch of "stuff" to sort through.
I'm a firm believer that everyone needs to live in moderation; it's important to keep a balance and not to go too extreme with your saving or spending – after all, no matter how tight the budget, I'll never give up my coffee.