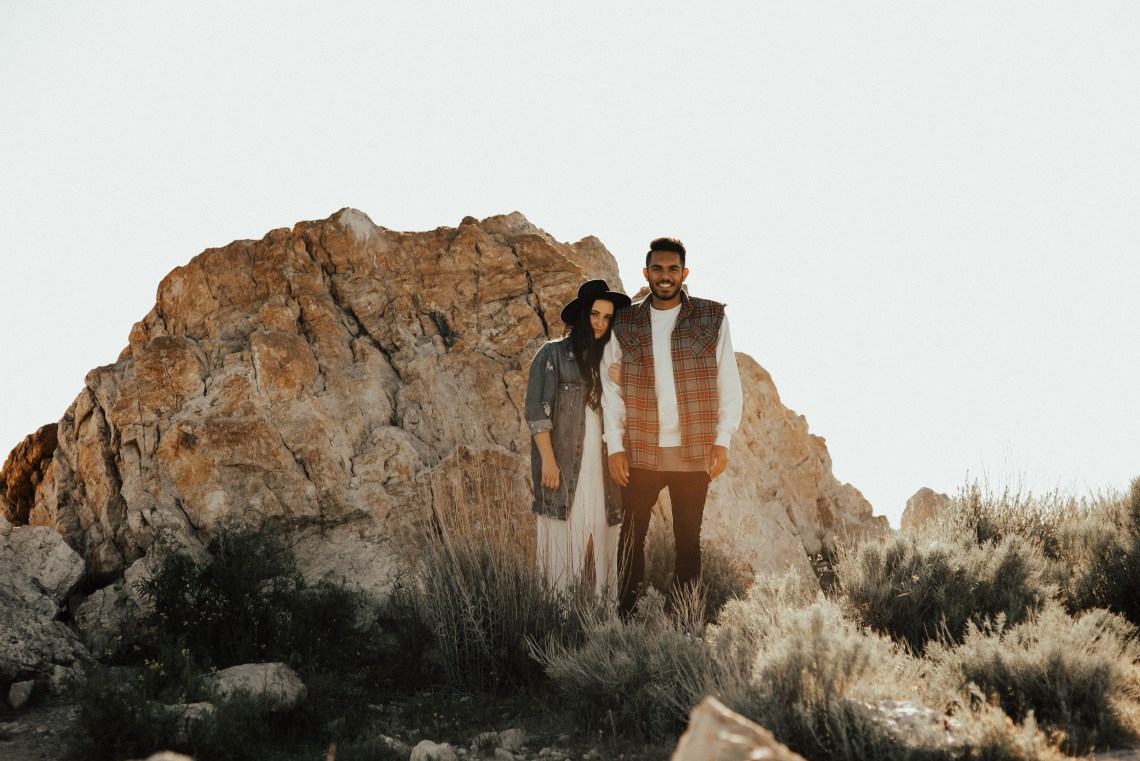 I used to stay up all night reading romantic fictional books, or watching a series/movies with an interesting storyline about love. From fallen angels to vampires, from unbelievable coincidence to destiny, from a happy ending to a tragic ending, from love conquers all to love is not enough and all other things. Being young and naïve, it gave me an unrealistic description of love. It made me look for love in all the wrong places, on the wrong times, and with the wrong people.
I used to want a guy who would give me the world; I didn't realize that the guy who would give himself is better until I met you because that's exactly what you did. You may not be the flowers, chocolates, and sweet messages kind of guy but you give me something better, yourself.
You, from a thousand miles away, unexpectedly came into my life and showed me the real definition of love. I know it sounds cliché or straight from a love song but you really did. I thought that finding love was like an explosion, a firework, bright, loud and blinding. But you showed me that it could also be silent, calm, and serene. I also never really believed in long distance relationships before but then again you proved me wrong.
Despite our distance you make me feel home. You make me feel ecstatic. You make me feel safe. You always assure me that everything is going to be okay and it would truly turn out okay, that is why sometimes I would tell you all my doubts and worries just to hear you say that everything will be fine.
Thank you for always putting up with my craziness and outbursts, for listening to my everyday rants consistently, for making me laugh when I'm about to break, for being my stress reliever, for apologizing even though it's not your fault, for having an impressive amount of patience towards me, for always believing in me, and for loving me even though I have more insecurities than confidence, more flaws than strength, more of the bad side than the good side, and more of a pessimist rather than optimist. The list goes on and thank you does not even suffice but still I want to thank you. I want you to know how grateful I am to have you.
Meeting you was my serendipity.