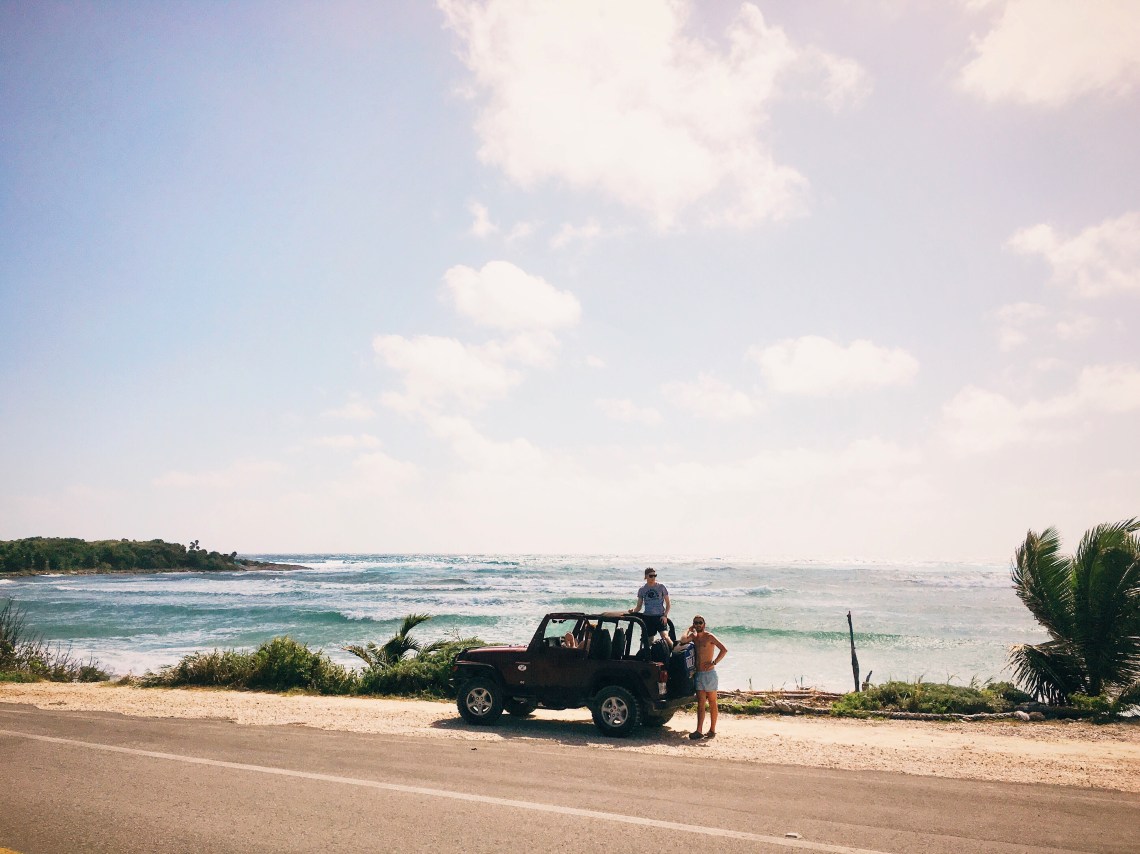 How many of you would like to go on a trip but think it is too expensive to travel? Well, you are in luck because these hacks will enable you to travel and afford it at the same time. I have compiled my favorite travel hacks that enabled me to travel to over 32 countries in the past two years without spending as much as you would think.
These are my top five money saving travel tricks:
1. Flexibility
This is the number one tip to afford travel. Now, I know what you are saying. "I work 9-5, how can I be flexible?" Well, if you can be flexible on dates, times, destinations, and/or airports then your chances of finding a cheap flight will be much easier.
Since I work full time, I am less flexible on dates, but I can be flexible on destinations. I start my travel booking without a specific destination in mind. I use Google Flights and search the whole world to get a broad idea of how much each destination costs from my hub airport. This technique enables me to keep an open mind on new destinations and avoid the highest priced places.
Next, I avoid flying over weekends and holidays. Contrary to many travelers, I do not take summer vacations in summer or holidays over Christmas. I travel during the months that are considered "off season" with less demand to ensure low cost fares.
2. Flash Sales
Sign up for your airline's email lists so you can be the first to hear about flash sales. In addition, sign up for email alerts from travel sites like TravelZoo, which provides access to travel deals. I found my fares to Iceland through a once-in-a-lifetime flash sale, which cost me a fraction of the normal fare. Flash sales typically do not last long, so act on them within 24 hours or they may be gone.
3. Cards
Before booking flights, sign up for airline rewards and membership cards, such as Star Alliance. The idea is that if you are a repeat customer for the membership airlines, you will earn mileage rewards that you can redeem for upgrades, flights, and more. However, it can take a considerable about of flying time to earn the amount of rewards miles and airlines tend to change the rules of their rewards programs. So how do you get the rewards sooner?
One way to earn travel rewards is through travel credit cards. A simple Google search will help you find the best credit cards. Examples include the Hyatt card and Sapphire card, which offer rewards to frequent travelers. Once you sign up for the card, make sure you meet the minimum purchase requirements. You can even use the card to purchase visa gift cards so you can technically delay the spending. Then redeem your points for flights and other travel rewards.
4. Book Extended Layovers
Many airlines offer free tours during layover trips. Google "free layover tours" to find out which airlines and destinations offer this type of tour. I was able to see Istanbul with a free layover trip with Turkish Airlines, and Taiwan with a layover tour with Eva Air. It enabled me to get two additional passport stamps and amazing culture without booking an additional trip.
5. Consider Alternatives to Tours
Tours can run up a bill in some cities, so try these alternatives instead. Many cities offer "free walking tours" which give you an overview of the city from informative local guides. I used this tour in Munich and was able to see historic sites that I would not have known about without a guide. Research your destination to find free museum days and other free activities, observations decks, events, parades, or outdoor adventures such as hikes.