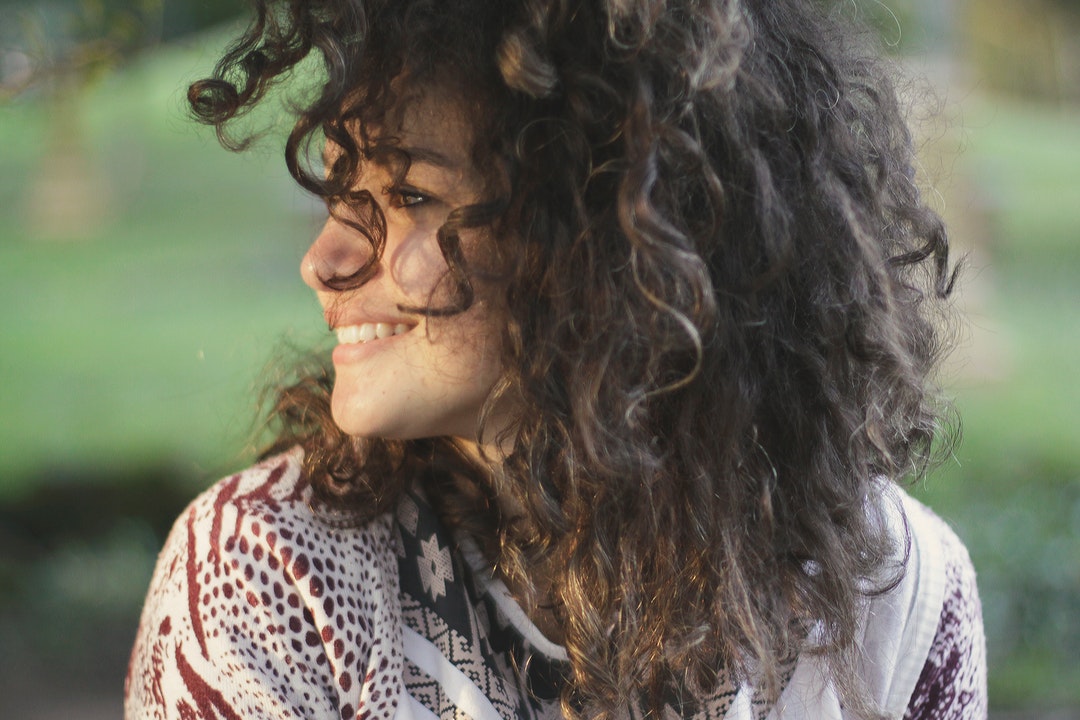 It's funny, (not ha ha funny, more like ironic) that I've been asked for my advice a lot lately. As a television reporter and producer for two decades, and now a writer and podcaster, I wear many hats. Though I may have been on a quest for two years to learn to be who I want to be, there's always someone every time I work, attend an event, or speak at a conference, that has a question for me.
The next wave of sports reporters who want to get some free on-camera time. Or bloggers asking how I secure partnerships on my website or want to know my expert video tricks of the trade.
And usually, my answer is to always ask questions.
"You'll never get what you don't ask for," is what I've said more than a few times this past month. It doesn't matter what you may be seeking in life, more than likely if you're not asking, you're not receiving.
Need some extra attention from your spouse? How about a raise at work? Want your kids to start doing chores? Want to partner with your favorite brands that you use every day? The answer is easy, ask them! As confidently as possible.
"Shoot for the moon, even if you miss you'll land among the stars." – Les Brown
I unknowingly have lived by this quote for a long time, and I first uttered it to the head of PR for the Miami HEAT years ago, and then he promptly laughed at me. I was requesting Dwyane Wade for yet another Inside the HEAT show, so I asked of course for an hour at his home with his kids.
"Do you really need him for that long? Can you find another way?", he would ask, doing his best to balance the enormous amounts of interview requests. I mean, we annoy players all the time with media requests, but we still have a job to do.
"Sure we can figure something out," I said, "but if I don't shoot for the moon then I can't land among the stars!" He laughed and asked what the hell that meant. But you know what? We always got the home interview with Shaq, Dwyane, whoever we requested, and that one-on-one time we needed to make the shows amazing. And honestly, it was because I was brazen enough to ask.
Because you'll never get what you don't ask for.
So fast forward to the next phase of my career, and I'm still asking. When PR people want me to feature a celebrity on my blog, I'll always ask for that exclusive. Or when I make my favorite fudge frosting, I call the maker of the fudge ahead of time to see if they want to partner. Or when I visit my favorite businesses, I always ask to talk to the owners about creative ways I can help them market and grow their business. It just comes naturally to me I guess, working in the media and learning what to say over the years. It can come naturally to you as well if you just try.
Have you wanted to send an email to a company about a new job and been afraid? Or how about asking that girl at the checkout line for her number? The thing is, most times doubt will kill most dreams more than failure ever will. I mean what's the worst that can happen? They say no?
But what if they said yes?
So the next time you are contemplating a job change, or need a favor, or whatever it is you may seek… just remember to take my advice. You might be fearful or even feel nauseous as you hit the send button, but guess what?
You'll never get what you don't ask for.
And the reward is always worth the risk.