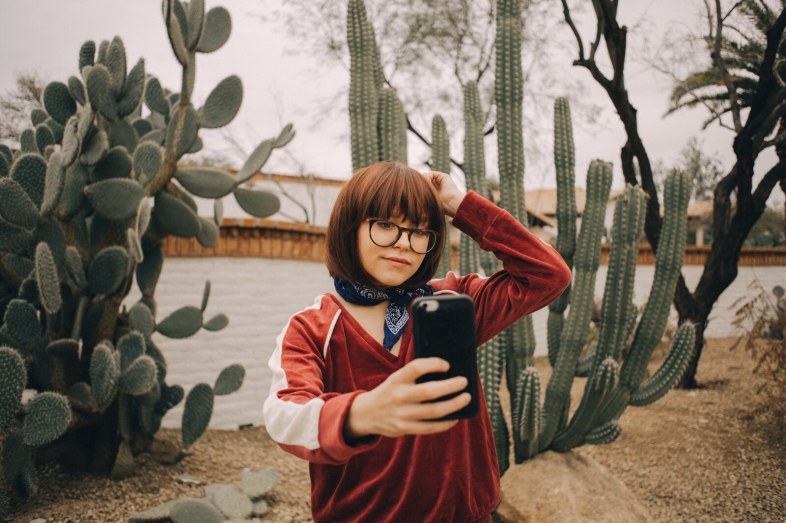 Aries
(March 21st to April 19th)
The co-worker you're in a secret competition with. We get it! You want to be the best and this other person intimidates you. It's fine to complain, but you NEVER STOP.
Taurus
(April 20th to May 21st)
Money.
Gemini
(May 22nd to June 21st)
That girl in your class who always asks the dumbest questions.
Cancer
(June 22nd to July 22nd)
The whiny, acoustic coffee shop album you've had on repeat.
Leo
(July 23rd to August 22nd)
Yourself. Please. For just one moment, talk about something else.
Virgo
(August 23rd to September 22nd)
That book you read on how highly intelligent people are usually introverts. That's great and all, but do you realize you sound like a snob? You're an intellectual, we know. But stop talking down to everyone you think is on a lower level than you are.
Libra
(September 23rd to October 22nd)
Doing the right thing. It's nice that you're fair and always rooting for justice, but you talk about it constantly. Life's not fair, ya know?
Scorpio
(October 23rd to November 22nd)
How you just really need a drink. (It's 2 pm!)
Sagittarius
(November 23rd to December 21st)
Tinder. And more specifically, how badly you want to get laid.
Capricorn
(December 22nd to January 20th)
All the responsibilities and things you have to do. Cool! Go do them and hush.
Aquarius
(January 21st to February 18th)
The creepy documentary you watched six months ago.
Pisces
(February 19th to March 20th)
Having 'feels'. 😐