I went to New Orleans this past weekend, and experienced the songs and sounds of Jazz Fest as well as the beautiful city. This is the first of a three-part series I will be doing on the experience.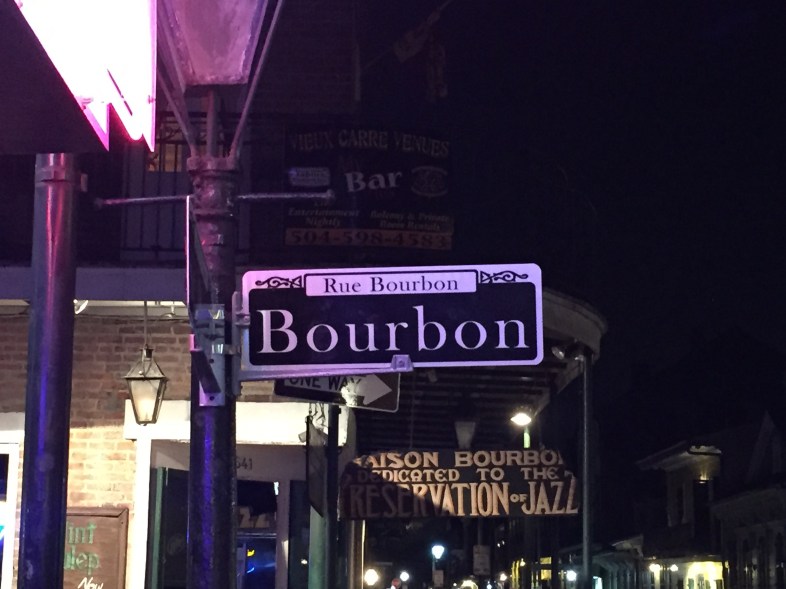 I was living in Gaborone, Botswana when Hurricane Katrina happened almost ten years ago. I don't know whether it should feel like ten years. Or shorter. Or longer. Ten years feel like a long time ago. But going to New Orleans this past weekend for the first time ever, it also somehow, felt short.
I'm still looking for the words to describe the city accurately. New Orleans, known as everything from The Big Easy to The City of Jazz, to America's European Masterpiece to America's Most Interesting City. Indeed there are many names that New Orleans goes by, but that most famous one – The Big Easy – historically used as a comparison of the city to New York City, I certainly did not think was accurate. And calling New Orleans, America's Most Interesting City would suffice if it didn't seem so plain, almost dull; which New Orleans is anything but.  So while I search for ways to describe the city, I give it another name in the mean time: The city with an indomitable spirit.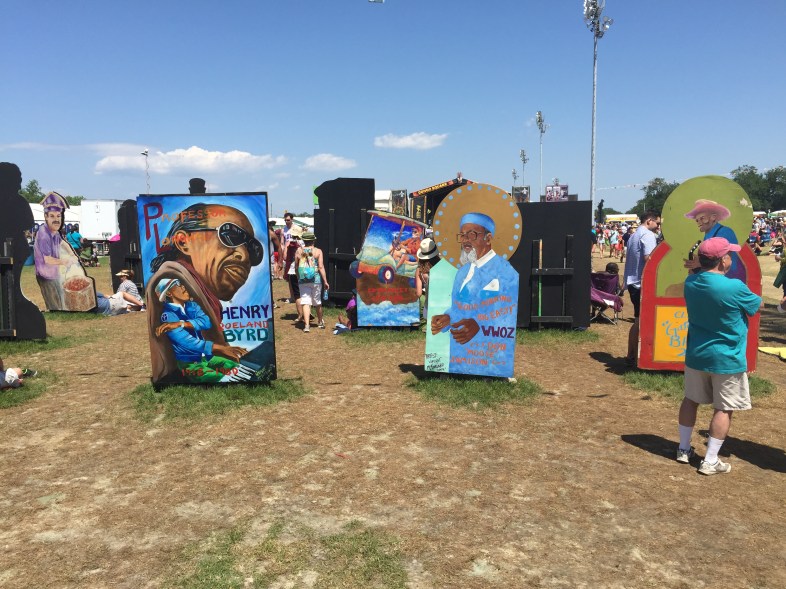 I did not get to spend too much time to spend in New Orleans – four days, three nights. And you can never capture any place in its entirety even if you were born and raised there or have lived there for a few years. How much less, a traveler? But I made it my mission to find out what the city stood for, what and who made the city run, and who it's people were, and are.
Unsurprisingly, I found that Hurricane Katrina left a mark in the city in a way that outsiders could not imagine. Perhaps one of the locals I interacted with first, put it best, "The stories I was told revealed a narrative of broken families and homes, unfulfilled dreams and hopes, stories of lifetimes that will forever be or at least feel incomplete. And it would completely alter, at least for a time, how people would see the city, their city.

One of the saddest narratives I was told was of a woman who knew of a close family-friend, the kind of family-friend that might as well be your family, whose son moved her to Atlanta to be closer to him. But New Orleans is her home, and even though she is getting up in years and is with her son, she is not in her home. She is not with her friends, with her life. "She feels like she is just waiting to die," is what I was told. I get the sense that New Orleans is to the people the kind of place that once you make your home for a while, nowhere else will ever compare.

When you come into the city, the warmth is immediately felt – the people, without any pretension, are glad you came to see them. They welcome you with Mardi Gras beads and a genuineness that may even outshine ordinary Southern hospitality. And it does feel like home, very quickly, because of the people. Being an adopted Chicago girl these days, I realizde quickly too, that it's a different kind of home – the pace is slower, the weather is hell of a lot warmer, and everyone has time for you. The city makes you slow down.
Perhaps, however, apart from its people, nothing is quite as spectacular in New Orleans are its sounds and its sights. Immediately you notice the music that fills every place you go, with people being free to sing and dance and laugh with strangers who become friends so quickly. Jazz, soul, blues, folks, Bayou music, pop, etc. It is all so alive in New Orleans.
The atmosphere of the city brings out the uncensored version of yourself so ready to become a part of what you experience – happiness. A happiness that infiltrates everything the city is known for – its culture. A happiness that you will want to explore more.
But on your first full day in the city, before you get wonderfully overwhelmed with all it has to offer, you will realize that this raw, beautiful city thrives, ten years after Katrina, for the reason it has probably always thrived: The happy people are not just happy, they are resilient. And they have an indomitable spirit. A spirit that you will not only admire but embrace as you discover the many parts that makes New Orleans.

To discover the many parts that makes New Orleans, look out for The Indomitable Spirit Of New Orleans And The Revival Of The City Pt. 2.
For more insightful writing from Kovie Biakolo, follow her Facebook Page:
---