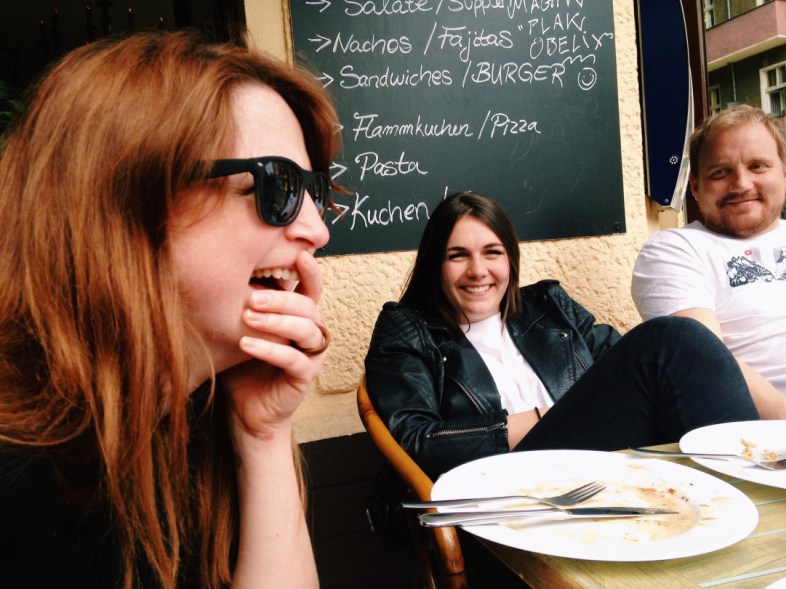 No one knew how to throw shade quite like Shakespeare himself. The man's verbal flair was great enough to create the best colorful put-downs while also remaining relatively polite. He's written so many insults you can even find Shakespeare insult generators online if you can't get enough of his witty smack talk. While I'm sure plenty of us think we're great at subtly shading people, we could learn a thing or two from Shakespeare's Elizabethan-style put downs. Here are 16 of his best insults we should start bringing back. 
1.
"Let's meet as little as we can."
---
2.
"Your virginity breeds mites, much like a cheese."
---
3.
"Thou art as fat as butter."
---
4.
"You, minion, are too saucy."
---
5.
"I think thou art an ass."
---
6.
"Thou art a boil, a plague sore, an embossed carbuncle in my corrupted blood."
---
7.
"I do desire we may be better strangers."
---
8.
"Thou cream-faced loon."
---
9.
"Thou art the son and heir of a mongrel bitch."
---
10.
"Away, you three-inch fool."
---
11.
"Thou art a flesh-monger, a fool and a coward."
---
12.
"Thou art as loathsome as a toad."
---
13.
"Pray you stand farther from me."
---
14.
"I do repent the tedious minutes I with [you] have spent."
---
15.
"Peace, ye fat guts."
---
16.
"Thou art a natural coward without instincts."