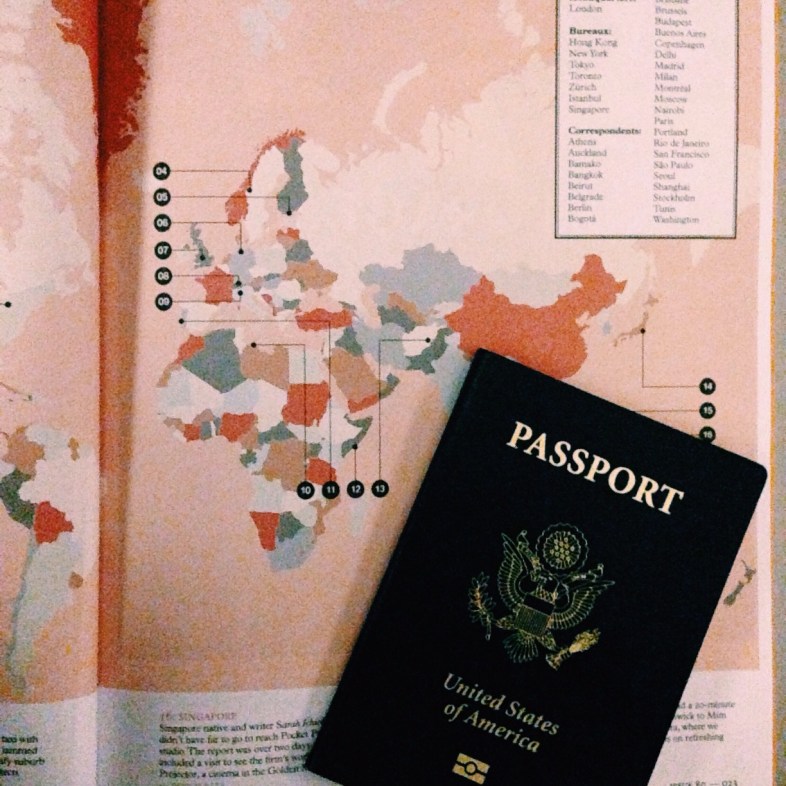 Have you ever thought about taking the love of your life and running away to a foreign country? It's a fantasy we've all had from time to time. Some of us find the idea a fun daydream, yet impractical, while others decide they've simply had enough of the daily 9-5 grind and find a way to make the dream a reality.
That's what this guy did in the video below. He quit the job that was killing him, he married the love of his life, and together the two of them started a new life in Sri Lanka.
Watch the inspiring video below.