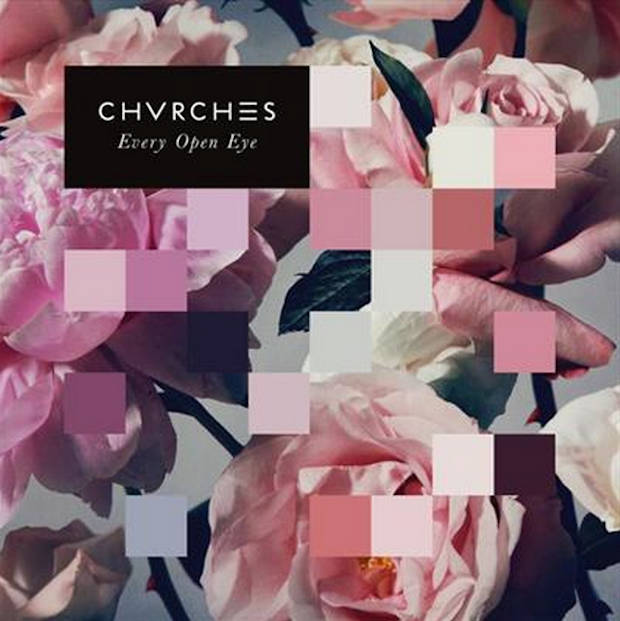 If you've been looking for the perfect song to end the summer with, Chvrches' new fun and upbeat song "Never Ending Circles" does not disappoint.
The Scottish trio's second single from their upcoming LP, Every Open Eye, is a rich and dizzying journey of synth-pop and entrancing vocals by Lauren Mayberry as she pleads for honesty.
Every Open Eye is out on September 25th via Universal. Listen to the song below.