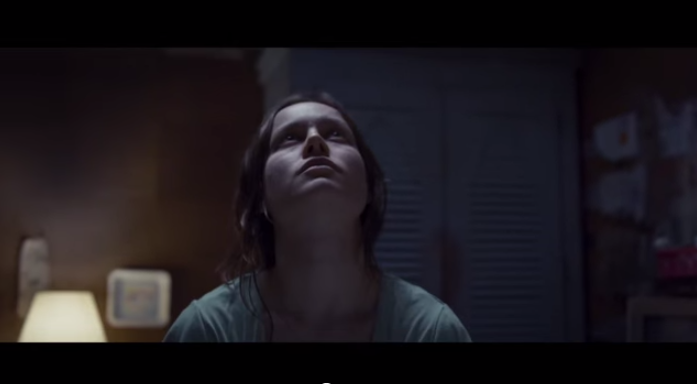 Room, the best-selling novel by Emma Donoghue, has been turned into a movie and the first trailer for it looks terrifying.
Told from the perspective of her child, the story is about a young woman being held captive by her kidnapper as a sex slave in a shed in his backyard.
Directed by Irish filmmaker Lenny Abrahamson and starring Brie Larson, the film looks chilling. Check it out when it hits theaters on October 16.