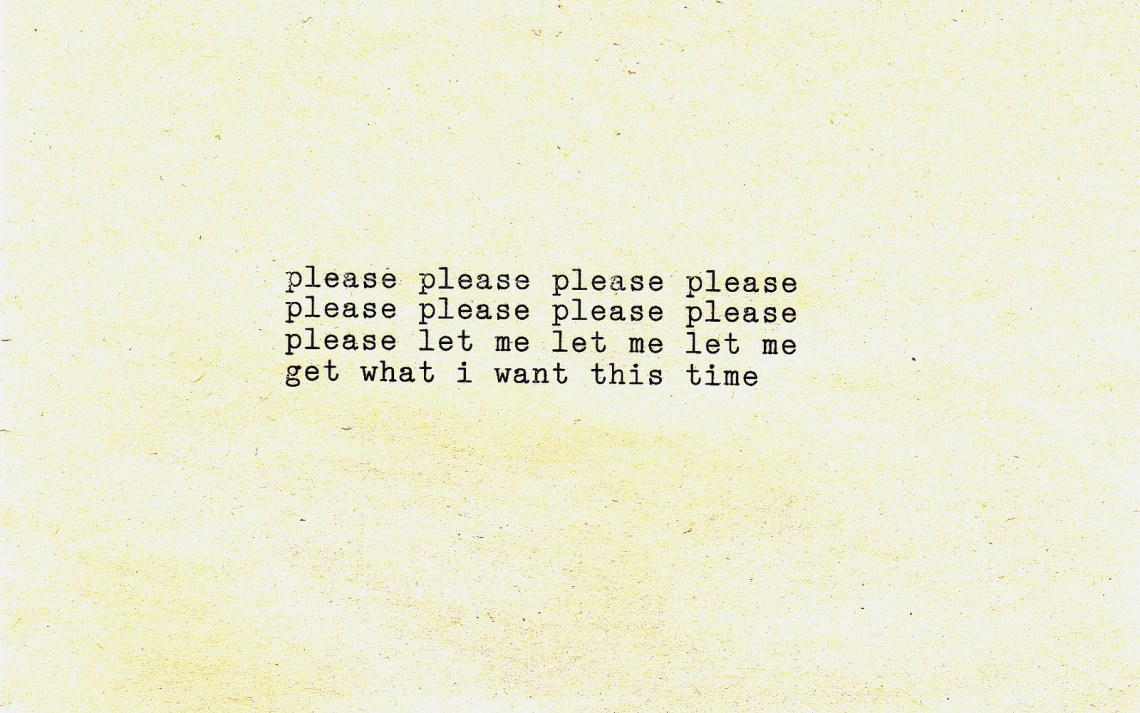 When I'm sad I like to put on The Smiths or Radiohead or The Weeknd or Phantogram and just reflect on things for a while. It's perfect (and entirely cliché) if it's raining out and I'm home by myself, like I often am, or if I'm at a coffee shop without too many people.
Sometimes I like being sad as much as I enjoy feeling happy. That sounds weird writing it out but that's the truth. I don't like being depressed. I don't like heartache, or feeling regret, or rethinking a situation a million times, or any of the very specific shades of sadness that can entirely consume me if I let it. But it's there, within melancholia, where the process of introspection happens and creativity flourishes.
It has been quite rainy this week where I'm at, the perfect weather for all things writing and reading while listening to my favorite sad day songs. I don't know if it's raining where you are at but nonetheless I hope this playlist finds you at a time when you need it most. Listen on Spotify or peruse the videos down below if for no other reason than to get a giggle out of the 80s style dancing Morrissey is rocking.
---
1. I Know It's Over
2. There Is A Light That Never Goes Out
3. Please, Please, Please Let Me Get What I Want
4. Bigmouth Strikes Again
5. Asleep
6. This Charming Man
7. Ask
8. Heaven Knows I'm Miserable Now
9. Panic
10. The Boy With The Thorn In His Side
11. Hand In Glove
12. What Difference Does It Make?
13. Girlfriend In A Coma
14. How Soon Is Now?
15. That Joke Isn't Funny Anymore