Meet The Kid That Ate His Mom's Diamond Ring Because He Thought He Was A Dragon (And The Community That Supports Him)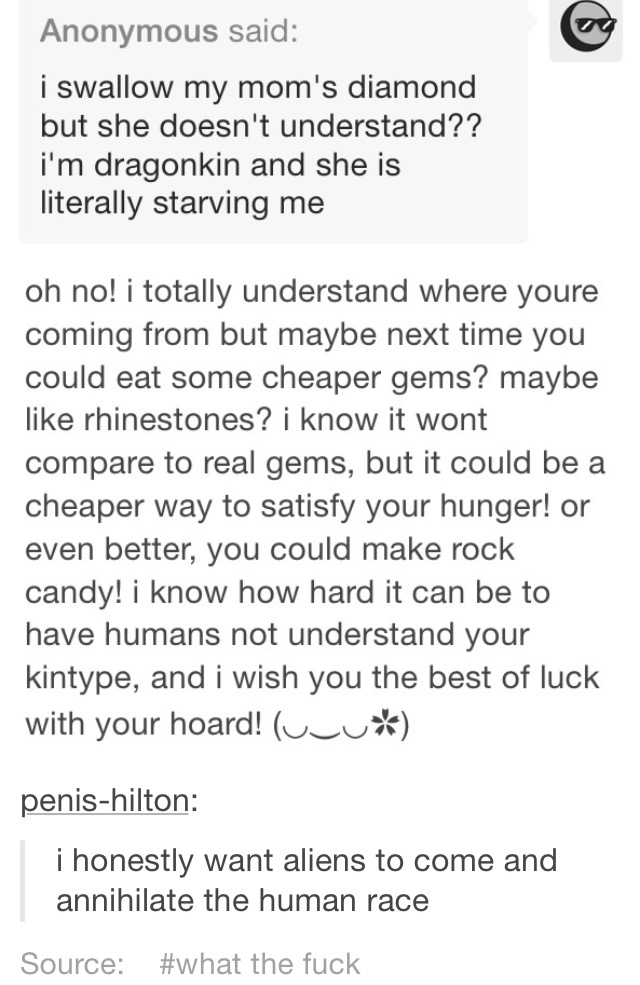 Weird tumblr is weird.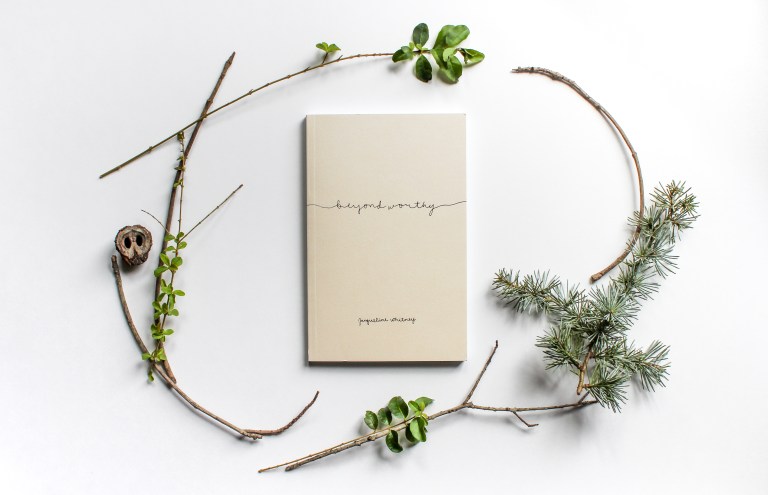 These words are for the one looking for hope; for the one questioning whether they'll ever truly be okay. These words are for us all.
Beyond Worthy, by Jacqueline Whitney
More From Thought Catalog