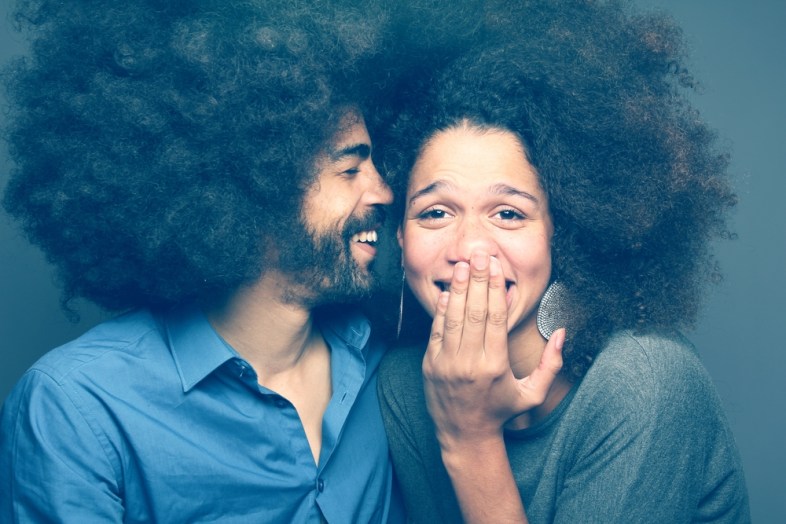 Love is a universal feeling. It's something we all experience throughout life in different ways. We seek out connections with others because that's a part of the human element – the desire to feel cared for and understood by another person. But although we experience the same emotion, we each have a different story for how we found someone and fell in love.
This is exactly what Veronica Tavares, a 22-year-old graduate of Berklee College of Music, wanted to hear – people telling their stories about how they found the person they would end up falling for.
The Brazilian born-Miami based singer/songwriter is the founder of PS. I Do – a company that specializes in making music for people's special occasions based on their personal stories. As part of her startup she wanted to write a song where she could interact multiple stories and find a way to link them together.
"I grabbed my friends (artists in different fields: fashion, interior design, dance, graphic design) to film for me and we went to places like Miracle Mile, Wynwood, and Miami Beach, and interviewed random strangers on the street and had them tell us about their love story. Seven lovely people agreed to take part, and with their thoughts, words, and sentiments I wrote the song 'We Were Right,'" Veronica said.
After she wrote the lyrics to "We Were Right" she connected with Camilo Gomez, a music producer and friend in Boston, to mix and master the song. The two did the entire production process through Skype. "He'd record there, I'd record here and we'd send each other tracks until it was ready."
But a song wasn't enough.
After using those 7 people's stories, Veronica realized just how universal both her song and the experience of love was. She decided she wanted to bring that experience to video.
"It was about waiting for the right moment (whether it's 5 days or 10 years), about being happy and sharing love. So, we wanted to make a video where people could express that love to one another. My friends and I hit the streets again, and asked people to share messages with those they loved."
Watch the video for "We Were Right" below.