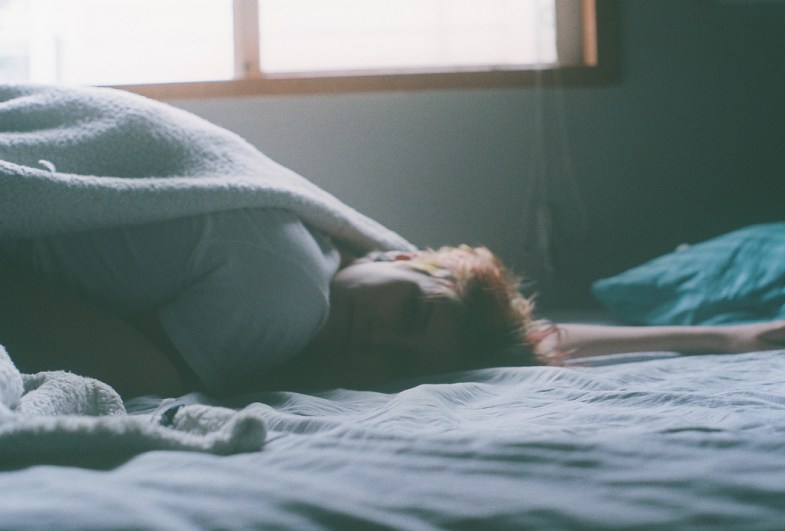 YAY CLEAN SHEETS
Omg I can't wait to lay down and snuggle up and watch Pretty Little Liars. Oh hell yes, just remembered I bought that pack of Oreos earlier today too.
Tonight is gonna be ~awesome~
Oh wait, which side goes on which? Let's try this side. Okay, okay, everything seems to be lining up.
Everyyyythingggggg seeeeeeeeeems
to beeeeeeeeeee
fiiitttttiiiiiiiiiiiiiiiiiiiiiiiiiiiiiiiing.
FUCKKKKKKKKK wrong side. Okay, fine. I'll try the other side. Wait, which side is which now?
WHY AREN'T THESE LABELED!?!?!!?!!!!?!?!?!?!?!?!?!?!?
This is ridiculous. They're just sheets. Let's try it again.
Okay, this side this side. Yes, yes, there it goes. Okay, okay. Good.
WHAT THE !?!?!?!
WHY DID THAT SIDE JUST POP OFF AGAIN.
This has to be the right side. I already tried the other side and it didn't work.
Is there a You Tube video for this shit?
Why am I so exhausted???
Maybe I can just lay on top of the pile of sheets and that'll do for tonight.
*collapses*