27 Super Adorable Photos Of Dogs In Diapers (BECAUSE HELLO DOGS IN DIAPERS)
Q: IS THERE ANYTHING CUTER THAN DOGS IN DIAPERS?
The answer: No.
/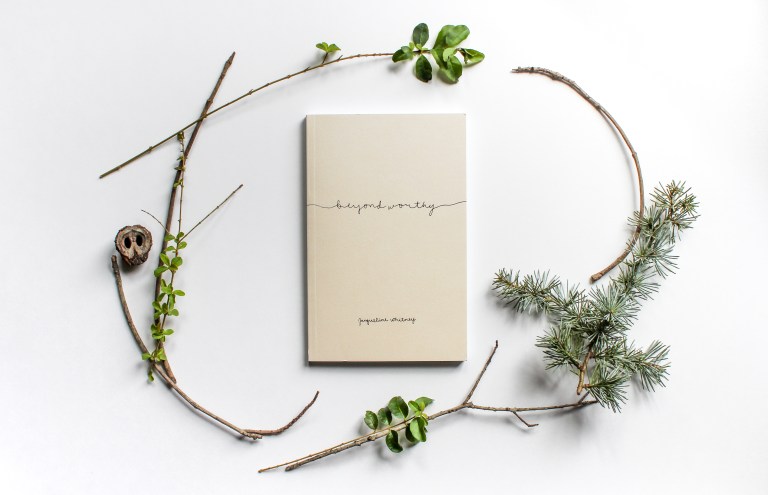 These words are for the one looking for hope; for the one questioning whether they'll ever truly be okay. These words are for us all.
Beyond Worthy, by Jacqueline Whitney
More From Thought Catalog