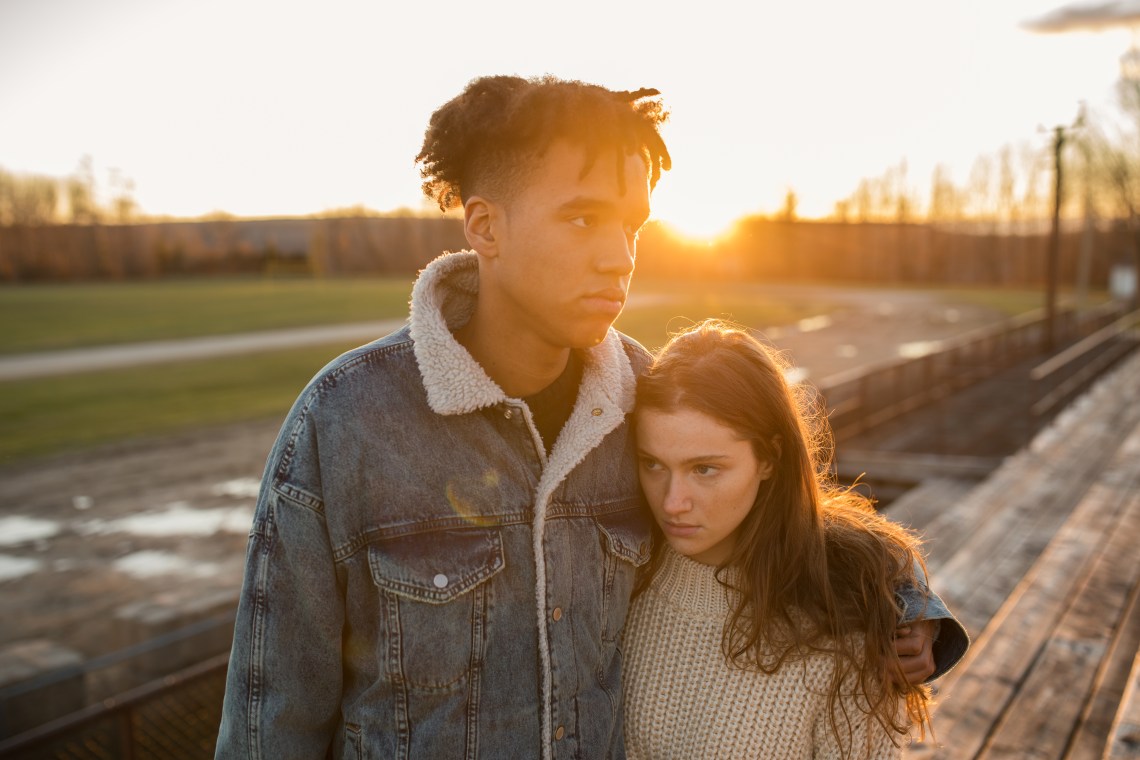 The hardest part comes after goodbye.
I used to dread the word itself until I saw him walk out from my door. From that time on, I knew, that goodbye doesn't hurt.
Because as I watched him slowly fade away from my sight, I felt numb. My tears refused to fall. My mind went completely blank.
What hurts is what comes after goodbye.
It's the flashback of the memories shared. From the very first time we exchanged messages. The way I stupidly smiled as his name popped up on my phone screen. The awkwardness of our first date. The slow progression of our friendship into something deep. How his simple touch triggered a tickle of electricity in my skin. How it felt like words weren't enough for us to express what we feel for each other. The moment where we both surrendered ourselves for love. How we faced struggles and challenges together. The times when we were on the verge of breaking up only to come out even stronger, still holding hands. How we envisioned our plans, our future.
It's the what went wrong and what if's. As I went through those memories, I tried to look for the part where our story went wrong. If I had been too much or if he had missed something. If I was not enough or if he was just looking for much more than I can give. What if we tried to give it another shot? What if we gave each other a little more space to breathe? What if we found the particular thing that broke us earlier? What if we could still save our story?
It's getting used to being without him. No more sweet messages and phone calls. No surprises. It's waking up everyday realizing that the other side of the bed is empty. Hearing our song only to find out that he's not there to sing it with me anymore. Missing how I have someone to argue with. Finding myself alone in places where we used to make memories in. It's knowing that I co-exist with him in this world where we can never be together again.
It's the future that will remain in the past. The plans that will never be realized. The what should have been that turned into just another used to be.
Goodbye doesn't hurt, it's what comes after.
But who knows? One day, as cliché as it sounds, I'll find the good in goodbye.