Finding quality free stock photography for editorial purposes can be challenging. At Thought Catalog, we've enlisted the help of professional creatives to create and curate a growing pool of free stock photography. We share these beautiful free stock photos publicly in exchange for attribution.
The Best Free Facebook Stock Photography
This is a curated list of the very best FREE Facebook stock photography you can find in our collection. If you are a writer, editor, or publication and interested in using any of our photos for your next article about Facebook, please check the captions below each photo for attribution instructions. We hope these free Facebook photos enhance your work and bring attention to your articles.
The FREE Facebook stock photos below are licensed under Creative Commons Attribution 2.0 (CC BY 2.0), which means they are completely free to use with the correct attribution. We hope you enjoy them! 📸 🖼️ 🆓 😍
Facebook Security / Facebook News / Facebook Scandal: Free Stock Photos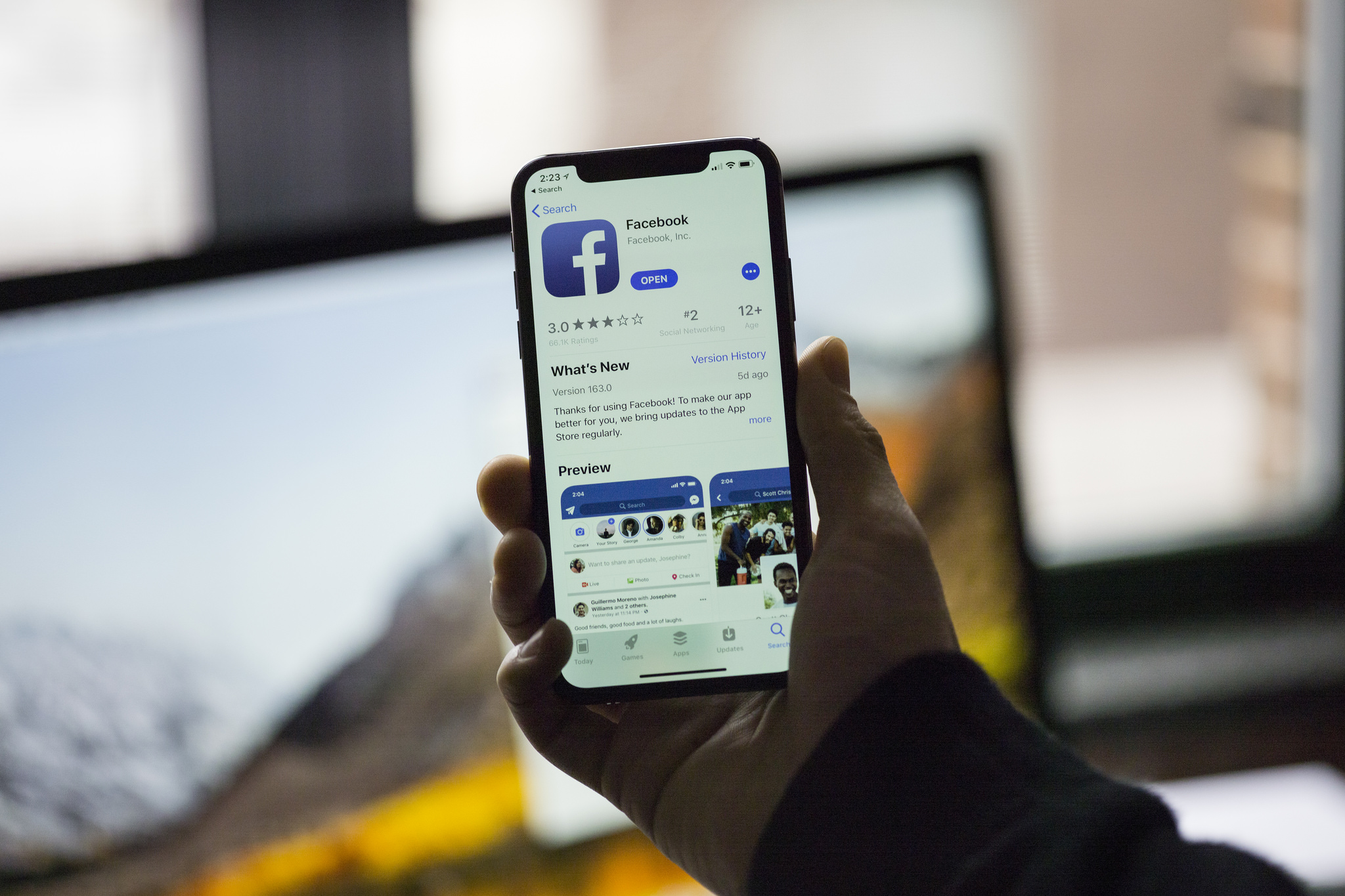 ---
---
---
---
---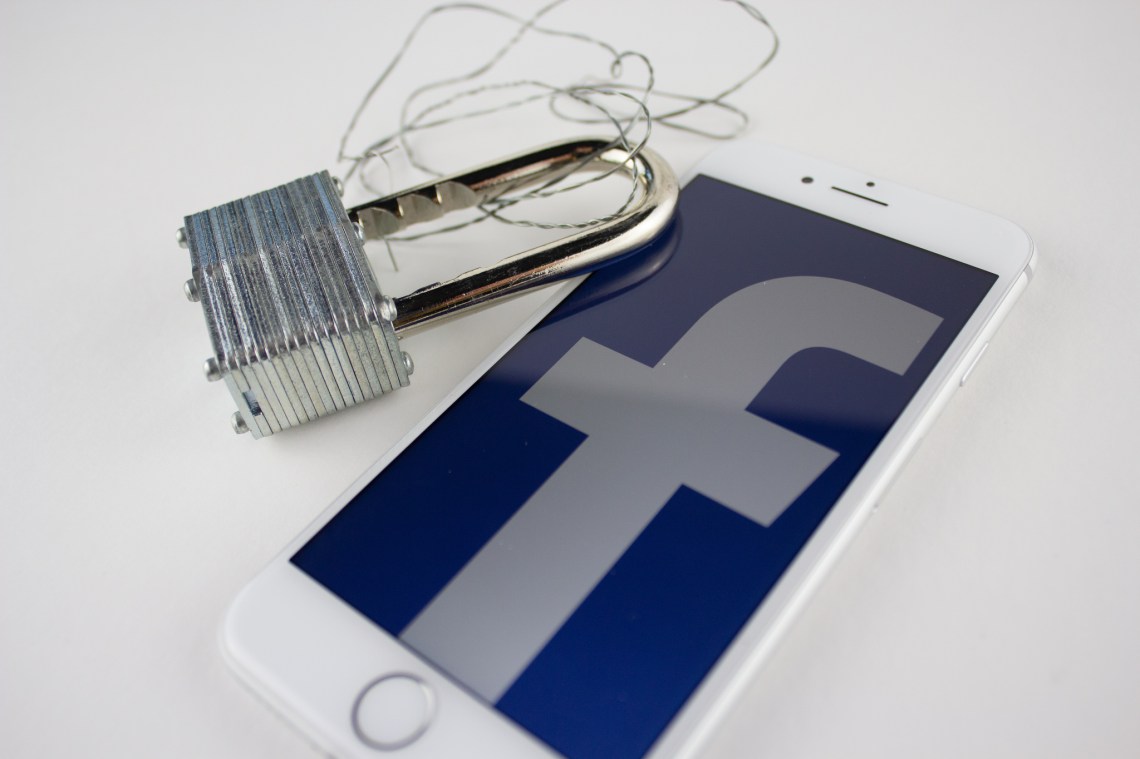 ---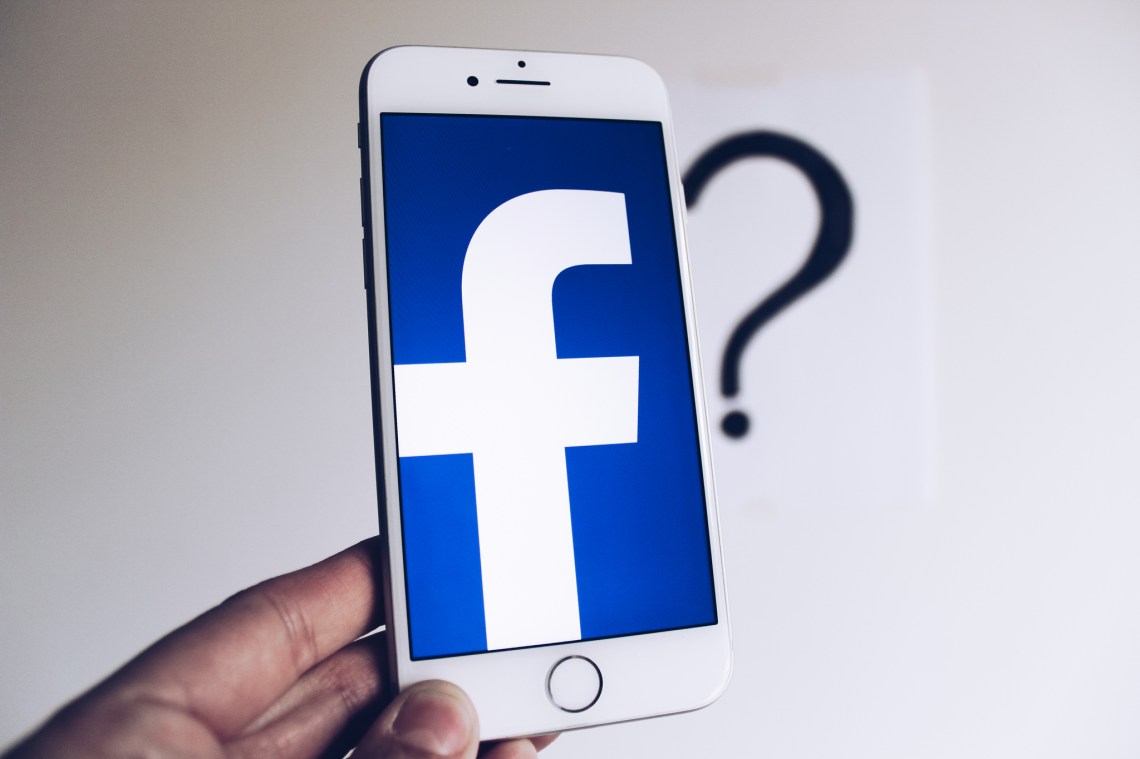 ---
Facebook Conceptual Logo: Free Stock Photography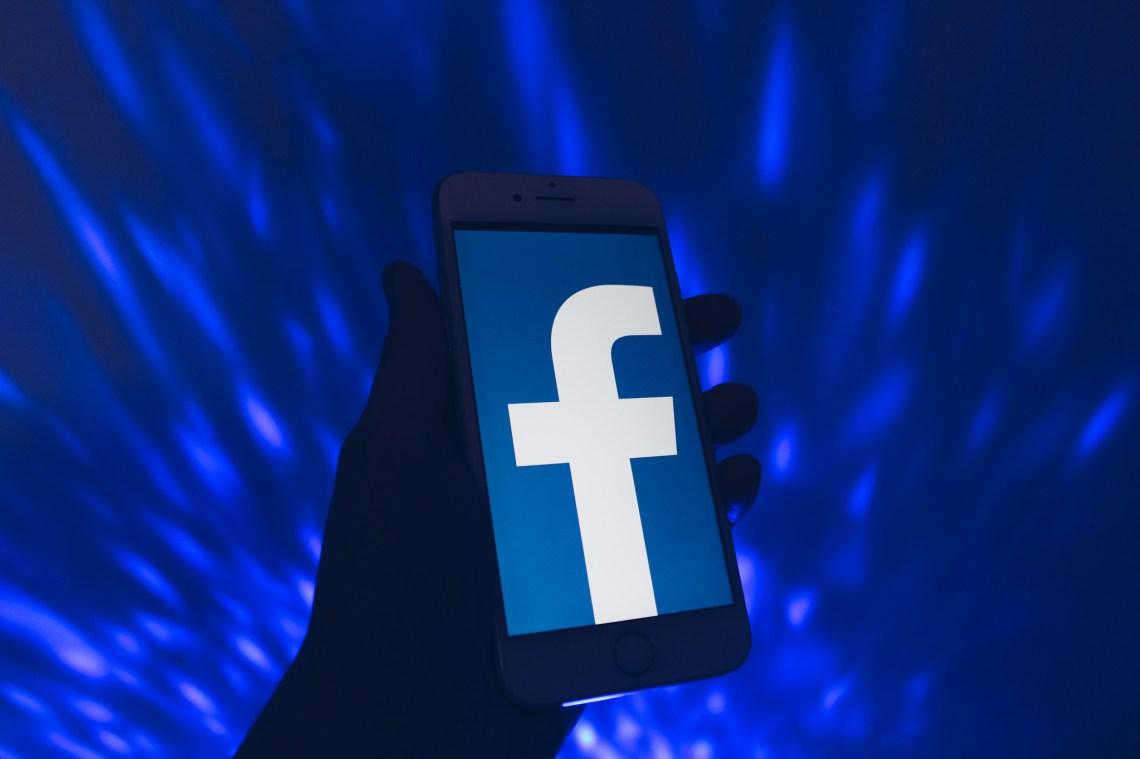 ---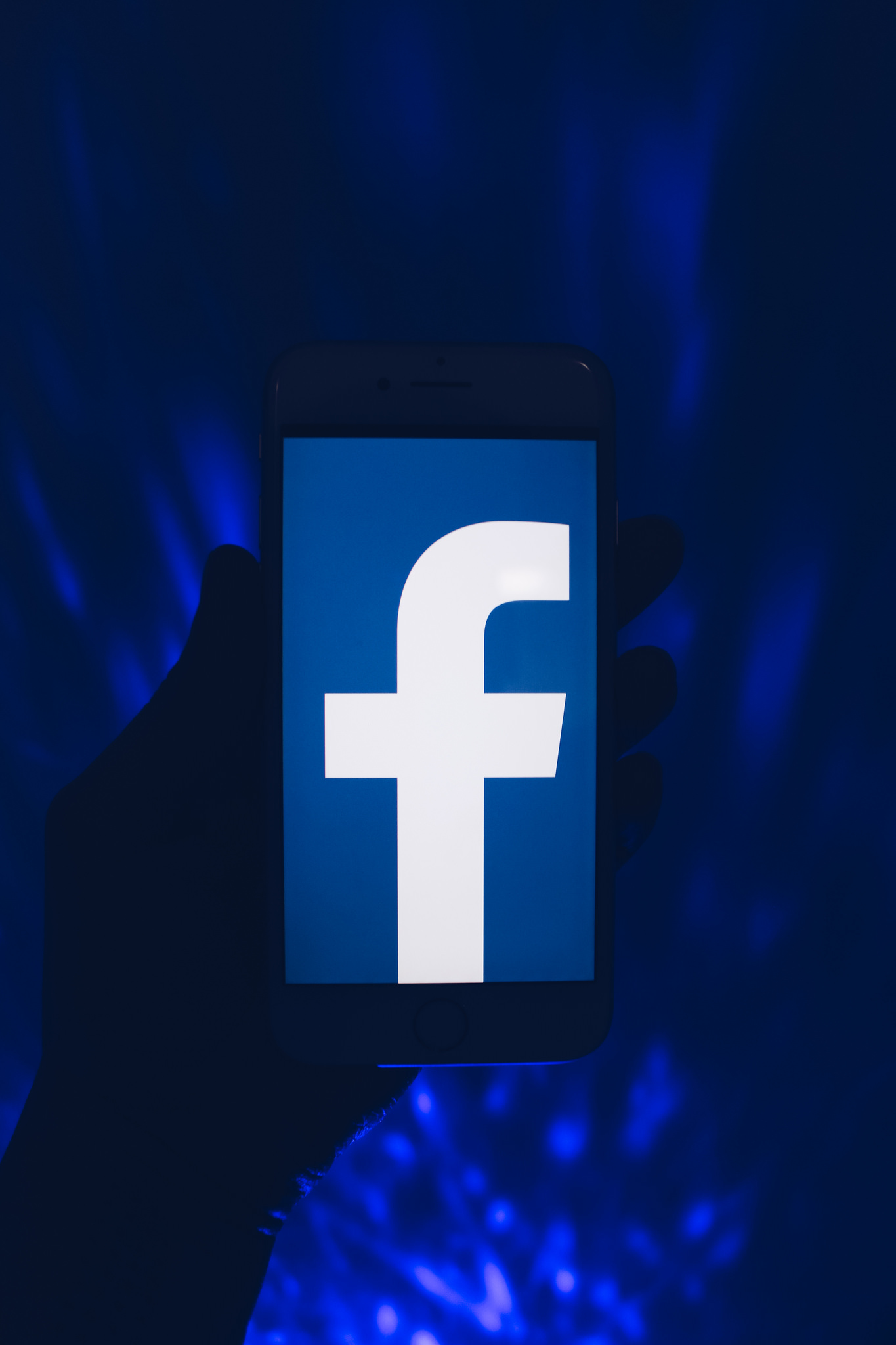 ---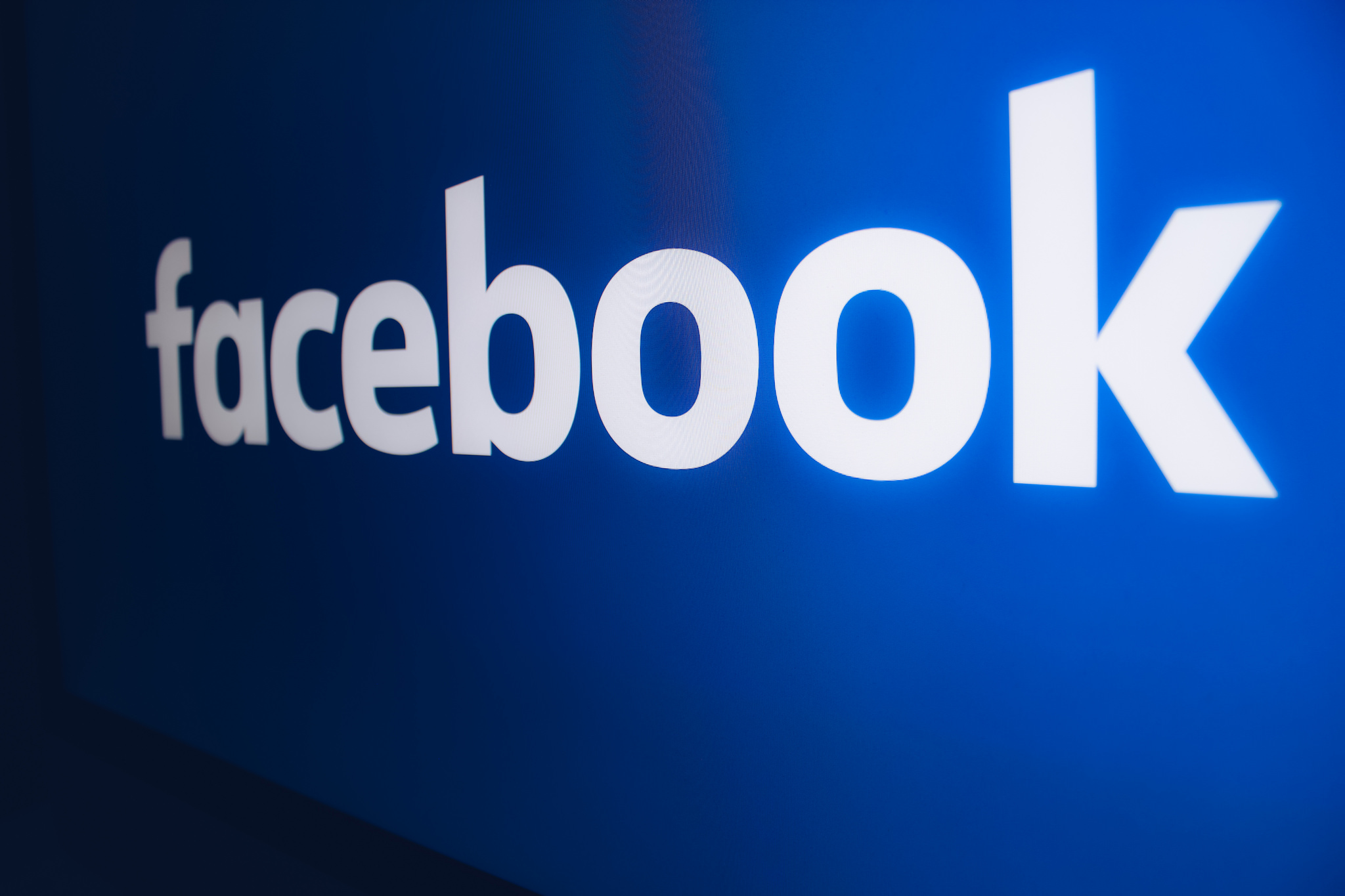 ---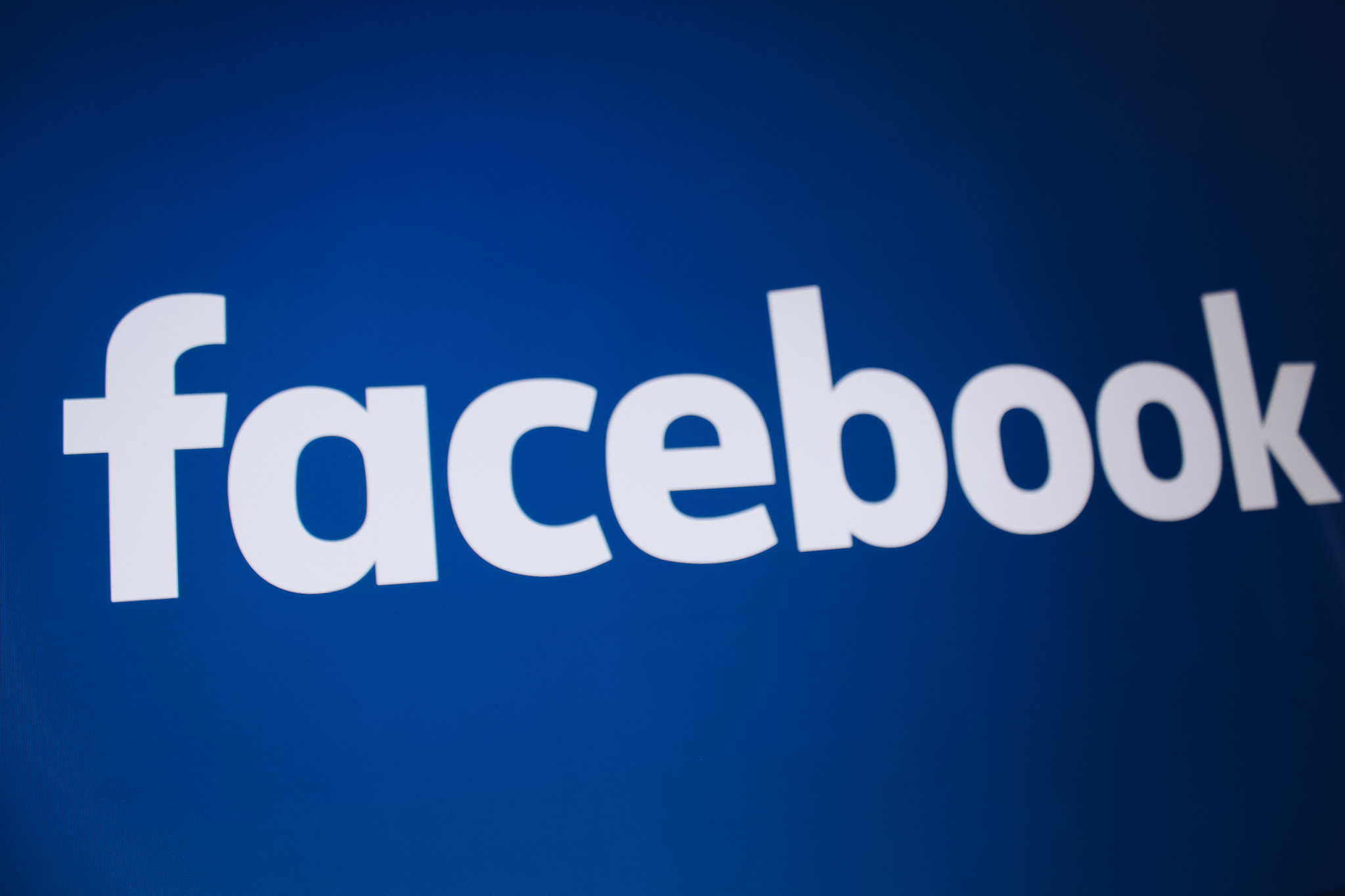 ---
---
#DeleteFacebook: Free Stock Photos
---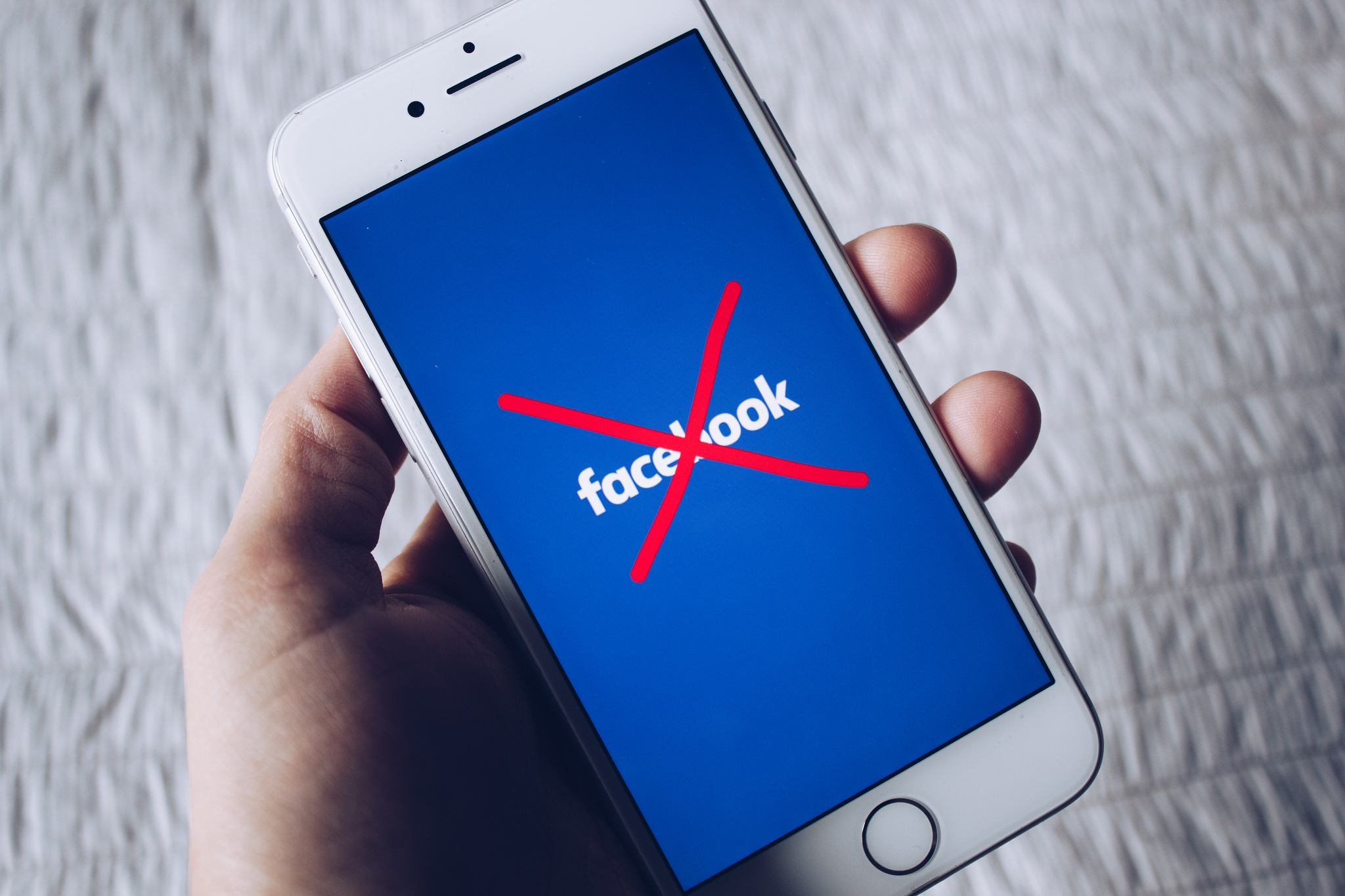 ---
---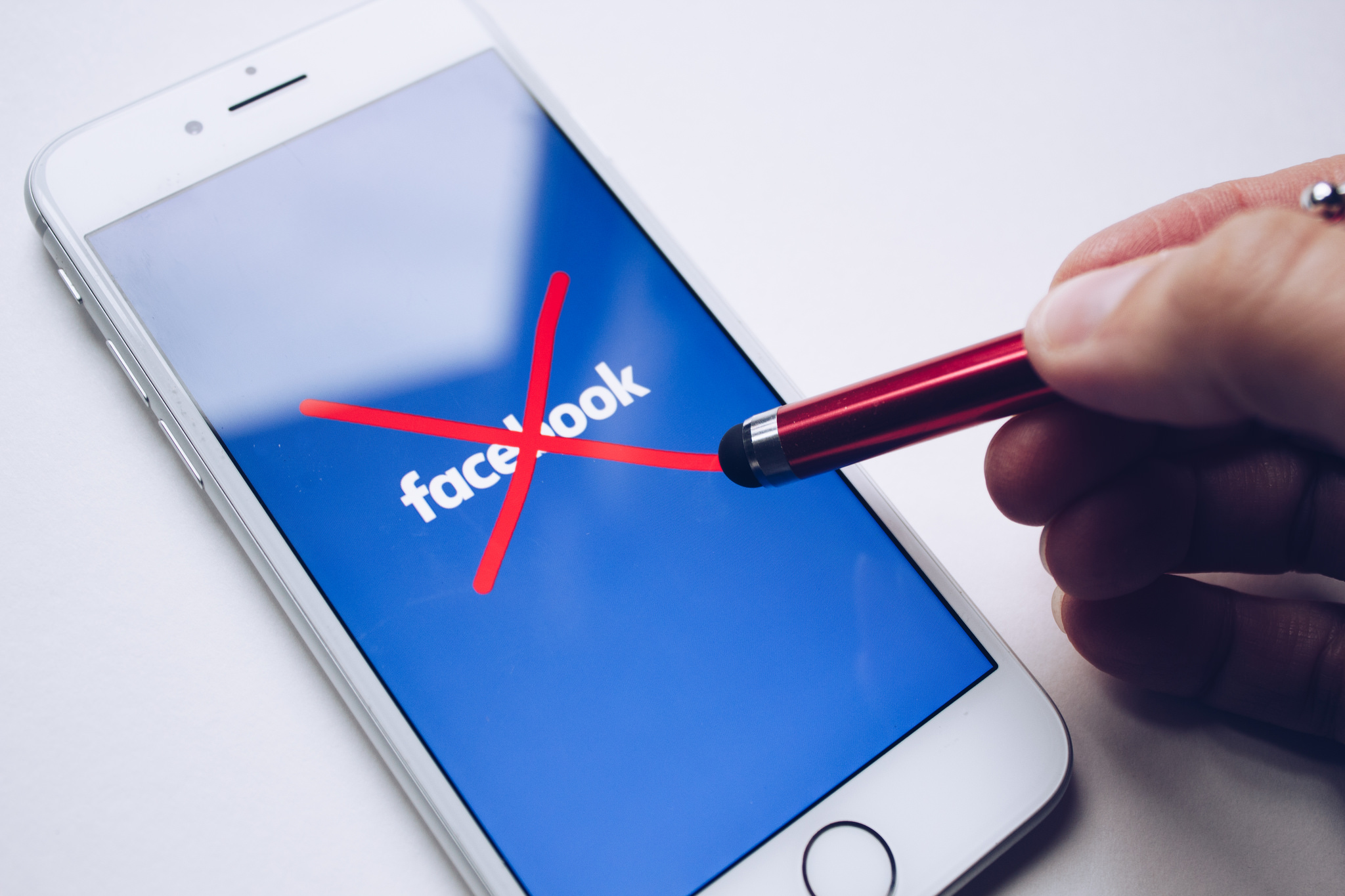 ---
---
---
Facebook Backlash: Free Stock Photography
---
---
---
---
Facebook Cambridge Analytica Scandal: Free Stock Photography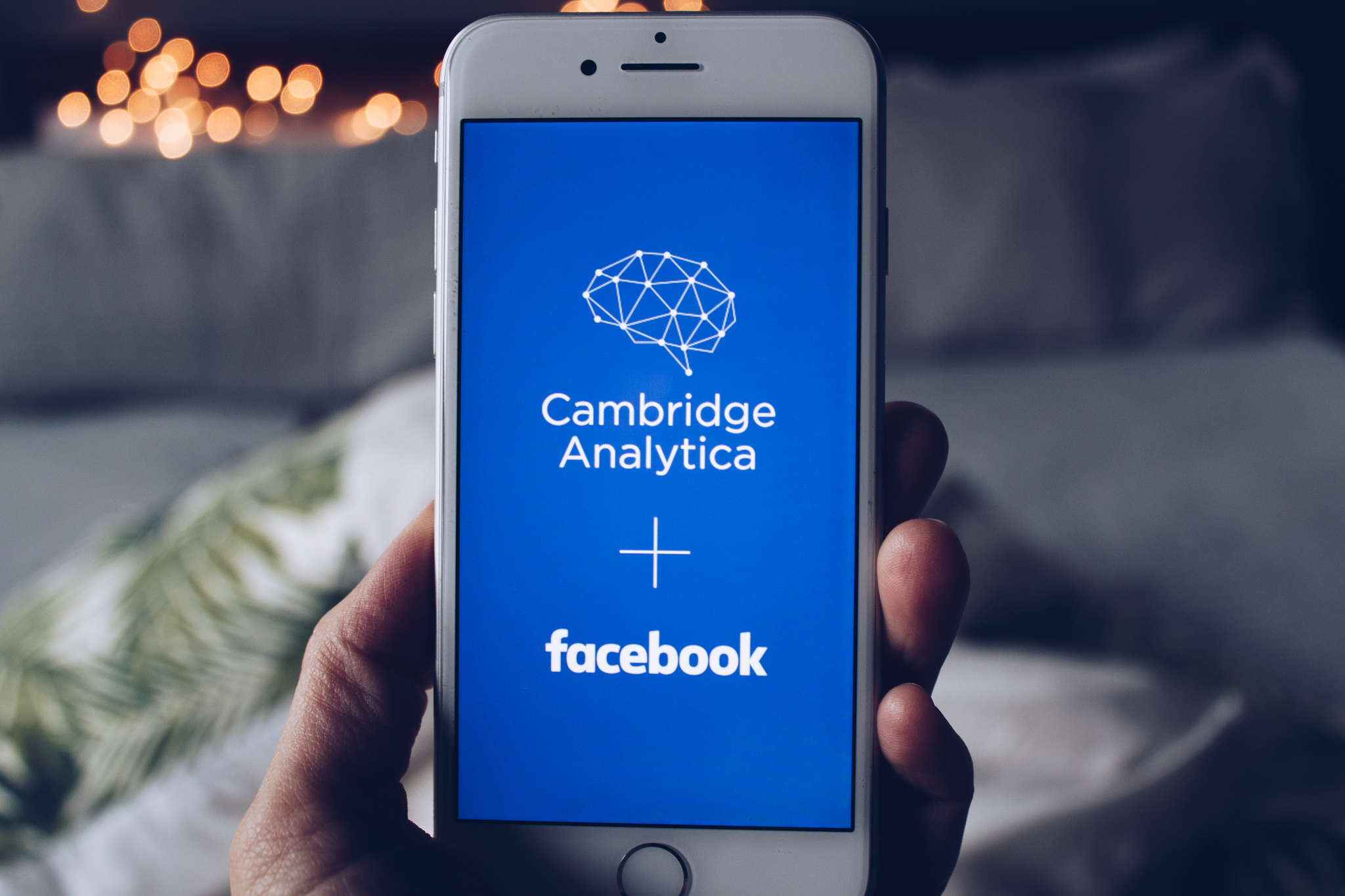 ---
---
---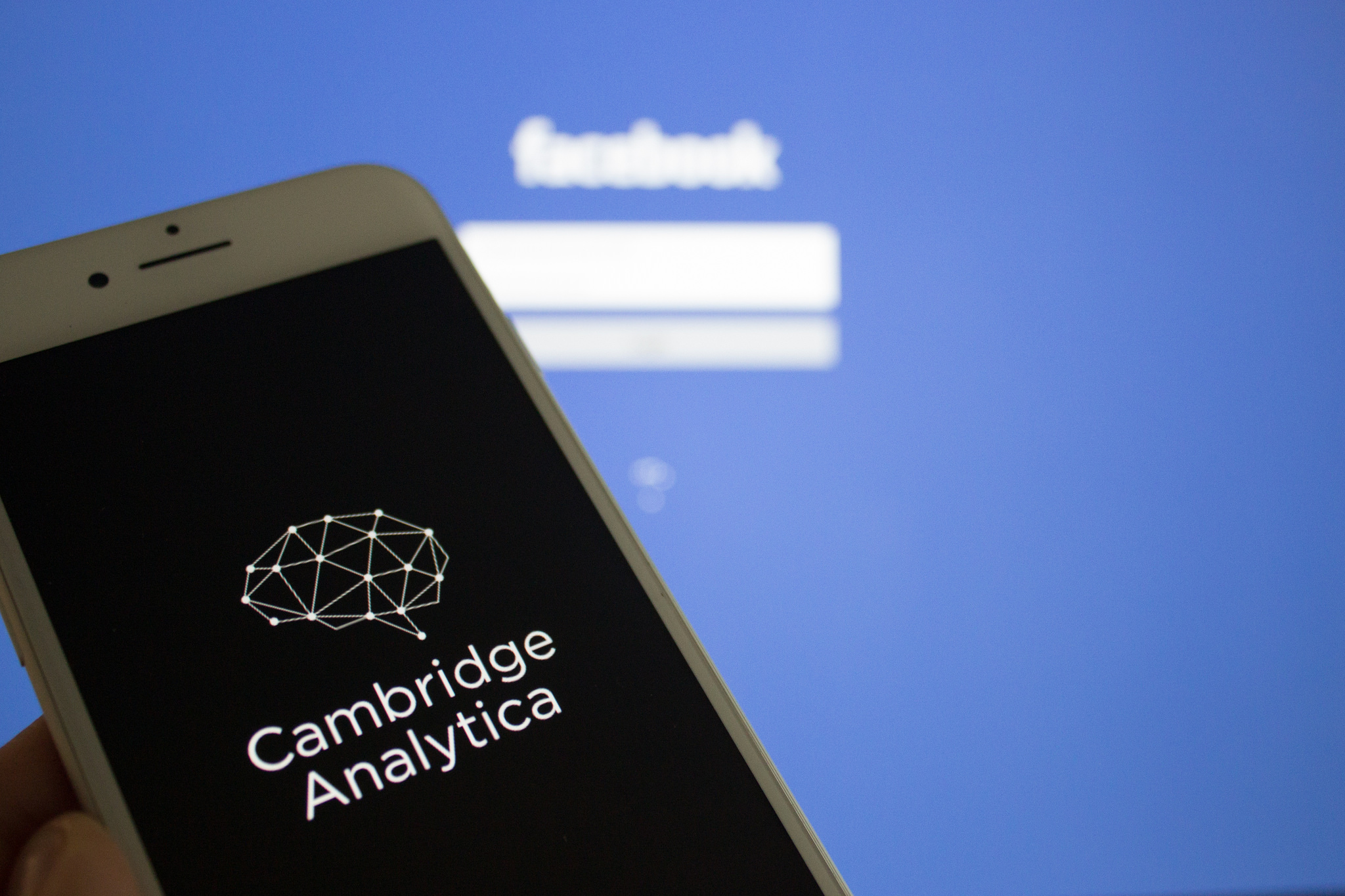 ---
Quitting Facebook? Is Facebook Dead? Is Facebook Toxic? Free Stock Photography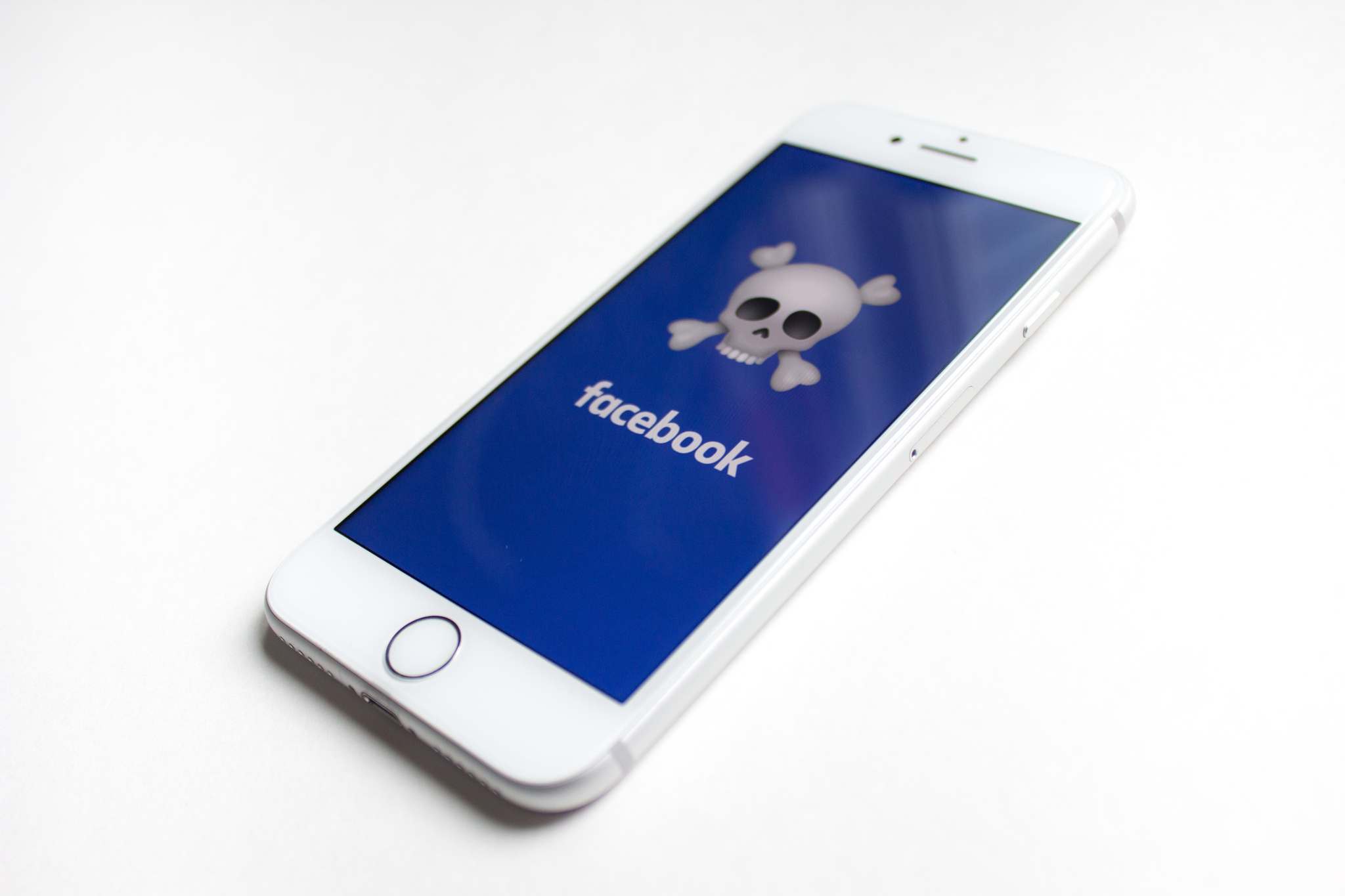 ---
---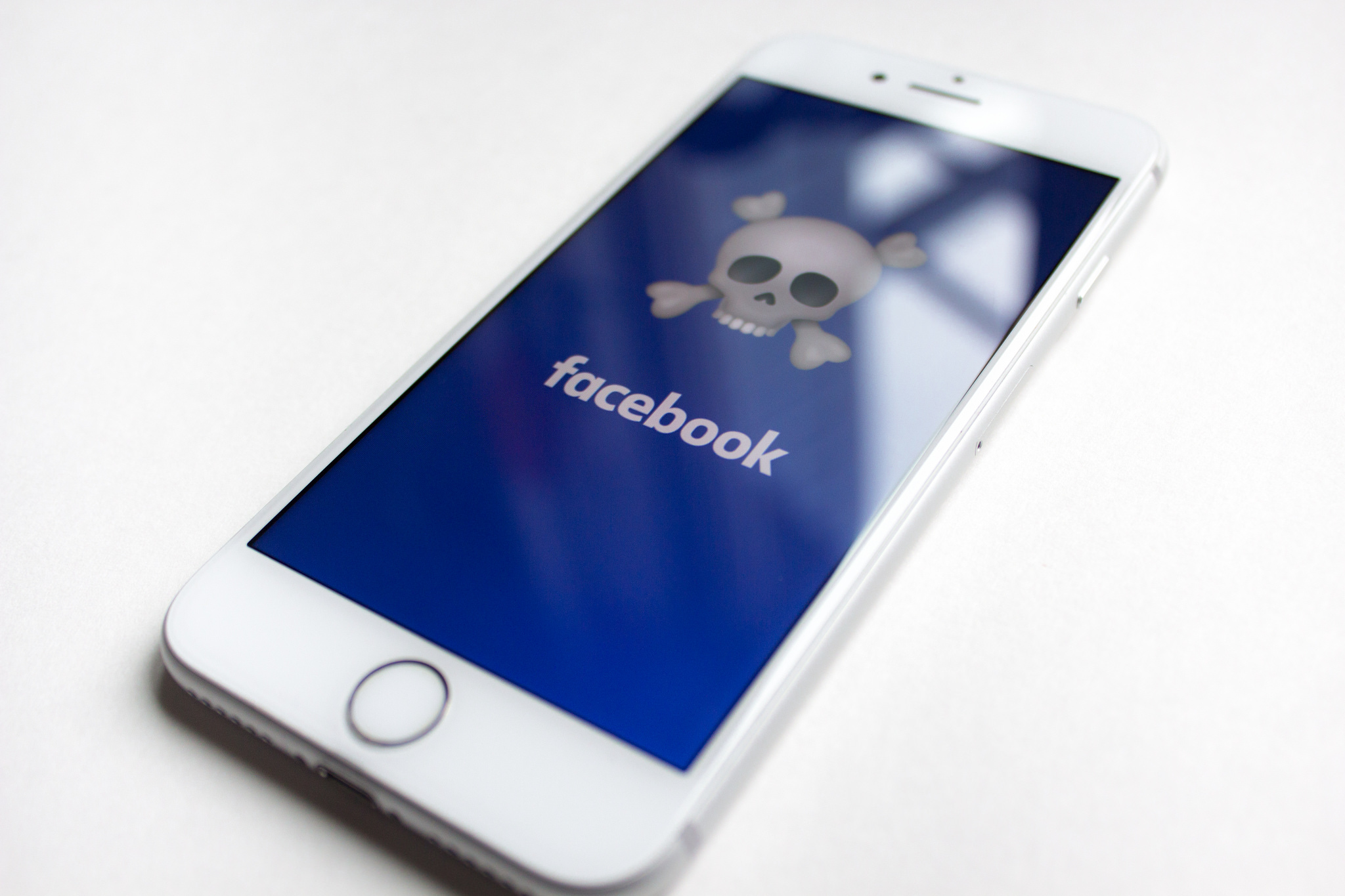 ---
---
---