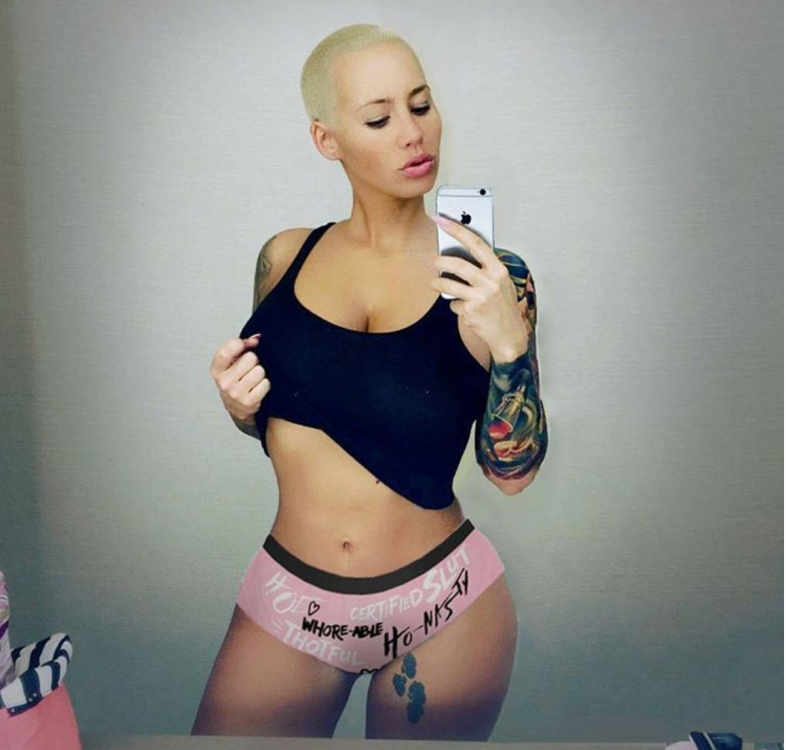 1. Post photos containing nudity.
So long as she's over 18, WHO. THE. FUCK. CARES?!? I get it, nudity freaks some people out because god forbid we see representations of real bodies. EEK! Avert your gaze! IS THAT A BODY PART I SEE? HOW WILL I EVER RECOVER? P.S. There is a HUGE difference between pornographic material (which I understand not wanting a child to accidentally stumble upon) and a photo of a woman with her nipples showing. Nudity does not automatically equal sexual. But unfortunately, that's the idea society continues to force-feed us. Bodies are really cool. If a woman is comfortable with hers, which is an achievement and beautiful thing to celebrate in itself, it shouldn't be your concern what she uploads to Tumblr or Instagram.
2. Not want children.
She's not missing something in her DNA. No, it's not that she just hasn't met the right person yet. Maybe she, drum roll please, doesn't want children. Men get to be lifelong bachelors. Women are shamed for not procreating in an already overpopulated world. Yeah, makes sense.
3. Want children instead of a career.
Again, NOT SOMETHING THAT SHOULD BOTHER YOU. Raising a family IS a job – one that you don't get weekends off from. A woman who prioritizes having children isn't somehow less ambitious.
4. Have an opinion.
Sorry Internet trolls, this is actually allowed. Did I just blow your mind?
5. Be horny.
Oh, I'm sorry. Did you think the Y chromosome was what gives sex drives? I'm going to let you in on a secret Mother didn't want you to know. Women…like…having…sex…I SWEAR, IT'S TRUE!
6. Have bodily functions.
You ever read that children's book Everyone Poops? It's pretty to the point.