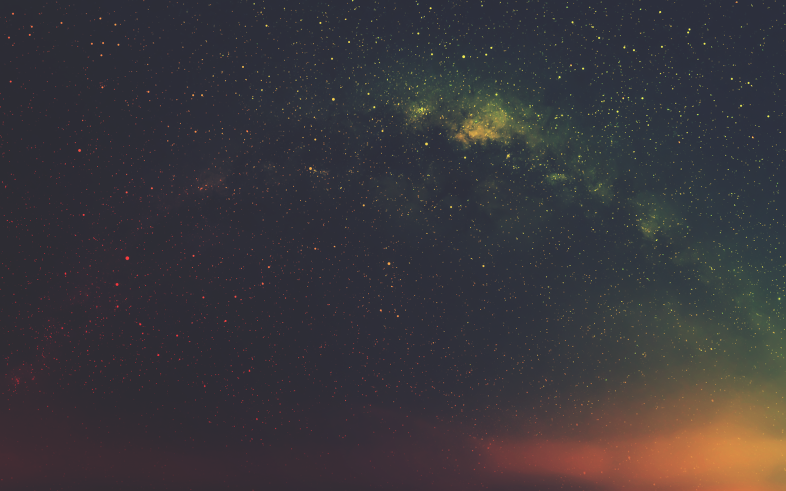 If you didn't know (and if you didn't, God bless, you're my kind of person) Mercury is in retrograde from now until September 22nd.
What does that mean, you ask?
Only that the most heinously annoying people EVER will be blaming every shitty thing that happens in their life on this GREAT COSMIC SHIFT, or whatever.
I like reading my horoscope as much as the next gal, but when the woman next to me in my local coffee shop spills her drink on her lap and explains to her friend, "Well, you know, Mercury is in retrograde again," I want to slit my own throat.
HONEY, YOU SPILLED YOUR DRINK BECAUSE YOU ARE A HUMAN BEING AND HUMAN BEINGS MAKE MISTAKES.
Oh, so you were rude to the waiter? Must be that asshole Mercury up to its old tricks. You were fired for sleeping with your co-worker in the copy room? Not your fault! Mercury made you do it. Didn't pay any of your bills and credit score has now dipped pathetically low? DON'T WORRY. It was Mercury.
A planet that is 48 million miles away from you is not the reason you're struggling. You're struggling because, bear with me now, life is hard.
Retrograde or not.
So in the meantime, do those of us who aren't blaming the solar system for our hardships a favor and please move on. Leave Mercury alone!!!