Kirsty Spraggon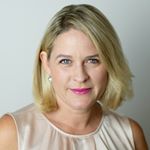 Speaker, author and TV host whose work focuses on shame, stigma & finding our freedom through our truth.
Articles by
Kirsty Spraggon
I know that I am enough so I show up and shine.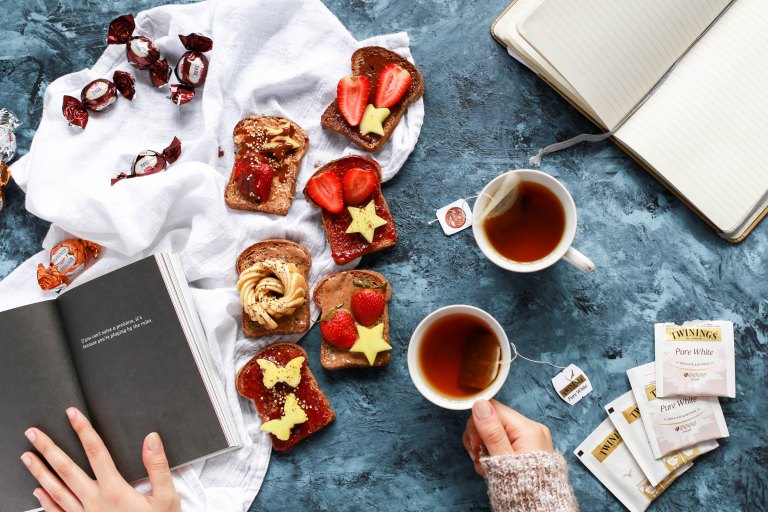 It's not about never doing those things but about choosing consciously when we do and noticing when it is about numbing our feelings.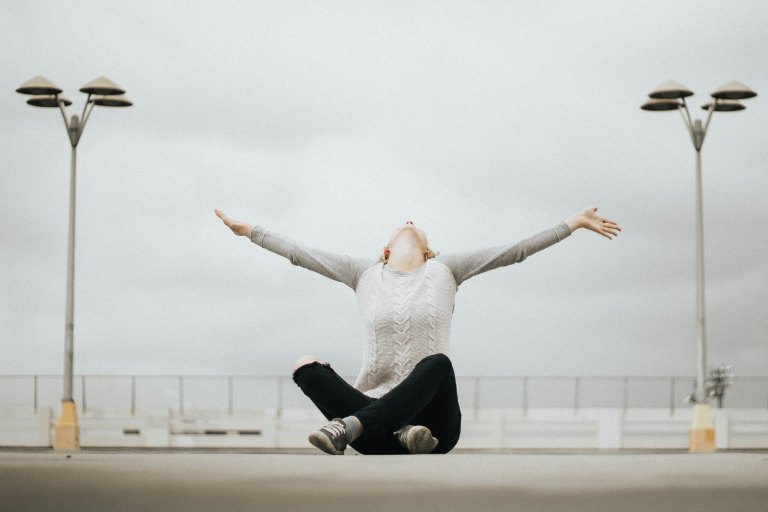 In this moment I felt like my whole heart was on fire as if the love was almost too painful to feel.