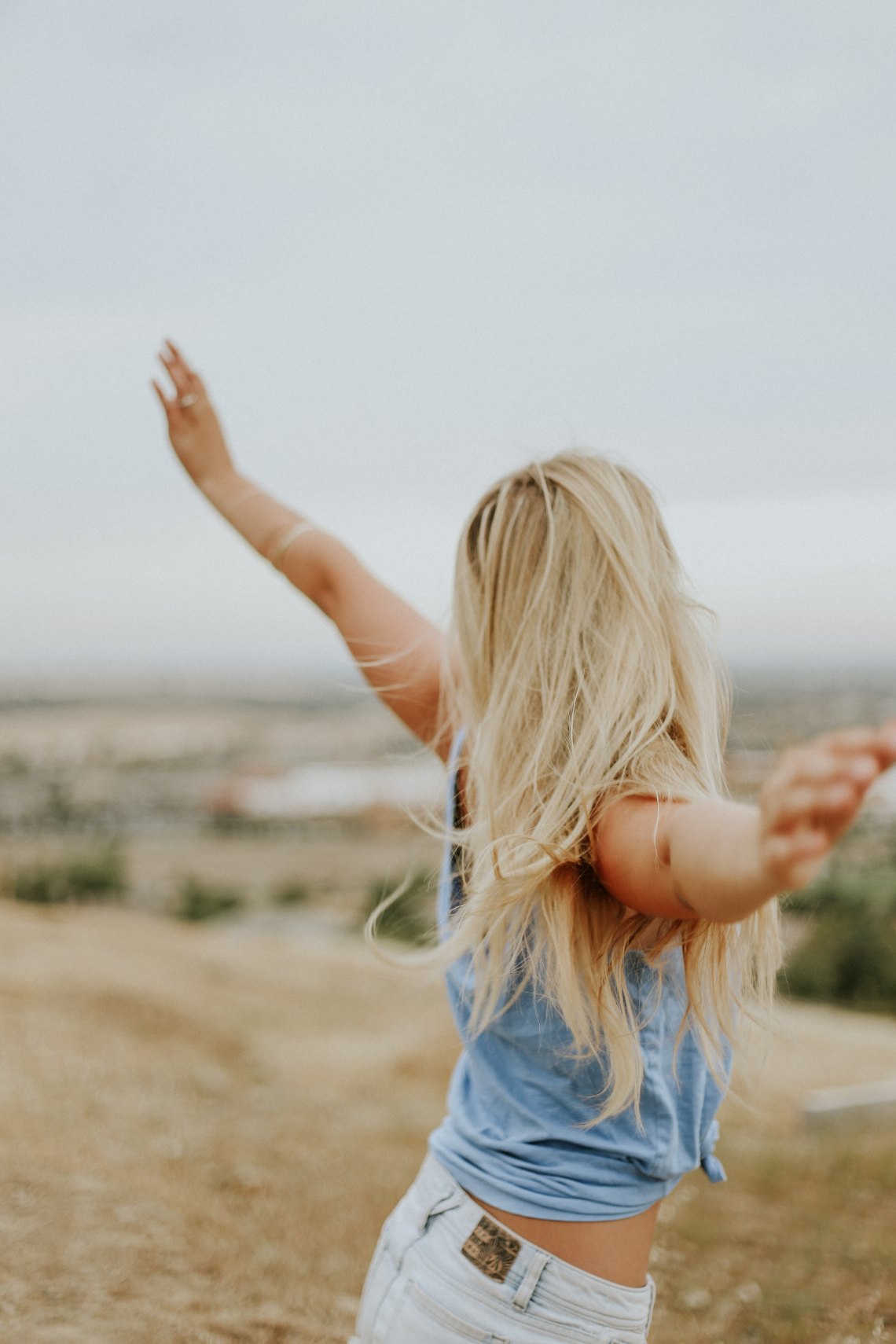 We end realizing sometimes the best things in our life aren't meant to be forever.
We end realizing maybe there is something greater for us written in the future we fail to see right now because we are caught looking at the past.
We end with as much grace and poise as we can even though that goodbye could be the very same one that brings us to our knees.
We end looking back not overcome with sadness but a joy to have had something good for as long as we did.
We end with the memories and the lessons and everything we take with us as we continue on this path.
Knowing very well sometimes the best lessons isn't knowledge gained but what you learned from others.
Exchanging pieces of ourselves and forever impacting the other.
Because if we can walk away making someone better that's the best thing we can do.
It's understanding that sometimes great parts of the journey are the people along the way and they are just signs pointing us to another destination.
Each one of them bringing with them something we needed. And if we are lucky, if we are really lucky we teach them too.
Forming this connection that doesn't fade even with the word goodbye that holds heavy within one's heart.
We end bittersweet, grateful, even as we hold back tears as the words 'thank you' are a slight whisper.
We end because we have to. Because maybe we've learned enough where we are that it's time to move on. Even we don't feel ready.
We end with a little bit of pain in our hearts because that goes to show us just how much we valued what is now feels lost.
But lost does not mean forgotten.
Because the connections we make bind us to one another no matter the circumstances.
The way I see it endings are a lot like beginnings.
We end just as we started a little scared, a bit nervous, certainly unsure of the road ahead but we continue on holding more onto faith than doubt. Trust over uncertainty. Hope over skepticism.
We begin things knowing endings could be written in an unsure fate but we take the chance anyway. Because if we didn't jump exactly when we needed to then we wouldn't realize our ability to fly.