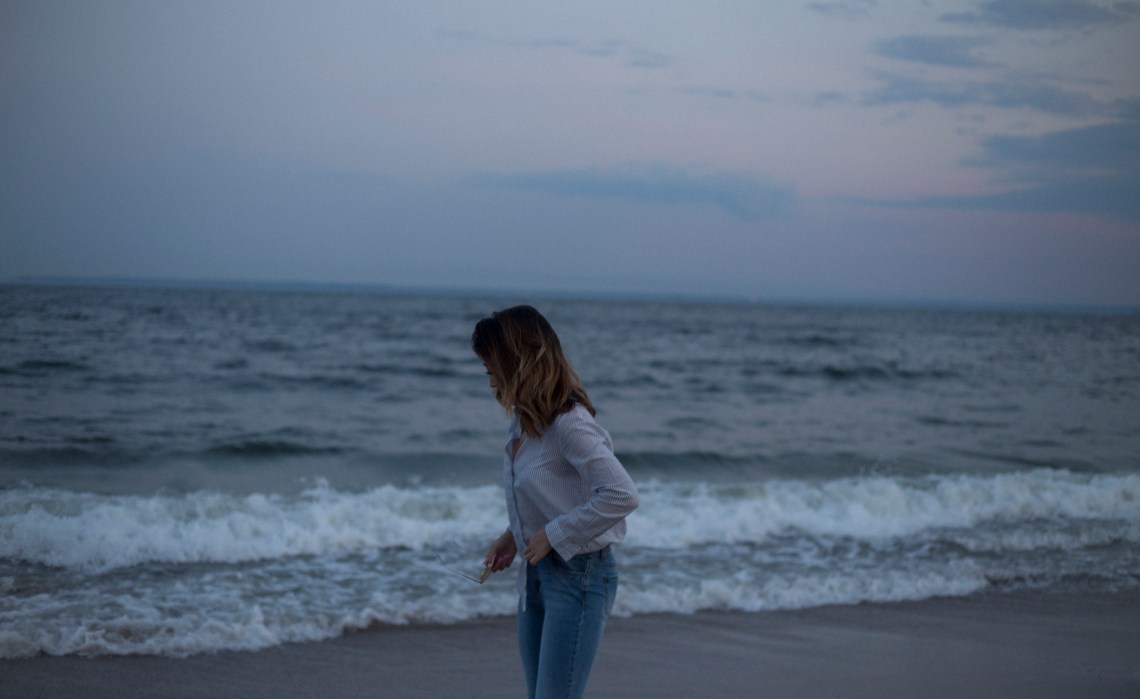 I'm stuck.
Because I'm still trying to figure out
how to keep you in my life
and I hope you just leave my heart.
And every time I say your name
It tastes bitter rolling off my tongue
because I keep having to pretend,
I don't feel these things.
And with every move, I make
every time I let go.
You are right there
watching me.
I realize it isn't just me holding onto this
because every time I try and let go
your hand is the one holding mine for dear life.
You don't want me enough to make yours
but you won't let me leave either.
Maybe we are as good for each other as I think
Maybe you're starting to realize it too.
Just when I think I've moved on,
your name appears.
Just when I accept you don't care
you say something sweet
and were are back to where we started
running in circles I swear I'm tired of
But the truth is you'd the last thing I'd ever quit.