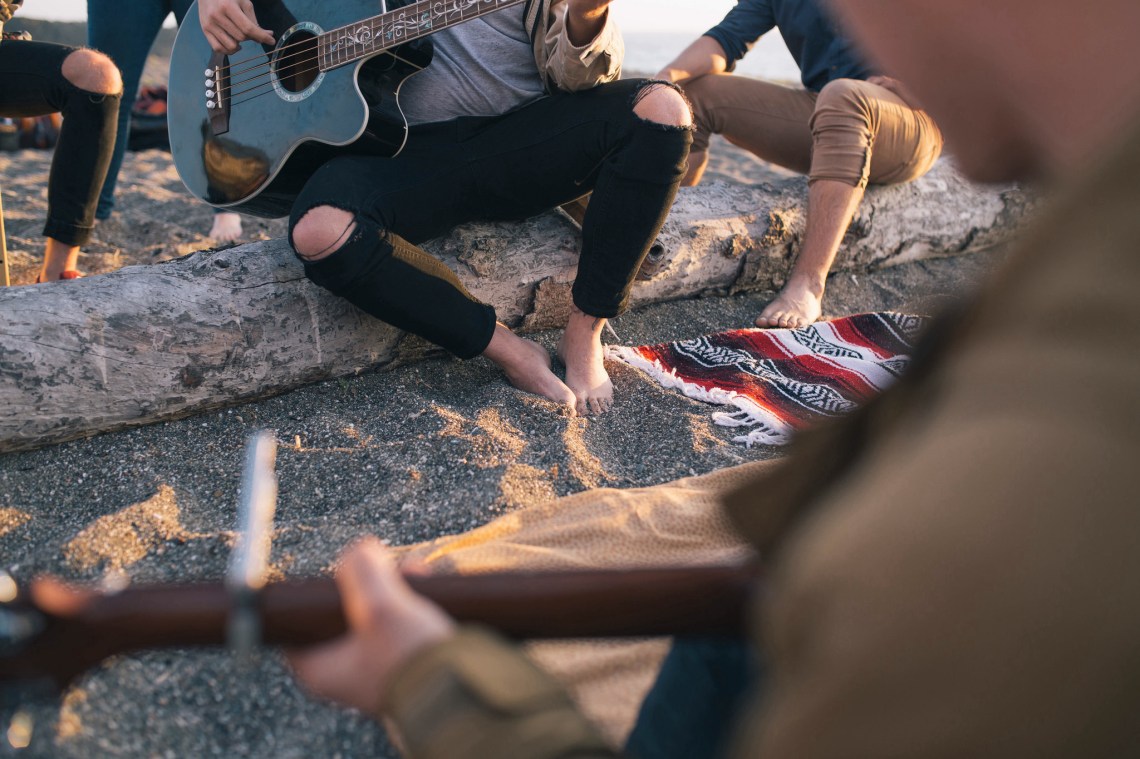 1. Ruthie Collins
33-year-old New York native started music when she was only 3 learning to play guitar later on. Currently reciting in Nashville she has worked beside Nathan Chapman and Steve Bogard.
2. The Reklaws
They are country music's most anticipated duo. They performed mostly in Canada in the past.
3. Mary Sarah
A performer of ten years, this Texas native stole the hearts of fans on the voice in 2016. A role model for America, she opens every show with The National Anthem.
4. Bowen
While they might be a new band, the members themselves know the industry well. Will Bowen, Johnny Black, Chad Crawford, Chris Rafetto, Amie Miriello and Megan Jane make up the band and they plan on taking country music by storm.
5. Zach DuBois
A University of Notre Dame graduate class od 2011, put medical school on hold to pursue music. Choosing a path not many would have in his position, Dubois continues to make a name for himself, having seen his video 'Work Harder' get picked up by CMT in 2016.
6. Melanie Meriney
Pittsburgh native became a country fan after listening to stars like Shania Twain and Phil Vassar. She signed her first publishing deal with Dune Grass Music in 2016.
7. Caryn Lee Carter
A Cartersville Georgia native, she first picked up a guitar at the later age of 23. She recently signed with Go Long Entertainment.
"White Trash Without The Trailer"
8. Christina Taylor
Florida native now split between, Charlotte North Carolina and Nashville she is influenced by R&B, Pop, and Soul and has a different type of country sound, singing every song from the heart and trying to put other's experiences into music.
9. Violet Bell
Their unique sounds combine Folk, Soul, Bluegrass, Blues and Classical. Since March 2016, they have played in over 200 shows. Currently, on tour, they are recording their second album for a 2018 release.
"Dream The Wheel"