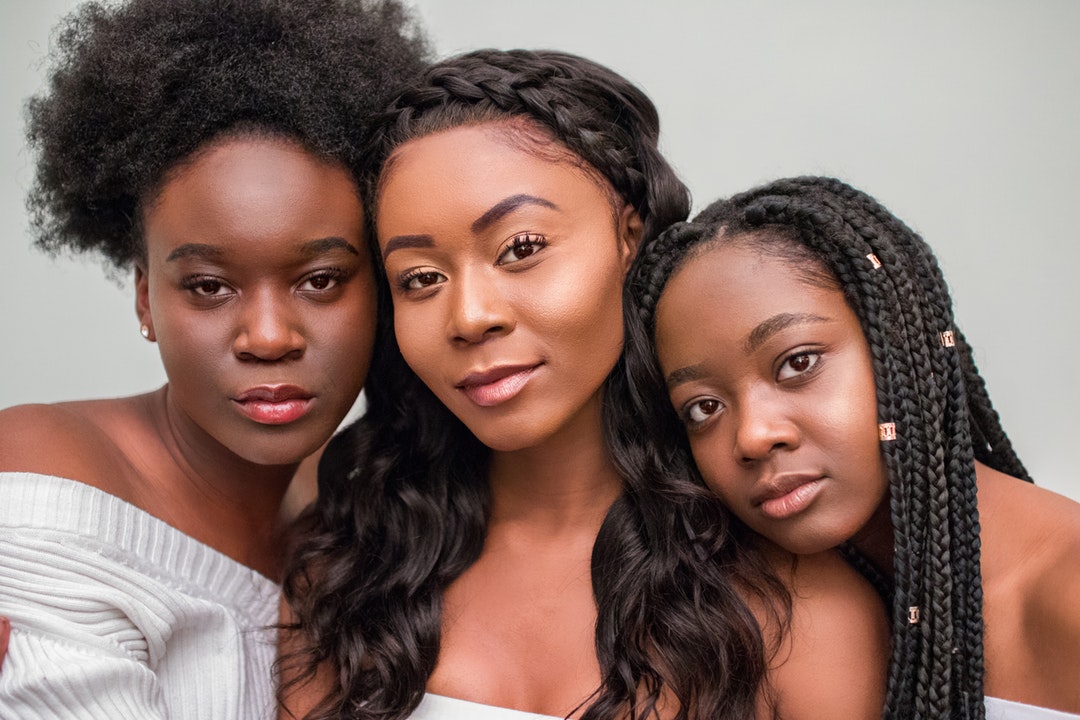 You know who you are. 
The girl who gave her all only to learn the hard way that sacrificing herself, her wants, her dreams is never going to be appreciated like she thought.
The girl waiting at the airport for his flight to come in, yet, he never even got on the plane.
The woman who is content being single. Who is in love with her passions, her career, her hobbies, or even, her pets.
The the girl who discovered he was already married shortly after he proposed.
The woman who was done with the emotional drama and roller coaster of manipulation and finally had the strength to say goodbye.
The woman who loves who she is, yet wary of letting someone, anyone even, in.
The girl who let a good one go simply because it just wasn't right, or she wasn't ready.
The woman who is fiercely independent, indecisive even at times, but on her own perfectly chaotic and successful self-guided program.
She has learned that love cannot be controlled, but guided gently. It is impossibly unpredictable, but fills her heart with so much hope she continually longs to one day share that connection with someone. She recognizes the work, patience, effort, and even the disappointment of it all, yet, she still believes. But, she is trained to guard herself from the hurt, the heartbreak, and the pain.
She knows the moments of peace and tranquility. Where the healing happens; be it in love, finding acceptance within, or even treating others and herself, with respect and dignity.
In so many ways, our hearts are forged. Either beaten and battered by the difficult and bad choices. Or melted and molded by the actions of others. The process of genuine connection with someone… can epically hurt and… equally heal.
I challenge you, to find the strength forged from the pain. It is in these moments we change. In the darkness of the loneliness; the deepest depths of the tears; the fires of the pain and anger. The healing light of tranquility; the freedom of being true to ourselves; the relief of acceptance. All of this- This is where we grow, we learn, and we become emotionally strong.
We learn to love ourselves with a strength and courage that could not have existed before. We learn acceptance in all that we have been through- without it, we would not be who we are today.