Latest Posts
Tell me you remember that night.
By
Kim Tran
,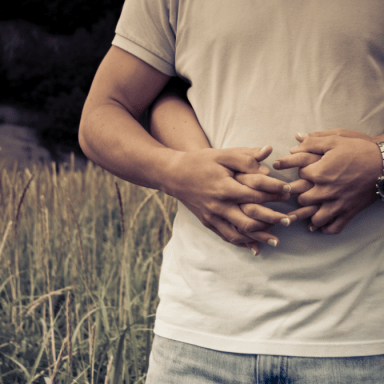 He says I speak poetry. I read his body like words on a page—text coiled around the sinew of muscle quotations nestled in the space between his eyelashes. I found solace in the grammar of his collarbone.
By
Kim Tran
,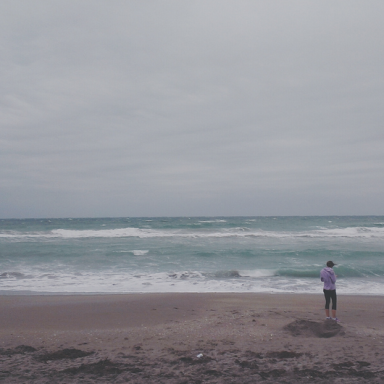 Because in the language of my mothers the word for water is the same as the word for country and the saline in my veins made me think I could swim those distances with you.
By
Kim Tran
,