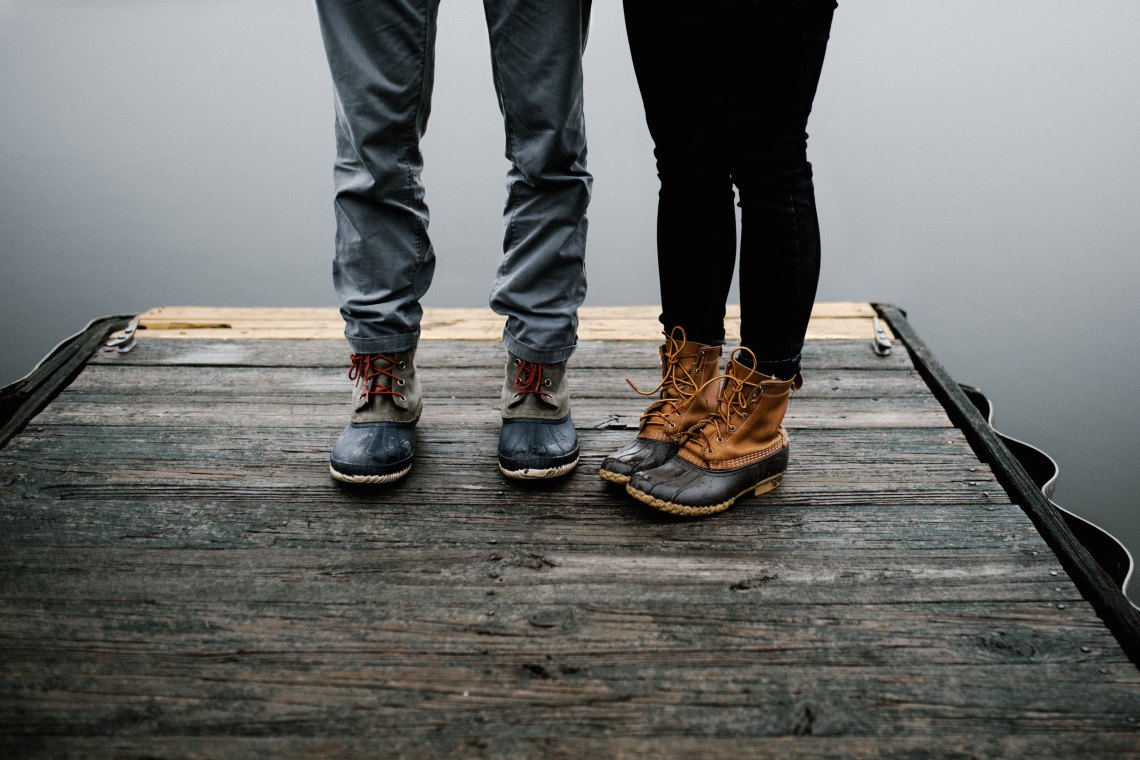 I like waking up and finding out that this really is all there is.
I like that 'all there is' is an experience filled with simplicity and comfort and tenderness.
I like the ordinariness of saying good morning and saying good night and hearing the same familiar breathing pattern next to me every time I fall asleep.
I like saying things that aren't compelling or clever or funny. I like the sweet relief that comes with saying these boring things that are on my mind instead of trying to say something more impressive. I like having a conversation where I talk about the uninteresting things I need to talk about, instead of the interesting things I think I should talk about. And I like how much I truly feel like myself in these moments.
I like remembering what it felt like to experience the butterfly-inducing, stomach-flipping sensation of something new, and I like comparing it to what I feel now, a feeling that is not thrilling in the typical romantic sense we are used to, nor is it magnificent or breathtaking or awe-inducing.
Instead, I like how quietly electrifying it feels to trust that you are so known by someone else, that the most deep-rooted parts of you are so understood by another breathing thing.
I like realizing that "all there is" is what I want and what I've always wanted. I like realizing that "all there is" is what makes me so sweetly happy.